Today you'll hear band 9 IELTS Part 2 answers about artists.
What would you get on the IELTS Exam if you took it today?
Click here, take a short 2 minute quiz and find out!
Michelle is back!
She's trying her first IELTS Part 2 answer today.
For IELTS Speaking Part 2, the examiner does not expect you to have a perfectly organized answer, let alone a tidy conclusion.
In fact, to show real, natural fluency, you should branch out spontaneously and signal the examiner as to where you're going with phrases like, 'As a side note, …'.
Part 2 cue card: Describe an artist you admire.
Notes from Michelle's answer:
OK, here we go
Mika- song Grace Kelly
unique sounds- piano, percussion
bursting with color
songwriting skills
Strategies Created by an EX-IELTS Examiner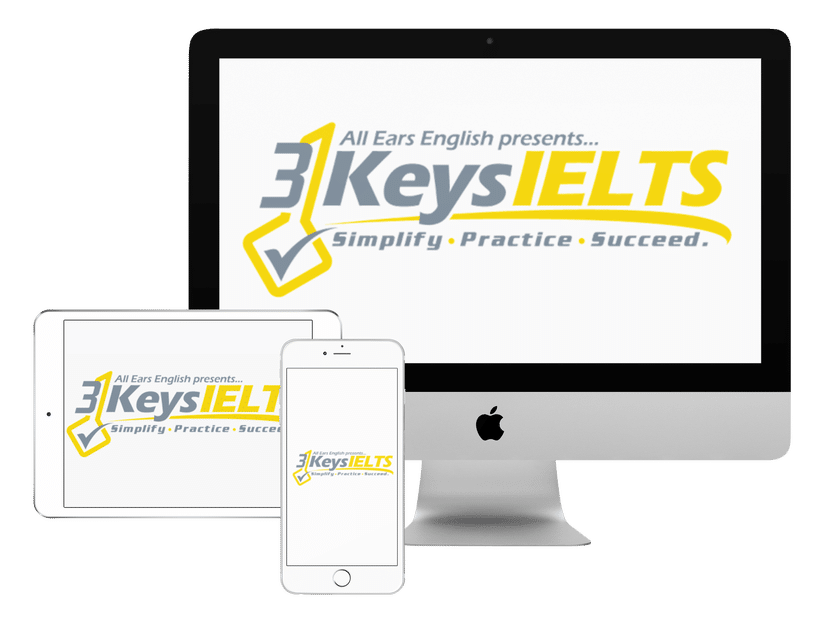 100% Score Increase Guarantee with our Insider Method

Are you ready to move past IELTS and move forward with your life vision?

Find out why our strategies are the most powerful in the IELTS world.

When you use our Insider Method you avoid the BIGGEST MISTAKES that most students make on IELTS.

Click here to get a score increase on IELTS. It's 100% guaranteed.
The examiner is supposed to use an extra timer to keep track of all three parts on the Speaking Exam. You will have no idea how long you've been talking, and must just wait for the examiner to stop you.
To improve fluency, get one Part 2 card and practice it 3 times. Each time you'll be able to add more detail and feel more confident.
Notes from Jessica's answer:
pop culture vulture
consume a great deal of media
Comedy Bang Bang
Scott Aukerman
comedy/podcast nerd
Weird Al Yankovic, Paul F. Tomkins
stellar improv talent
mayor of a midget town
really weird and out there
spontaneously, on the spot
How to you have ideas for Speaking Part 2, to be able to include so many details and talk for two whole minutes?
You need a solid study plan, with tons of extra resources, like the study plans in 3 Keys IELTS!
Who would you describe for this part 2 answer?
Tell us in the comments section below!