Today you'll learn how Joana got a 7 on IELTS Speaking.
Click here to follow All Ears English on Instagram– all_ears_english!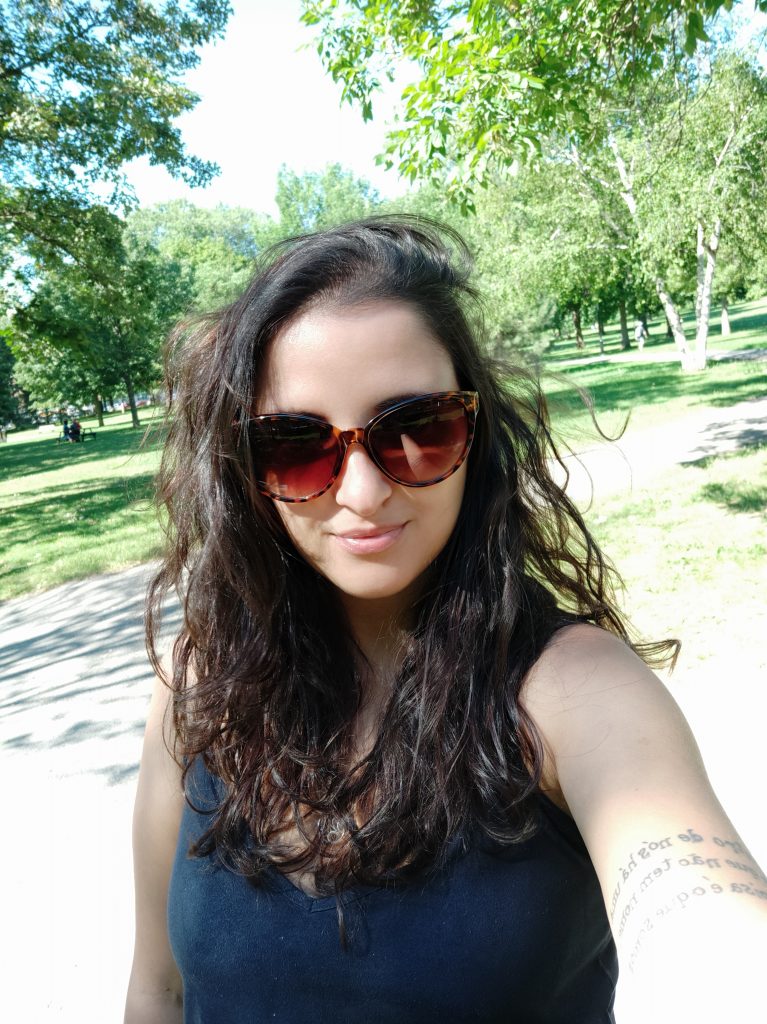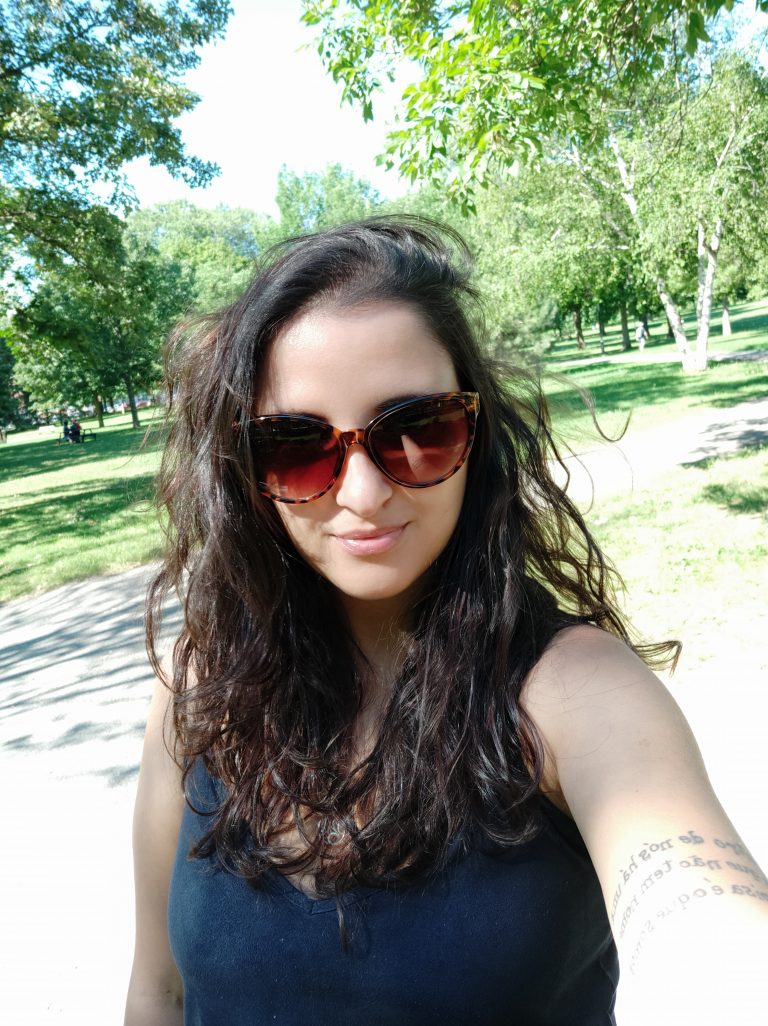 Plus, she got this score on her very first attempt!
Like many IELTS candidates, Joana and her husband are hoping to immigrate to Canada.
As she is an adult with a family, Joana doesn't have a lot of time to study for the exam, and needed to study online. Thus, she chose 3 Keys IELTS!
She followed our 30 day study plan, following everything on there, sometimes studying for 6 hours a day if her young one was in daycare.
Two of her favorite resources were ielts-exam.net, for practice tests, and thesaurus.com, to improve her vocabulary.
Strategies Created by an EX-IELTS Examiner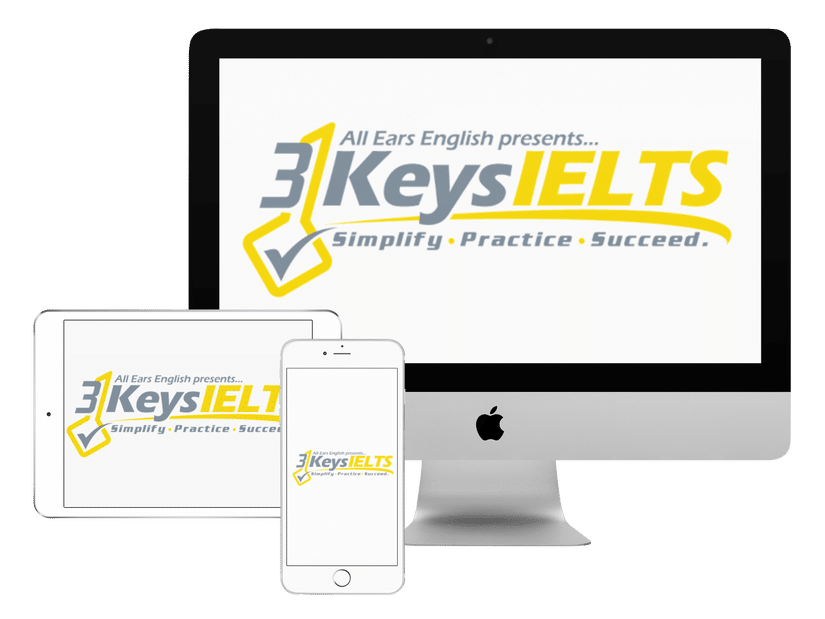 100% Score Increase Guarantee with our Insider Method

Are you ready to move past IELTS and move forward with your life vision?

Find out why our strategies are the most powerful in the IELTS world.

When you use our Insider Method you avoid the BIGGEST MISTAKES that most students make on IELTS.
How to Get a 7 on Speaking
Actually, Joana was super nervous, and also exhausted, having been awoken by her daughter the night before.
However, because she had worked so hard, she could still excel.
She followed all the tips from the course, and, because she had practiced them and recorded herself often, these came naturally to her.
Finally, Joana recommends following our study plan to the letter, and preparing as much as you can!
What would get if you took the IELTS Exam today?
Click here to take a short quiz, get your estimated band score, and also receive free resources specifically for your level!