Today you'll learn native IELTS phrases for Speaking anxiety.
We know that you are probably dealing with some pressure right now while preparing for your exam, and you'll also experience nervousness on test day.
Our strategy for getting past these negative thoughts on the IELTS Speaking Exam is to be honest about how you feel and articulate it to the examiner.
Being able to communicate exactly what you're thinking is, literally, fluency!
As Jessica did thousands of Speaking Exams during her 14 years as an examiner, you can trust her advice.
You should use the phrases we teach you today, because this helps get rid of your hesitations, your uh's and um's, which lower your Fluency and Coherence scores.
Strategies Created by an EX-IELTS Examiner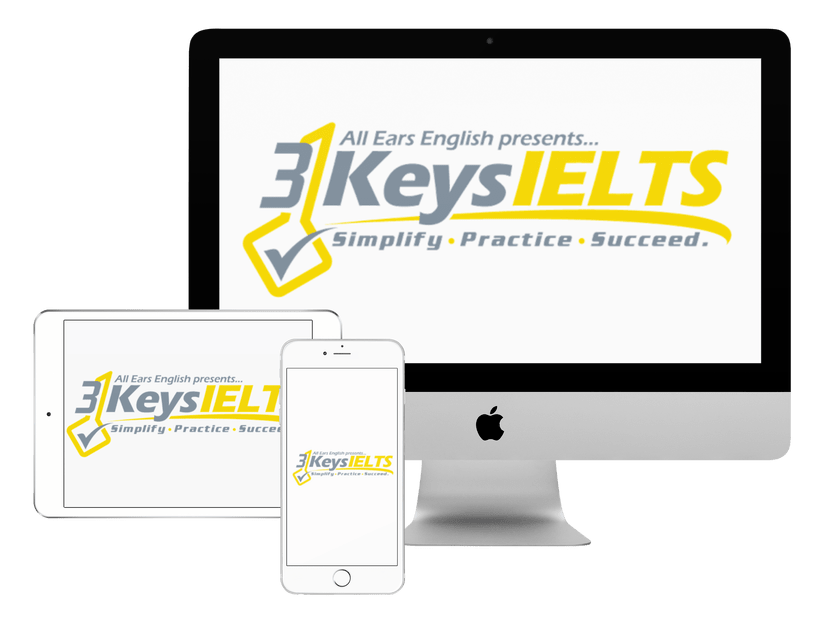 100% Score Increase Guarantee with our Insider Method

Are you ready to move past IELTS and move forward with your life vision?

Find out why our strategies are the most powerful in the IELTS world.

When you use our Insider Method you avoid the BIGGEST MISTAKES that most students make on IELTS.

Click here to get a score increase on IELTS. It's 100% guaranteed.
Idioms for Speaking Anxiety
For IELTS Speaking Part 1 or 2:
'I'm a little bit freaked out right now. I apologize. I'm nervous about this exam, but, I would say…'
For all parts of the Speaking Exam:
'My mind and my heart are racing right now. OK…'
'Gosh, sorry. I am all over the place right now. Alright, I'd say…'
Another excellent way to decrease your anxiety is to ENJOY LEARNING ENGLISH! Follow All Ears English on Instagram: all_ears_english
What IELTS questions do you have?
Ask our team of experts in the comments section below!