Today you'll learn how Facebook helped Zarina get an IELTS 7.5.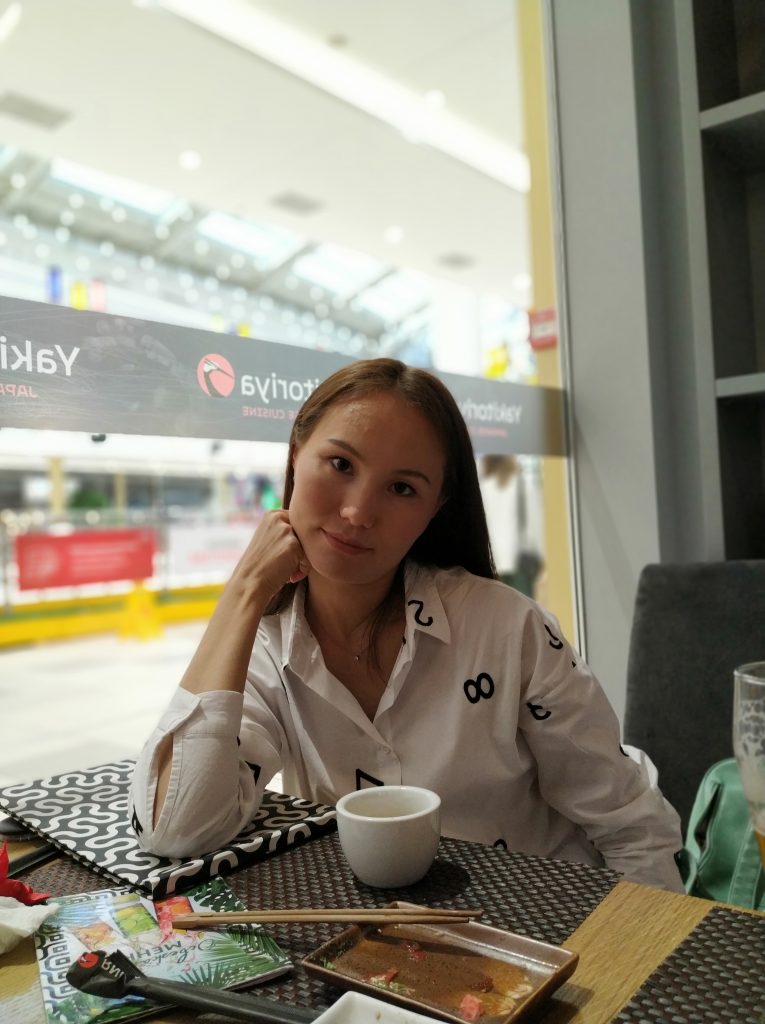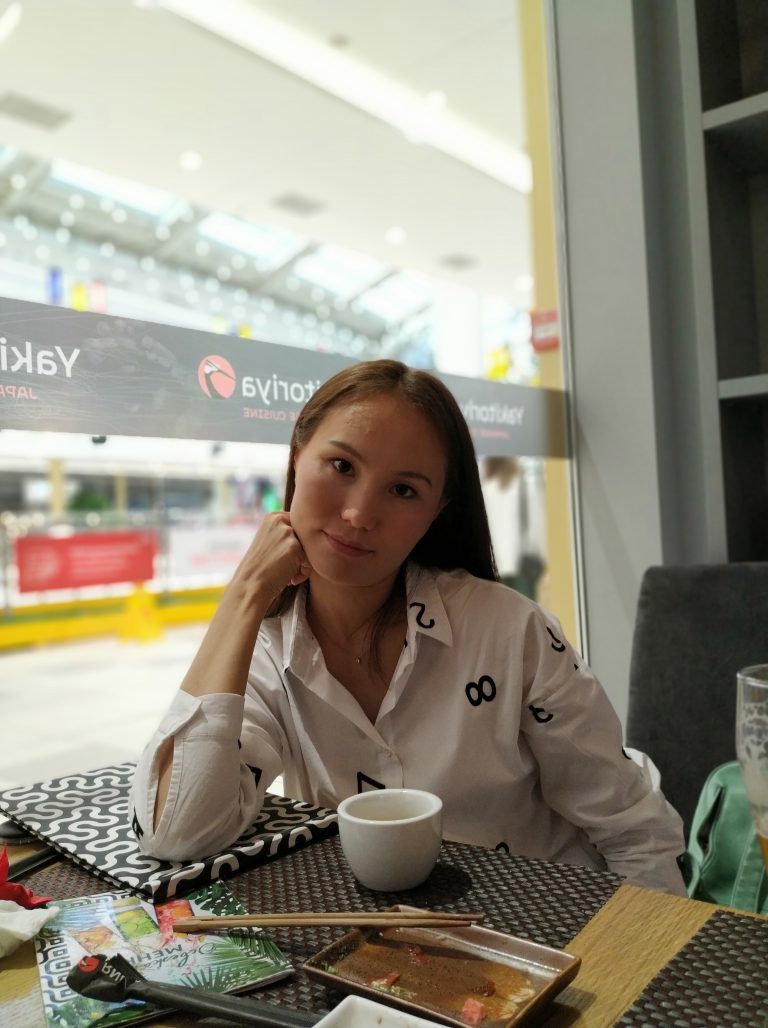 Zarina took the exam 5 times, but couldn't get above a 6 in Writing.
Staying motivated through this long process was difficult, and one person that helped her keep going was another 3 Keys student, Ramesh, who improved his Writing score after 9 attempts.
Finally, though, all her hard work paid off! Zarina just achieved these IELTS scores: Listening 8, Reading and Writing 7, and Speaking 8.
Zarina tried several things to improve her IELTS scores- italki, hiring a private tutor, and listening to our podcast.
After 2 years, and still not getting the scores she needed, she finally decided to become a 3 Keys student.
Strategies Created by an EX-IELTS Examiner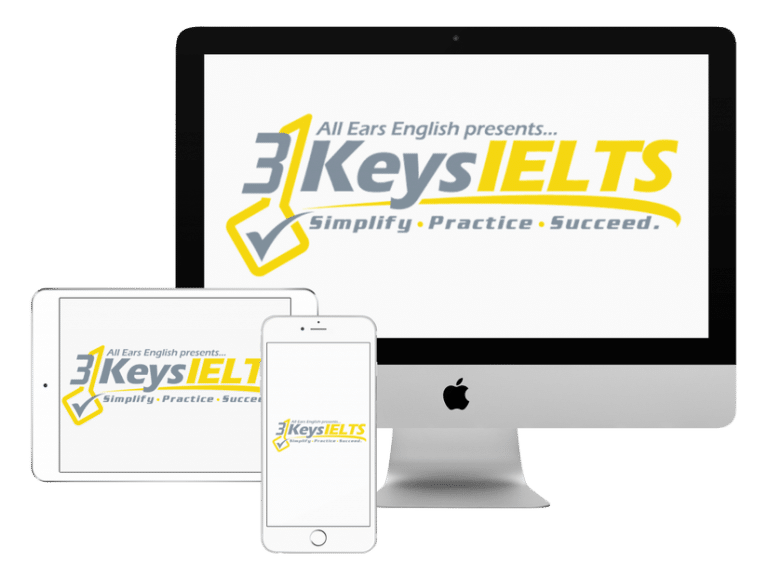 100% Score Increase Guarantee with our Insider Method

Are you ready to move past IELTS and move forward with your life vision?

Find out why our strategies are the most powerful in the IELTS world.

When you use our Insider Method you avoid the BIGGEST MISTAKES that most students make on IELTS.

Click here to get a score increase on IELTS. It's 100% guaranteed.
Immediately after joining, she began communicating with other students in our Facebook group.
Zarina contacted several students who had improved their writing, and practiced a lot. She realized that she was overthinking, and not using convenient, direct and personal examples.
She trusted our templates, and used personal examples about her son in her essay, and finally got that 7 in IELTS Writing!
Throughout this episode, Zarina used many fantastic idioms, such as:
in 7th heaven
down in the dumps
passed with flying colors
Follow All Ears English on Instagram for more natural language and motivating English check-ins: all_ears_english
What do you think of Zarina's advice and experience?
Share your thoughts in the comments section below!