Did you ever keep diaries or journals when you were growing up?
Keeping a journal or using writing as part of your daily practice can help you prepare for IELTS.
Journaling will help you develop writing fluency and that is a crucial skill you will need on test day.
It will help you answer questions in a more natural way.
It will help you become more intimate with writing so that you will be less likely to be nervous in the Writing test.
In today's episode, you'll learn three options for keeping a journal. Plus, you'll find out how this practice can help you develop your writing skills for increased IELTS scores on both the Writing test and the Speaking test.
First option: Write about yourself
We usually think of ourselves when we think of keeping a journal. But what exactly do you say?
Check out this website daringtolivefully.com for more ideas on different topics you can write.
Sample things you can journal about:
Places you have enjoyed visiting…
The people you most admire…
If you are taking Computer IELTS you can start your own blog to get this exact same writing practice in daily life.
Ex-IELTS Examiner Advice and Guaranteed Score Increase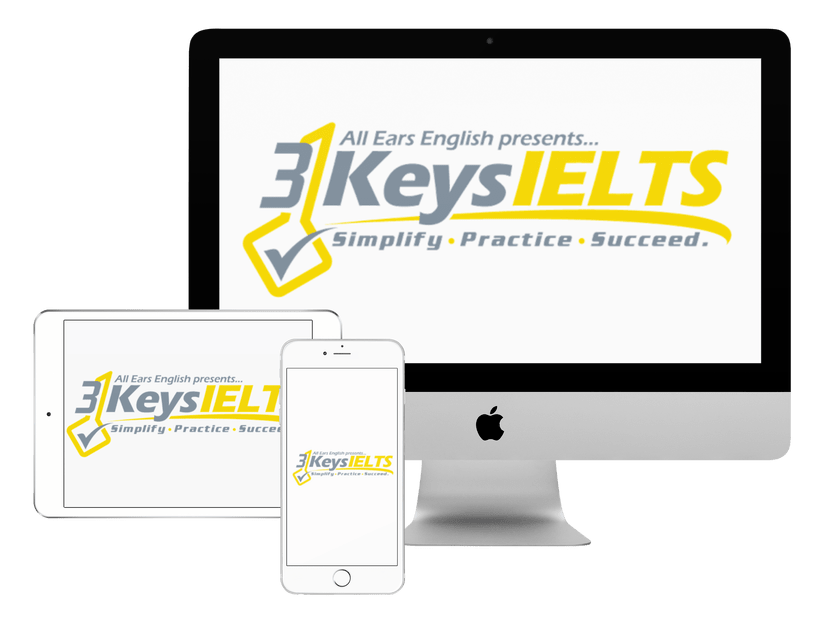 100% Score Increase Guarantee with our Insider Method

Are you ready to move past IELTS and move forward with your life vision?

Find out why our strategies are the most powerful in the IELTS world.

When you use our Insider Method you avoid the BIGGEST MISTAKES that most students make on IELTS.

Click here to get a score increase on IELTS. It's 100% guaranteed.
Second option: Journal about fiction prompts
You don't have to only write about yourself. If you want to get out of your own head you can explore the world of fiction.
This requires you to write about whatever comes first to your mind when given a topic.
This is great practice for how you will feel on test day not only in the Writing test but also on the Speaking test.
Visit serafinajayne.wordpress.com to find out more fictional prompts!
Sample things you can journal about (write what comes to mind first):
Dancing: Who is dancing, why are they tapping their toes?
Eye Contact: Write about two people seeing each other for the first time
How can you choose whether to go with fiction writing or non-fiction journaling?
Exercise the muscle that is the weakest. If you are used to writing fiction then try the self-reflective, non-fiction material.
If you are used to non-fiction then do the fiction prompts.
This is about more than just IELTS Writing skills.
It's about creating a Culture of Thinking for IELTS and coming up with ideas.
Third option: Keeping
a diary or keeping a journal
This means writing about your day, like what happened to you throughout the day, what you did, and more.
Keeping a diary like this can be a huge emotional release.
You can work through your anxiety when it comes to IELTS by putting it all down on paper.
We know anxiety matters on IELTS, that's why we give you the tools to conquer it in 3 Keys IELTS.
Keeping journals will certainly help you develop writing fluency!
Start writing your journals now!
Takeaway:
Doing this will help you get comfortable with writing on your own terms.
That means that when test day comes, you will be 100% ready.
You will own writing!
You will be comfortable having the pen in your hand and it will be easier to come up with great ideas quickly.
If you want to do it the easy way then join 3 Keys IELTS because we show you exactly what to do in our study plan.
Price goes up October 14th on 3 Keys IELTS! Go here to enroll now.