Today you'll learn what the perfect IELTS vocabulary lists look like, how to get them, and you'll get examples of the highest scoring words that get you that 7, 8 or 9.
Vocabulary is important for every section on IELTS and you need to know how to prepare by learning the right kinds of words.
It is also one of the fastest ways to increase your score in Speaking and Writing and even Listening.
Strategies Created by a Former IELTS Examiner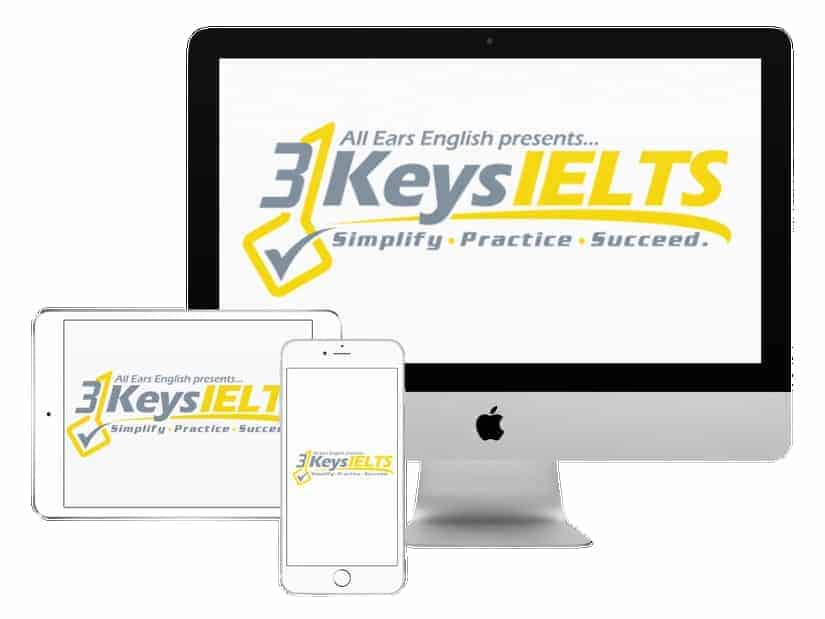 100% Score Increase Guarantee with our Insider Method

Are you ready to move past IELTS and move forward with your life vision?

Find out why our strategies are the most powerful in the IELTS world.

When you use our Insider Method you avoid the BIGGEST MISTAKES that most students make on IELTS.

Click here to get a score increase on IELTS. It's 100% guaranteed.
What should you avoid when you choose vocabulary words to study?
Avoid words that are too specific. If you learn words that only apply to one specific topic then they won't help you much on IELTS
Avoid learning the wrong definition or the dictionary definition that is not correct or modern.
Here are sample words that you don't want on your vocabulary list. Words that is so specific that you could only use them in for like one question out of a million.
Bracket- It means a support for a weight that is usually attached to a wall. This is so specific that there are very few situations in which you would need to use it on IELTS. Don't focus on words like these.
Geriatric- It means elderly. Many times this word is used in the wrong way and if you learn this by focusing only on the dictionary definition you will use it wrong.
Better words for IELTS:
Here are some words and phrases that could be used for a multitude of common IELTS topics.
Aesthetic- it means appearance. You can use it to describe what a restaurant looks like, what your food looks like, clothing, material or any kind of physical experience.
In one's golden years- it means the elderly phase of your life. This would be great to describe your life plans or even your family members and their lives.
What's new in 3 Keys IELTS?
We have added something so cool and valuable to our Personal Coach Gold Plan in 3 Keys IELTS.
In the Personal Coach Gold Plan you now get Band 9 IELTS Vocabulary Lists.
This is so much more useful than just going to the dictionary on your own or going to a random list that you find online on a blog and just picking out words.
We also have added sentences that you could use on the exam.
These special vocabulary lists are only inside of the Personal Coach Gold plan and this is the best plan that you can get because you get all of our extra practice packages.
It also comes with 1-1 coaching and writing feedback by email.
For the Personal Coach Gold Plan you'll have 180 minutes on Skype to email feedback and get feedback on two essays by email.
Aubrey shares vocabulary for describing an elderly person on our YouTube channel.
Impolite: old, ancient
Polite: Elderly, advanced in years, getting older
Idioms for getting older
No spring chicken

Get on in years
Be descriptive and tell a story!
Hobbies: baking, quilting, playing games
Personality traits: kindness, selflessness, thoughtfulness, sense of humor
Watch the video now!
Takeaway
So don't just download a list with a bunch of words and definitions, you must have these words in context!
You must have words that will be easy to apply in many situations and you must know how to use them.
Join 3 Keys IELTS to guarantee your score increase.
Any questions or comments? Please leave them below.