What are the states of mind that will hurt your chances of getting a high score on IELTS?
You need some tunnel vision when it comes to IELTS so that you can focus and make studying your job but you want to make sure you are not focusing on the wrong things.
Today we'll dig into four super specific vocabulary phrases that explain your state of mind or your mentality that you can use on your Writing or your Speaking.
Plus, we'll show you how different states of mind can help or hinder your IELTS score.
Strategies Created by a Former IELTS Examiner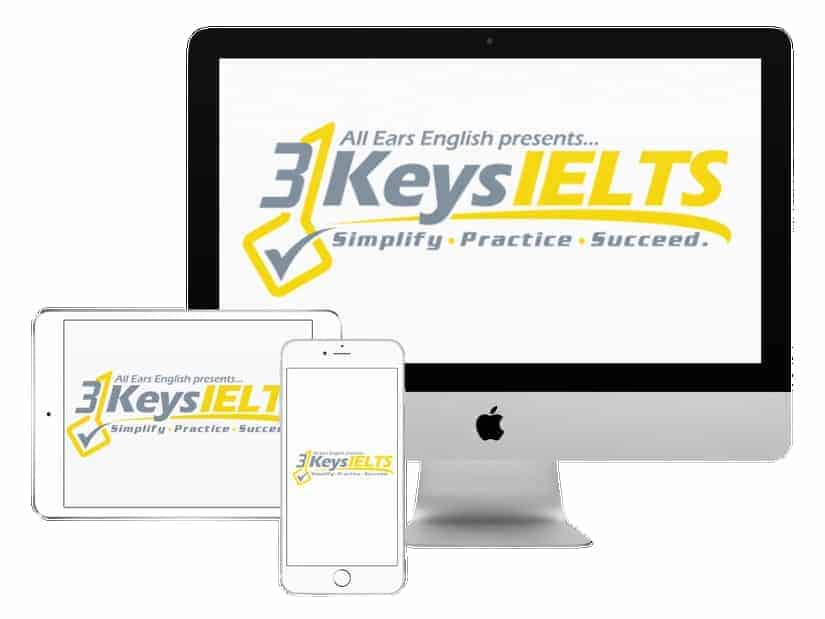 100% Score Increase Guarantee with our Insider Method

Are you ready to move past IELTS and move forward with your life vision?

Find out why our strategies are the most powerful in the IELTS world.

When you use our Insider Method you avoid the BIGGEST MISTAKES that most students make on IELTS.

Click here to get a score increase on IELTS. It's 100% guaranteed.
Winning IELTS vocabulary words
Pedantic: This means that you focus too much on little details that don't matter or are not connected to the purpose of what you are doing. For example, Jessica might say to her son, "We have two seconds before we have to go. Stop being pedantic and get ready."
To get hung up on: This means to get stuck on something that doesn't matter. Here is an example: "If we got hung up on our little mistakes on the podcast then we would never publish an episode."
Roundabout way: An indirect way of doing something or answering a question. This is a communication style. A lot of people communicate this way. Instead of directly answering the question, if you answer it in a roundabout way then you might give the history of a topic before giving the answer.
On IELTS Writing you cannot explore topics in a roundabout way.
However, on IELTS Speaking Part 2 you need to give a lot of context. You need to communicate in this long-winded way because you have a full two minutes to speak.
Tunnel vision: This is a great phrase to create imagery on your Writing test or on the Speaking test. If you imagine that you are looking through a telescope and you can only see one thing then you have tunnel vision. For example, you could say, "I have tunnel vision regarding IELTS right now. All I want to do is prepare."
Takeaway
Words are fun! If you want a high score on IELTS and to move past Band 6 then you must use different and interesting words.
Also, you need to know what matters and what doesn't matter for your score when it comes to creating your study plan.
Tunnel vision can be useful but make sure you focus on things that actually matter!
Today you have learned four new words that would impress the IELTS Examiner.
How can you make sure you learn more words that will push your score higher?
Join our 3 Keys study plan. Go here to enroll now.
What questions do you have today?
Let us know in the comments below.