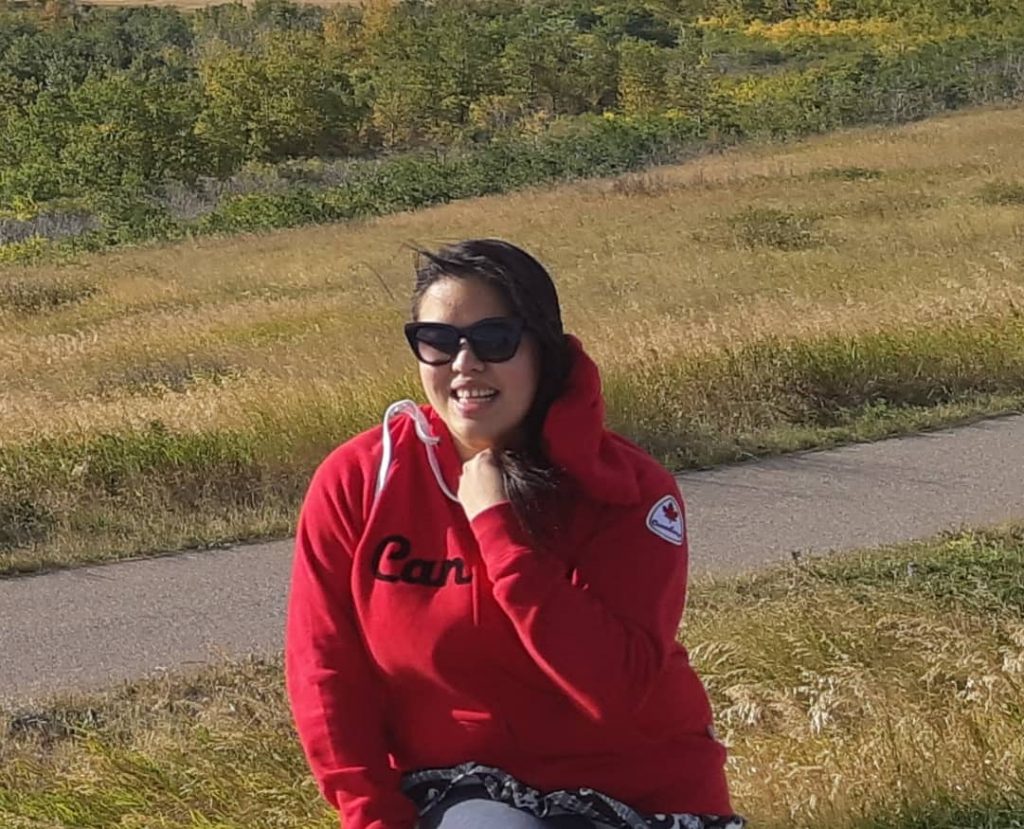 No matter how busy you are, you can make the time to do well on the IELTS exam!
Even though she works full time and is a mother of a 4-year-old, Bim didn't let that hold her back from getting the score she needed.
Find out how she got a 7 on the test in spite of her busy schedule by following the 3 Keys IELTS system and how you can do it too!
Bim describes her daily grind
"Daily grind" – the boring, repetitive parts of everyday life
Has a negative connotation for the less amusing tasks we have to do each day
Excellent expression to use in all three Speaking parts, as well as on the Writing Tasks, as appropriate
She works 8 a.m. to 5 p.m. and her commute is 1.5 hours!
When she returns home after work, she plans and prepares dinner.
How did Bim find time to study for IELTS?
She studied at night!
She followed the 30-day plan from our course religiously.
"Religiously" in this context means doing something on a regular basis
This is an excellent native idiom that can be used in many different situations
Add it to your vocabulary notebook!
She studied until 11 p.m. on weekdays, and much later on weekends.
With one month to prepare, she knew she would have to sacrifice some sleep while she studied.
Strategies Created By a Former Examiner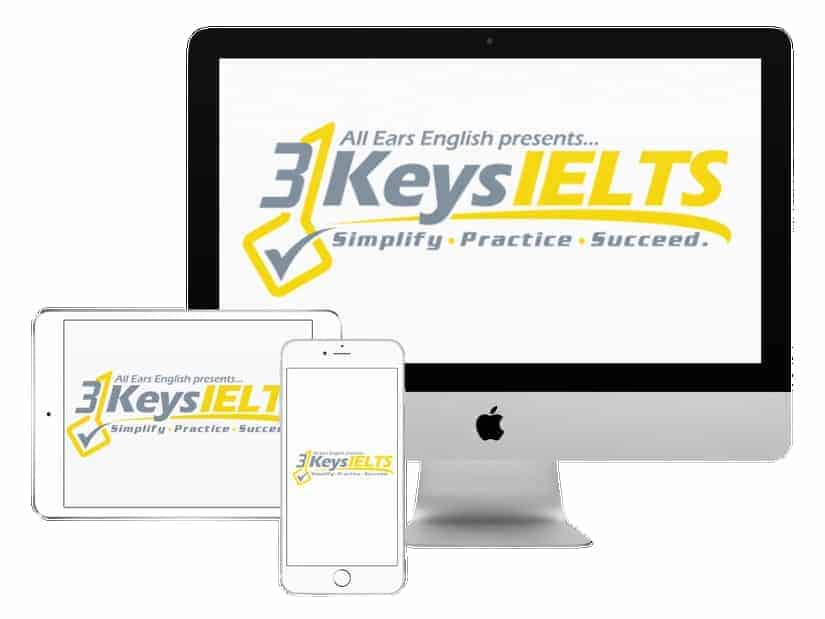 100% Score Increase Guarantee with our Insider Method

Are you ready to move past IELTS and move forward with your life vision?

Find out why our strategies are the most powerful in the IELTS world.

When you use our Insider Method you avoid the BIGGEST MISTAKES that most students make on IELTS.

Click here to get a score increase on IELTS. It's 100% guaranteed.
Don't let yourself get discouraged!
Bim took the exam and felt upset about her scores before she joined the 3 Keys IELTS system.
She let four years pass before trying again!
Discouragement can be felt by anyone who doesn't receive the scores they're hoping for.
Stay positive and focus on any improvements you feel yourself making.
What scores did Bim get on IELTS?
Listening: 7.5
Reading: 7
Writing: 7
Speaking: 7
She needed at least a 7 on each section.
She is very happy about these scores!
In spite of her concerns that she wasn't ready, she succeeded!
What part did the study plan have in her preparation?
The study plan was vital in giving her a guideline to follow.
She felt the 3 Keys IELTS Success System was very easy to follow.
Knowing what should be done each day helped keep her on a path to success.
Why did Bim feel she needed extra resources?
Even though she already lived in Canada, it wasn't enough just to talk to native speakers.
She realized she needed expert IELTS advice and tips in order to do well on the exam.
The topics discussed on a daily basis are rarely found on the exam.
Basic, simple sentence structures suffice for regular conversation, but are not enough for an excellent test score!
Anyone studying for the exam has to expose themselves to vocabulary that is less commonly used.
Personal coach class tips
In her personal coach Speaking class, Jessica provided Bim with key components that helped with her Speaking exam.
phrasal verbs
idiomatic expressions
linking words
Her husband is learning vocabulary from her!
She is still listening to the IELTS Energy podcast and taking notes.
Even once we pass the test, we can continue improving our English.
The podcast gives great tips on how to make language more interesting!
Where can you find IELTS preparation tips?
Tune in to Aubrey and Jessica's free webclass November 23 and 25 for tips on the best way to use your study time!
As a podcast listener, when you sign up for 3 Keys IELTS you get a bonus for the Speaking test.
Use these links to sign up!
Takeaway
You are not too busy to get the score you need!
Use a study plan to ensure you are spending your time wisely, especially when that time is extremely limited.
If you need extra help, personal coach sessions can help identify and target areas where improvement is needed, and give you specific tips.
Sign up for our 3 Keys IELTS System, which was created by a former IELTS examiner so you know you're on track to succeed!
Do you have questions about today's topic?
Let us know in the comments below