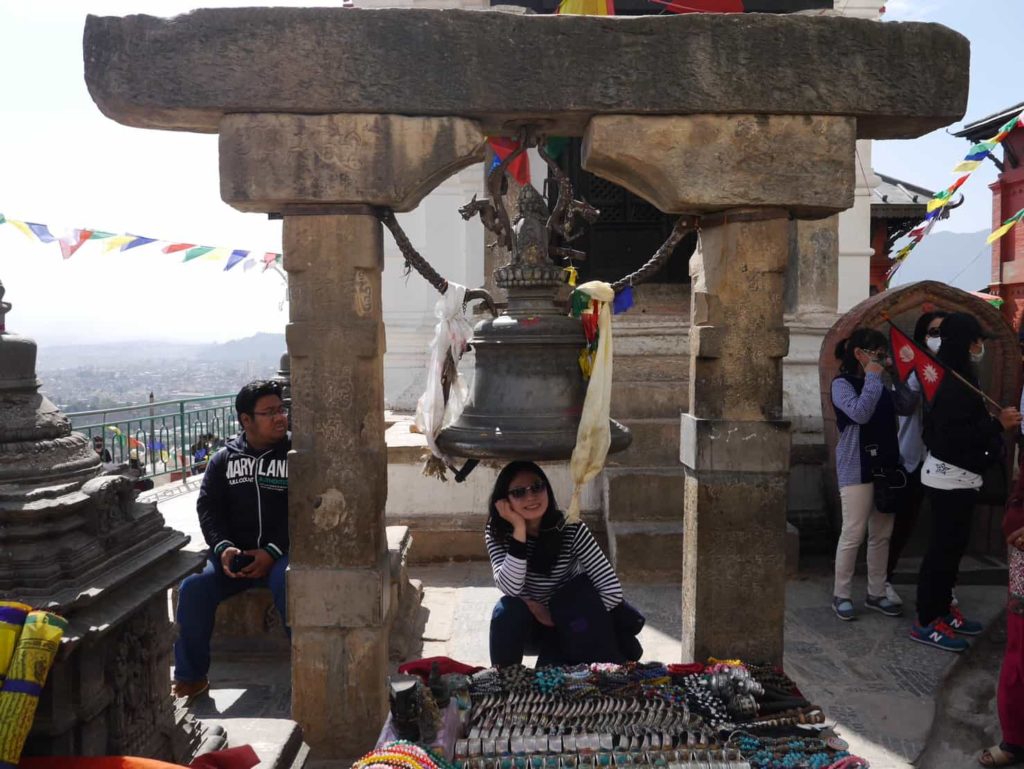 3 Keys IELTS student Yo is a nurse in Taiwan.
Her excellent essay won last month's Writing Wizard Essay Contest!
She felt a huge shift in her writing after joining the 3 Keys IELTS Success System.
The strategies, advice and templates she received made all the difference!
Her clear and very useful advice can help you improve your Writing, so that you can get the scores you need!
What has Yo's IELTS experience been like?
She has taken the IELTS exam 5 times.
What scores does she need?
Reading 7
Listening 7
Speaking 7
Writing 6.5
She is a nurse in Taiwan and is hoping to be a nurse in the UK.
Why does she think she won the Writing Wizard Essay Contest?
She credits her success to following the 3 Keys strategies.
While she was writing the essay, she kept reminding herself to stick to the template.
She also focused on using high level vocabulary.
She knows she will be able to replicate this on the exam, as long as she continues practicing.
What challenges have been holding Yo back from the score she needs?
Before she signed up for 3 Keys IELTS, she did not have any strategies.
She didn't know what structure to use.
Rather than brainstorming, she wrote down ideas as they came to her.
She feels that she is much more confident and comfortable writing now that she has clear strategies.
Strategies Created by a Former IELTS Examiner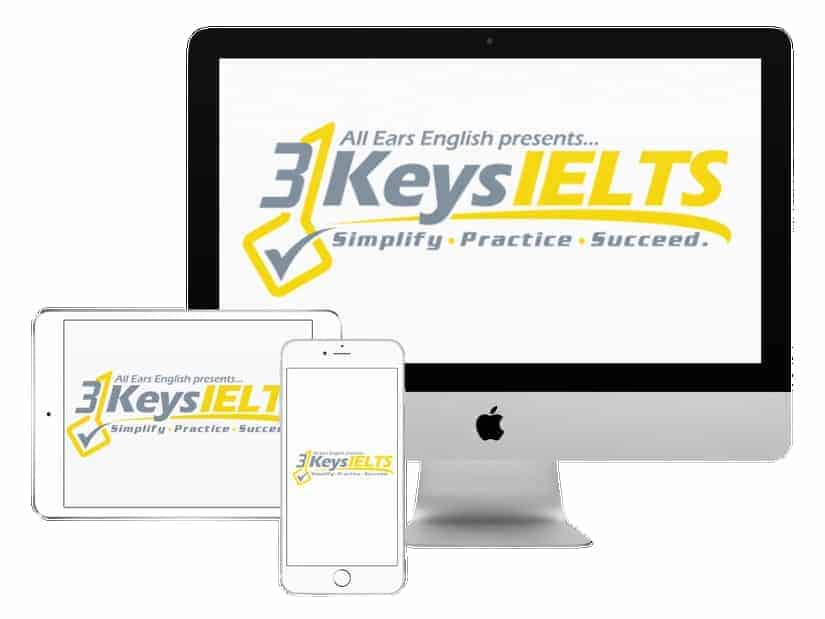 100% Score Increase Guarantee with our Insider Method

Are you ready to move past IELTS and move forward with your life vision?

Find out why our strategies are the most powerful in the IELTS world.

When you use our Insider Method you avoid the BIGGEST MISTAKES that most students make on IELTS.

Click here to get a score increase on IELTS. It's 100% guaranteed.
What was the topic for this essay contest?
It was a classic IELTS problem/solution Writing question.
People are unhealthier today as compared to 50 years ago, with increased rates of preventible illnesses such as diabetes and high cholesterol. Why is this? What can be done to make people healthier?
This was a familiar topic for Yo, due to her profession in the medical field.
No matter how much you prepare, some of it does come down to luck.
Jessica was an Examiner for 14 years, and she saw some exam questions that were much harder than others.
You may get lucky and have a topic that is very familiar to you, but it is unlikely!
Organization was a big part of Yo's high score.
In the second paragraph, she got very specific with her examples.
You don't have to have complicated ideas.
Even when the ideas are simple, they can be expressed in a high level way.
One great expression she used was "sedentary lifestyle."
sedentary lifestyle: living in a way that requires very little physical activity
She went on to talk about virtual reality gadgets and gave the following example:
"…adventure seekers experiencing surfing while actually lying on the sofa."
This is a vivid, entertaining idea.
What is the best method to use for checking an essay?
Don't stop after every sentence to proofread.
This interrupts the flow of your thoughts, and it takes time to get back into the writing process.
This is not the best use of your time.
We have to approach Writing the most efficient way we can.
Our brains can't switch between tasks and think of everything at once.
Instead, get your ideas out in an organized way.
Then, after you're finished writing, go back and proofread for grammar and vocabulary.
#1 Have confidence!
Know you are amazing.
Meet with a teacher who can confirm what you are doing well.
Once you have established this confidence, practice!
#2 Don't second-guess yourself
Trust the strategies.
This is true for Writing, Reading and every test section.
Practice the strategies over and over again.
What other advice would Yo give?
Practice makes perfect.
One cannot get tremendous results without a lot of effort.
Getting feedback from a professional is extremely crucial.
You need to know your weaknesses and how you can hone your skills.
The essay feedback Yo received from Jessica helped her know what to focus on.
Takeaway
Yo's essay is an excellent example of the improvement that can be made to a student's writing.
She was having difficulty, and writing ideas as they came to her.
After joining 3 Keys IELTS, she felt a huge change in her writing.
Using the templates and strategies in the program, she learned how to write a high-scoring essay.
If you feel that you could benefit from these strategies, join the 3 Keys IELTS Success System today!
What questions do you have from today's episode?
Please leave a comment below.