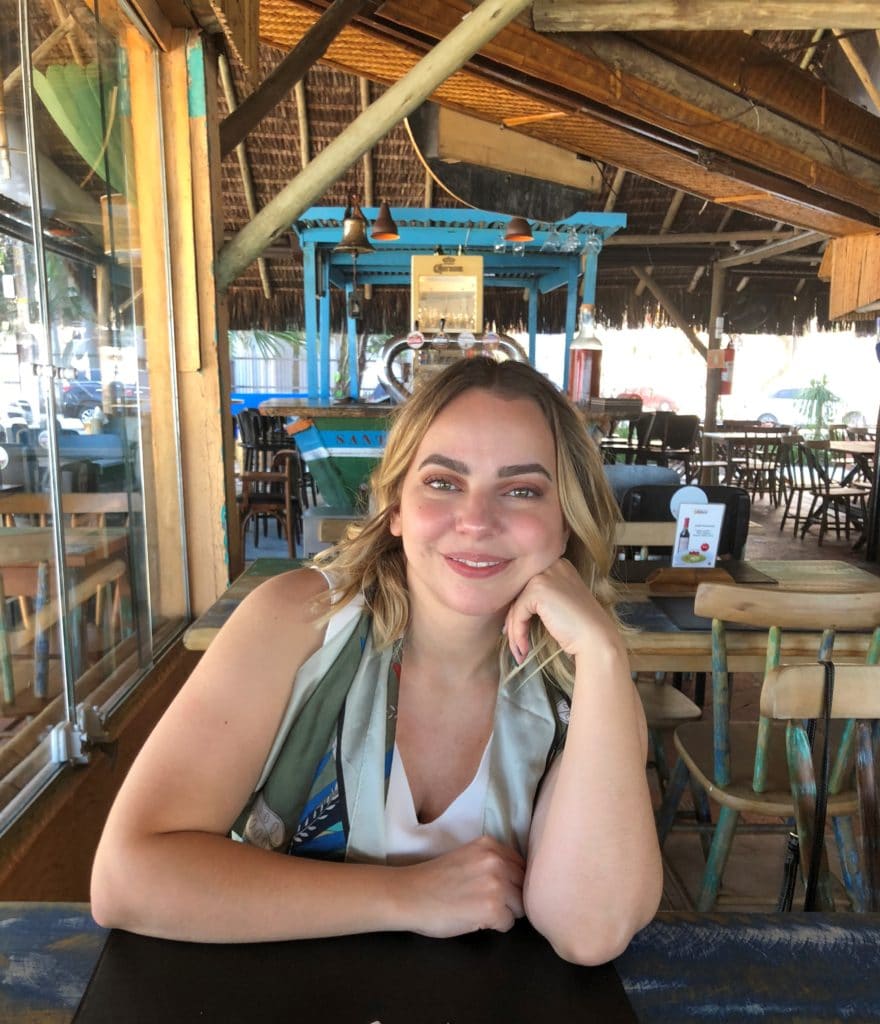 How can you increase your Reading score to a 9 and your Writing score to 7.5?
How can you get the scores you need to get past IELTS?
Today you'll learn how Renata did just that!
We discuss the strategies she used.
Her story can inspire you to get past IELTS and on to your future!
What were Renata's most recent scores?
Listening: 8.5
Reading: 9
Writing: 7.5
Speaking: 7.5
This was Renata's fourth time taking IELTS!
What scores was she getting before joining 3 Keys IELTS?
Listening: 8.5
Reading: 7.5
Writing: 6.5
Speaking: 7.5
Her Reading score jumped dramatically!
What made Renata's Reading score go from 7.5 to 9?
She feels the secret is the strategies in the 3 Keys IELTS Success System.
She knew her English was good and she thought her scores would reflect that.
Then she discovered it's not that simple!
Once she applied the 3 Keys strategies, she was able to match key words and save time.
She discovered that timing and strategies are extremely important.
When she realized she shouldn't be reading every word of the passages, this made a huge difference!
Strategies Created by a Former IELTS Examiner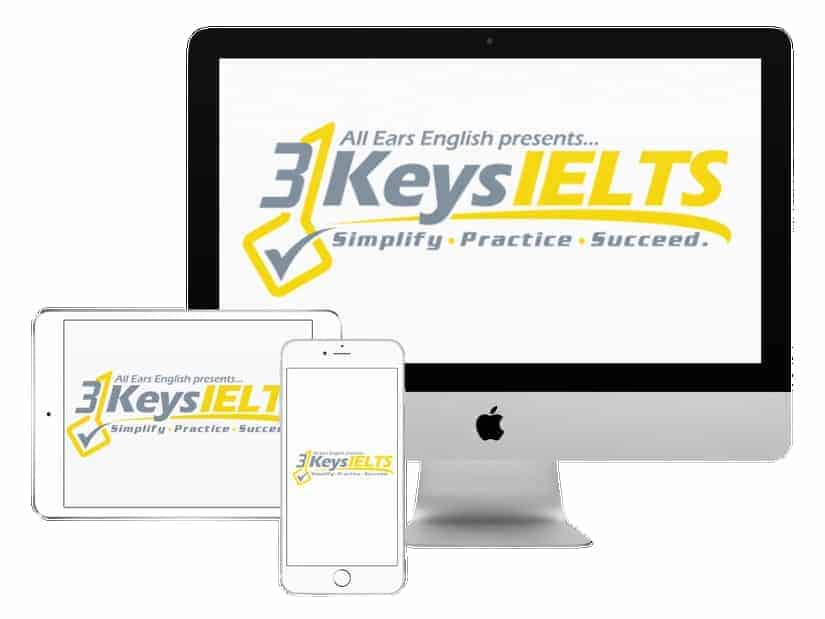 100% Score Increase Guarantee with our Insider Method

Are you ready to move past IELTS and move forward with your life vision?

Find out why our strategies are the most powerful in the IELTS world.

When you use our Insider Method you avoid the BIGGEST MISTAKES that most students make on IELTS.

Click here to get a score increase on IELTS. It's 100% guaranteed.
Which version of the exam did Renata take?
She opted for the computer-delivered IELTS exam.
She felt this was much simpler and made it easier to complete the test in time.
There was a split screen so that the questions were always right next to the passage.
This saved her time, as she didn't ever have to flip back and forth from the text to the questions.
In fact, she had 10 minutes left at the end of the Reading exam!
We are nearing the launch of our Computer IELTS study system, so sign up to be on the waiting list!
How did she improve her Writing score?
It is quite difficult to move from a 6.5 to a 7 in Writing!
Renata's advice is to learn from her mistakes!
Don't pay to take the IELTS exam over and over!
She felt her confidence decrease each time she took the exam.
She highly recommends waiting to take IELTS until you're sure you are ready.
Join the 3 Keys IELTS Success System and get the feedback you need to be sure you're ready.
How can you be sure you will get the Writing score you need?
Renata signed up for personal coach classes, where she was able to meet with our team to find out what she needed to work on.
Feedback on essays helped her discover what Writing scores she would receive.
She was then given advice that helped her identify weaknesses and focus on improving them.
She felt the investment in feedback from an expert was absolutely essential.
If you're already a 3 Keys IELTS student, go to the Feedback and Extra Practice tab.
What other resources did Renata use?
She found a flashcard system called Anki, which allowed her to review vocabulary.
She felt this helped her assimilated high level words so that she could use them correctly.
Renata also identified that she was making a lot of grammar and spelling mistakes.
A strategy that worked for her was to add any word she spelled wrong to her Anki flashcards.
What is next for Renata?
She is seeking a permanent resident Visa for Canada.
Extra points are awarded for this application process for scores like Renata's, which are higher than needed.
She feels this will definitely change her life and she is excited to move on!
You can listen to her first appearance on our podcast in Episode 606, where she was featured as the Writing Wizard winner.
Takeaway
You can get the scores you need to get past IELTS and move on with your goals!
Let Renata's success story inspire you!
As we begin this new year, make sure you aren't wasting any time or money.
Follow Renata's advice and don't take IELTS over and over when you're not ready.
Instead, sign up for the 3 Keys IELTS Success System!
Get the feedback you need to make sure you're ready before taking the exam.
What questions do you have from today's episode?
Please leave a comment below.