There is a very good chance you will need to make comparisons on the IELTS exam.
Today we will provide you with vocabulary that can be used to compare males and females.
This comes up often on graphs and charts in Academic Task 1 which provide separate statistics for men and women.
Today Ex-Examiner Jessica Beck and 3 Keys IELTS trained Aubrey Carter will show you high level vocabulary for talking about what you prefer, which you are almost guaranteed to need on the IELTS exam.
What are some high scoring ways to express preference?
gravitate toward: something you like to do or a way you like to spend time
I gravitate toward playing volleyball rather than football.
She gravitates toward people who are positive.
This is not about frequency, it's more about what you like to spend time on.
have a tendency toward: something you do regularly out of habit
I have a tendency to be lazy in the morning and wake up slow.
This is used for things you do habitually.
Strategies Created by a Former IELTS Examiner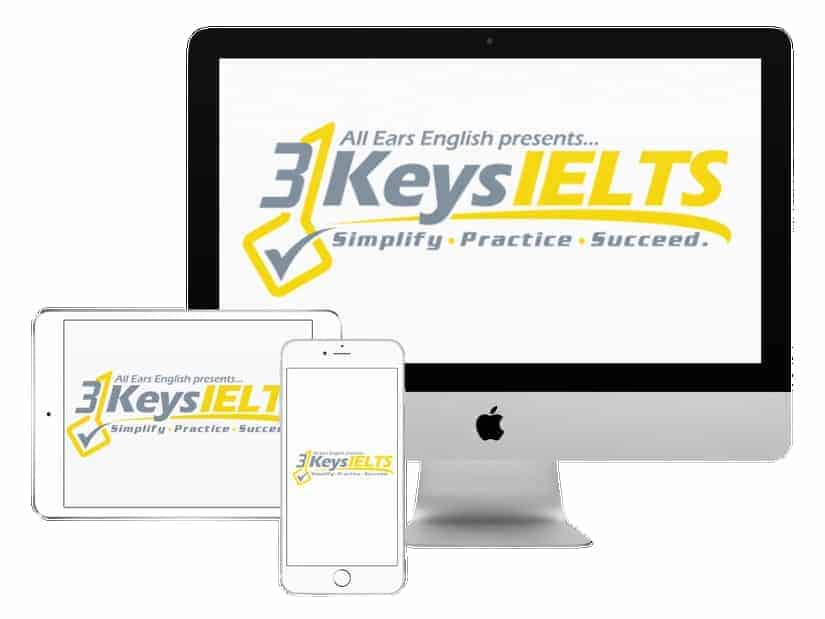 100% Score Increase Guarantee with our Insider Method

Are you ready to move past IELTS and move forward with your life vision?

Find out why our strategies are the most powerful in the IELTS world.

When you use our Insider Method you avoid the BIGGEST MISTAKES that most students make on IELTS.

Click here to get a score increase on IELTS. It's 100% guaranteed.
How can these phrases be used to compare genders?
When speaking generally about gender stereotypes, these are excellent phrases to use.
Men gravitate toward muscle cars, and women gravitate toward sports cars.
Women have a tendency to cry often, while men have a tendency to hide their emotions.
You can also use these phrases to discuss things that go against stereotypes.
Though most women have a tendency to be emotional, I never cry.
Nature vs. Nurture
The topic of whether a person is born a certain way or more a product of how they are raised comes up often on IELTS.
We recently recorded a great episode about nature vs. nurture and you can listen to it here.
If something is natural to you, you can say it is an innate preference.
Jessica's son had an innate preference for trucks and boy's toys that she didn't teach him.
The same innate preference for trucks and dinosaurs is held by Aubrey's son.
What are some ways to use this vocabulary to compare and contrast genders?
Whereas young males gravitate towards machines and such, little girls seem to prefer more domestic activities.
These stereotypes are certainly not true for everyone.
Both Jessica and Aubrey hate domestic activities, especially cooking and cleaning!
While boys are often aggressive and physical, girls have a tendency to be docile peacemakers.
Though there are certainly exceptions, this stereotype seems to be generally true.
Little boys are so much more likely to want to wrestle and be physical.
In contrast to boys who seem never to sit still, girls seem perfectly content to sit and chat with their friends.
At the park, girls can often be seen sitting together talking and making flower bracelets.
Meanwhile, the boys are running around jumping off things.
Takeaway
This episode is packed with extremely useful, high level vocabulary!
Add these words to your vocabulary notebook.
Use them immediately in a new sentence!
Practice this vocabulary so you are confident you can use it correctly on test day.
These phrases and ways to compare and contrast can boost your vocabulary score to 7 or higher!
What questions do you have from today's episode?
Please leave a comment below.