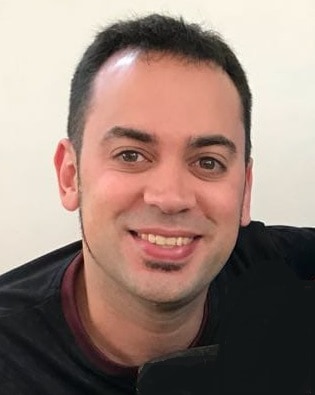 Today you will hear Bruno's experience taking the IELTS exam only one time!
He did not feel ready, so he joined the 3 Keys IELTS Success System.
Once he completed the study modules and practice exercises, he felt ready.
He took the IELTS exam and got an overall 8 the first time!
Why did Bruno take the IELTS exam?
He is applying for a post-graduate program abroad and needed to pass IELTS for it.
He took the Academic IELTS exam.
We will discuss Writing Task 1, as this is very different on the Academic exam.
What scores did he get?
Overall – 8
Listening – 9
Reading – 8
Writing – 7
Speaking – 7
Strategies Created by a Former IELTS Examiner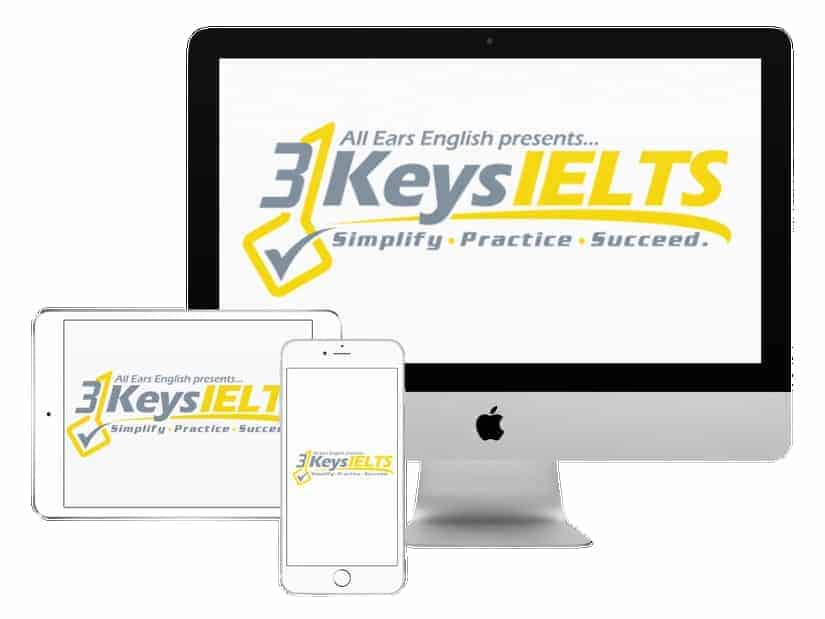 100% Score Increase Guarantee with our Insider Method

Are you ready to move past IELTS and move forward with your life vision?

Find out why our strategies are the most powerful in the IELTS world.

When you use our Insider Method you avoid the BIGGEST MISTAKES that most students make on IELTS.

Click here to get a score increase on IELTS. It's 100% guaranteed.
What advice does Bruno have for those preparing for IELTS?
He found it extremely helpful when he heard on the IELTS Energy podcast to listen to podcasts and read the transcripts.
He practiced a lot and once test day he came, he knew he was ready.
The strategies from the modules made it very clear what he needed to do.
It became natural to follow the strategies the more he practiced.
How important is reading when preparing for IELTS?
The reading passages on IELTS are not always simple, so Bruno knew he needed to be able to be familiar with many different subjects.
For each section of the exam, he never had enough time to complete it.
Once he had the 3 Keys IELTS strategies, he was able to finish the Reading section with time to spare.
He realized that the Reading exam is not a comprehension test.
It is purely a test of your strategies.
What did Bruno read to prepare for IELTS?
He read newspapers like The Guardian.
He would read all the subjects.
Daily News
Politics
Economics
Weather
He also read novels and nonfiction books about subjects that interested him like Antarctica.
What tips does Bruno give for Writing Task 1 on the Academic exam?
His exam had a Process diagram about how fruit jelly is made.
He had studied a lot about the other possible Writing Task 1 questions, but not as much for Processes!
He was able to use the 3 Keys IELTS strategies to avoid panic!
Focusing on using linking words and phrases correctly, he was able to write a high-scoring essay.
Takeaway
You need to be prepared for anything on the IELTS exam.
You may get a question you haven't prepared for.
Our Anti-Anxiety module gives you the keys you need to handle any unexpected situation.
The 3 Keys IELTS Success System is the only one that has a system for handling stress and anxiety.
Bruno's advice is to train a lot before the exam and simulate real testing scenarios.
You can get the scores you need like he did if you use our strategies, so join 3 Keys IELTS today!
What questions do you have from today's episode?
Please leave a comment below.