Today we share 4 pieces of advice that IELTS teachers might give you that you should NOT follow!
You have to be careful when you are searching for IELTS advice and tips online.
Some teachers claim to give IELTS information that is simply incorrect!
We will share with you 4 incorrect things that our students have been told, and why you should be aware.
Bad advice #1: Brainstorm for Writing Task 2 for 5-10 minutes
The first problem we have with this is that 5-10 minutes is a huge window.
Time is a priority on this exam!
Your strategies need to be specific and precise.
If you spend 10 minutes brainstorming, you'll only have about 30 minutes to write!
The English teacher giving this advice clearly does not know the IELTS exam very well, which is why they are not being precise about timing.
Good advice: 5 minutes maximum brainstorming!
Bad advice #2: Spend 3-5 minutes skimming each passage before looking at questions
This advice could ruin your score if you listen to this!
You will not have enough time to answer all the Reading questions if you do this.
Good advice: 1 minute maximum skimming a passage!
Using the 3 Keys IELTS strategies, our students excel on the Reading exam and have time to answer all the questions.
Strategies Created by a Former IELTS Examiner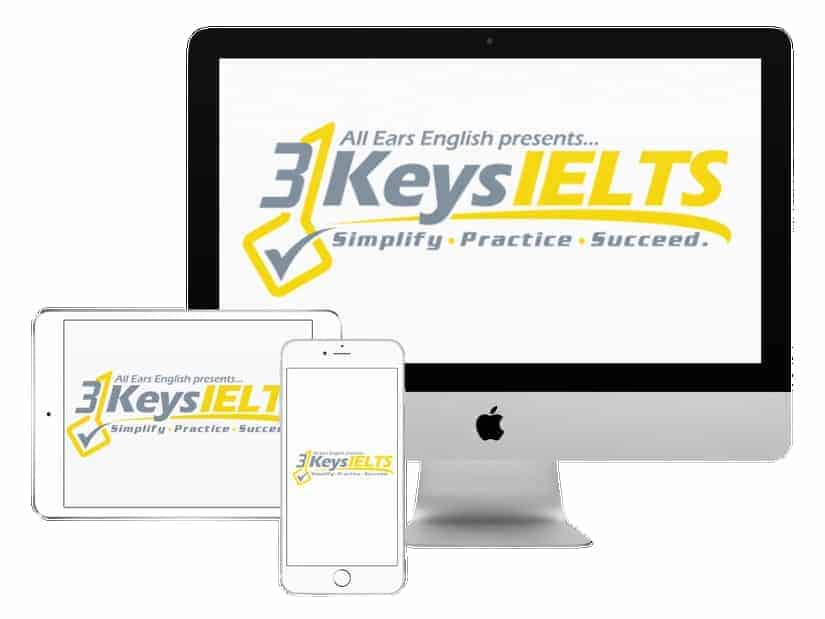 100% Score Increase Guarantee with our Insider Method

Are you ready to move past IELTS and move forward with your life vision?

Find out why our strategies are the most powerful in the IELTS world.

When you use our Insider Method you avoid the BIGGEST MISTAKES that most students make on IELTS.

Click here to get a score increase on IELTS. It's 100% guaranteed.
Bad advice #3: Take notes
This is terrible advice!
It came from a big company that does a lot of test prep.
We get the impression that they're providing general information for multiple different exams.
You need information specific to IELTS!
You do not have time to take notes anywhere on the IELTS exam.
It is a distraction and a waste of time.
Good advice: Do not take notes on the IELTS exam!
Bad advice #4: Prepare a conclusion for Speaking Part 2
You do not want to waste time preparing a conclusion in the minute you have to prepare.
A conclusion has nothing to do with your score.
For the highest fluency score, you want to be only halfway done with your story when the Examiner has to stop you.
This shows the Examiner that you are very fluent and could talk even longer!
Good advice: Do not prepare a conclusion for Speaking Part 2
How do you know if the advice you're getting is accurate?
Ask the teacher how the advice they are giving applies specifically to IELTS.
Click the "About" button of sites and see if they are IELTS experts.
Join 3 Keys IELTS and ask your questions in our Facebook group so you know the answers are correct!
Where can you get IELTS questions answered live?
We are hosting a free webclass February 24 and February 25.
If you're like most students, you need to boost your Writing score!
We will teach you how!
We'll also be answering questions live.
It won't be recorded, so you have to attend live.
Sign up now to reserve your spot!
Takeaway
There is a lot of bad advice out there!
You need to make sure the sources you are getting information from are trustworthy and accurate.
It's also vital to make sure their advice applies specifically to the IELTS exam!
To be sure your information is accurate and coming from IELTS experts, join the 3 Keys IELTS Success System!
What questions do you have from today's episode?
Please leave a comment below.