Can you trust all the synonyms listed on thesaurus websites?
Unfortunately, you cannot!
Some synonyms have specific meanings and aren't direct parallels for every context!
Today we share a few of these synonyms.
Take notes so you know how to use these on the IELTS exam!
Do you need to improve your Writing score?
We have a webclass coming up February 24 and 25.
We will share how to get the highest score you can on Writing Task 2.
Jessica will share details from her 14 years of Examiner experience.
You will find out how to write a high scoring Argument essay.
You will also learn how to stop wasting time when practicing writing essays!
Sign up now to reserve your spot!
Strategies Created by a Former IELTS Examiner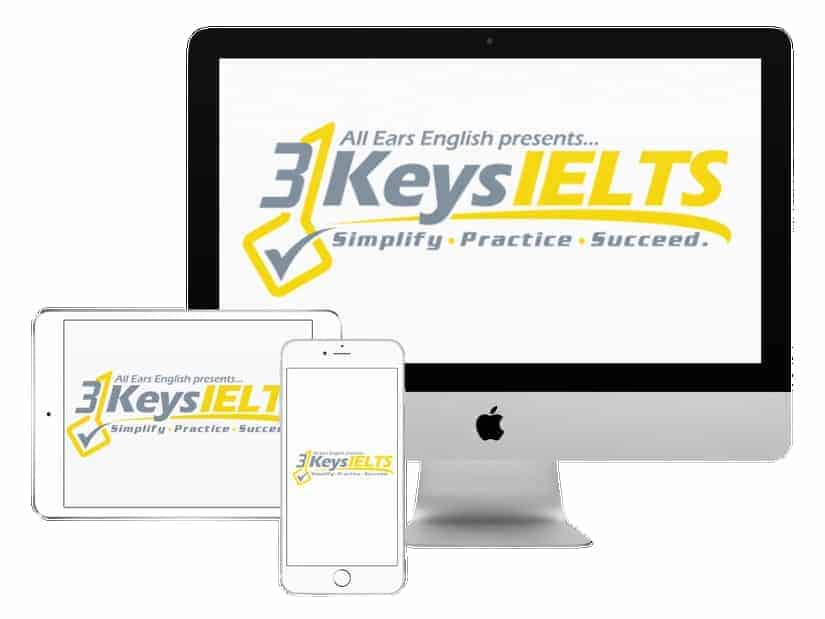 100% Score Increase Guarantee with our Insider Method

Are you ready to move past IELTS and move forward with your life vision?

Find out why our strategies are the most powerful in the IELTS world.

When you use our Insider Method you avoid the BIGGEST MISTAKES that most students make on IELTS.

Click here to get a score increase on IELTS. It's 100% guaranteed.
Tip #1: Do not use consume as a parallel for spend
As members of 3 Keys IELTS, our students can sign up for email essay feedback.
In one of these essays we were grading, a student had written:
"People consume money at higher rates…"
Thesaurus websites do list consume as a parallel for spend.
Don't let this throw you off!
Consume only means spend when talking about calories and energy.
In general, however, consume means to eat.
You can't say you consume money unless you are eating it!
Tip #2: Do not use faulty and defective as parallels for wrong
You should definitely know a few parallels for "wrong".
This word can be used on the Speaking exam as well as in your essays on the Writing exam.
Use a higher level word to boost your Vocabulary score!
However, a thesaurus will also give you the synonyms "faulty" and "defective".
These words cannot be used as a parallel for wrong in most cases.
defective: something is broken
you can't use this word for ideas and words
Tip #3: Do not use generous as a parallel for big
It is vital to know parallels for "big".
enormous
colossal
gigantic
To get a higher vocabulary score on both Speaking and Writing exams, use these higher level words.
However, a thesaurus will also list the word "generous."
You may hear this word to describe big, generous portion sizes at restaurants.
However, it does not mean big in most cases.
To describe the amount of growth a percentage experienced on a Change Over Time essay for Writing Part 1, we wouldn't say generous.
Instead, use enormous, colossal or gigantic.
How can you know which synonyms are accurate?
Post sample sentences and we will let you know if they are correct.
We answer every question there within 24 hours.
This way you know you're getting answers from IELTS experts!
This group is exclusive to students in the 3 Keys IELTS Success System, so if you're not a part of it yet, join today!
Takeaway
You can't trust thesaurus websites to give you accurate synonyms!
Those we shared today are listed in a thesaurus but aren't direct parallels for the general meaning of the word.
If you're unsure about the meaning of a word, ask a native speaker!
You can also post it in our 3 Keys IELTS Facebook group!
What questions do you have from today's episode?
Please leave a comment below.