Today we discuss amazingly high level vocabulary you can use when talking about hiding something. Ready to increase your IELTS vocabulary score immediately? We'll show you how with expert Examiner insight.
You will learn the expressions:
secret away
conceal
cover-up
You can use these words to impress the Examiner with all the information you have secreted away.
This will increase your Vocabulary score!
What question inspired this episode?
One of our students posted in the 3 Keys Facebook group:
Is there any difference between the words conceal, hide and cover?
There is, actually!
They are not interchangeable.
We will share the context to use each one with example sentences.
Vocabulary #1: Secreted away
secreted away: to hide an object
You might be asked on Speaking part 1 about birthdays, presents and gifts.
"I secreted away a present for my friend's birthday."
On Speaking Part 2 you might also be asked about a party you have thrown or a gift you have given.
This is a band 9 phrase because it's very uncommon.
The word uncommon is on the scoring rubric.
The Examiner is listening for uncommon words!
On Writing Task 2 you might be asked about how different ages or generations handle their money.
You might also be asked for odd, interesting things about your family.
"My grandfather hides his money under a mattress."
If you are describing a book or movie, you could say:
"They secreted the money away under the floorboards."
Strategies Created by a Former IELTS Examiner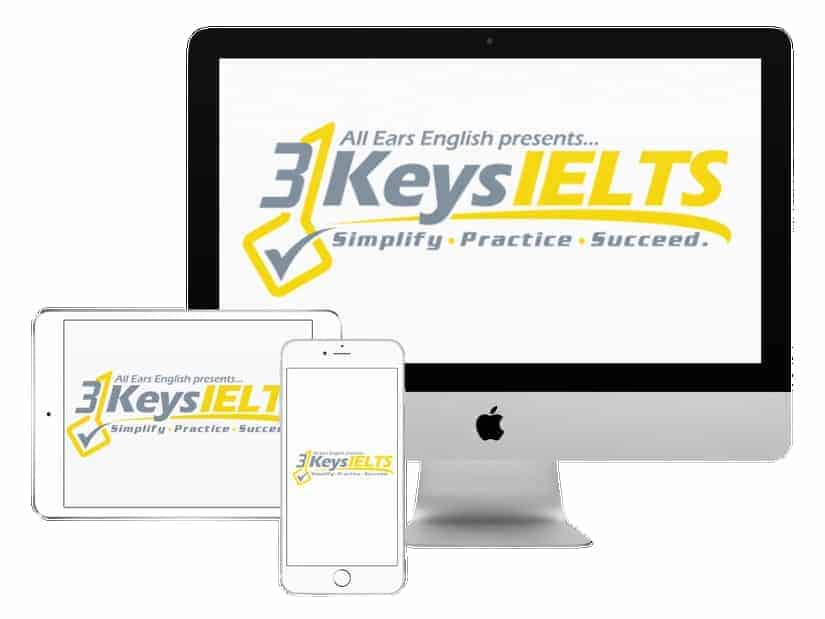 100% Score Increase Guarantee with our Insider Method

Are you ready to move past IELTS and move forward with your life vision?

Find out why our strategies are the most powerful in the IELTS world.

When you use our Insider Method you avoid the BIGGEST MISTAKES that most students make on IELTS.

Click here to get a score increase on IELTS. It's 100% guaranteed.
Vocabulary #2: Conceal
Conceal: to hide important objects or information
This is used more generally than secret away.
You can conceal emotions as well.
"I concealed the jealousy I felt when my friend got a promotion at work."
Vocabulary #3: Cover up
Cover up: to hide information or physical objects
Cover-up: an expression for a big business, political or government institution hiding information
Check out the podcast Cover-Up about the Kennedy family!
This expression has a negative connotation of someone hiding something they shouldn't.
The opposite of this is being more transparent.
more transparent: more open and upfront with information
"Facebook should be more transparent with the information they obtain about users."
Vocabulary #4: Antonyms!
Write down these phrases in your vocabulary notebook, but also write down the antonyms!
Uncover: to reveal something hidden; used for objects and information or emotions
"The detective uncovered dark secrets in the woman's past."
Reveal: make known information that was previously secret or unknown
"There was a big reveal on television tonight when Mandy won the singing competition."
Disclose: to make new or secret information known
"The reporter disclosed the man's identity."
Takeaway
You need to use high level vocabulary on the IELTS exam to get a 7 or higher.
The Examiner is looking to hear less common words.
These high level words can be used instead of the word "hide" to boost your vocabulary score.
For more high level vocabulary, sign up for the 3 Keys IELTS Success System.
What questions do you have from today's episode?
Please leave a comment below.