Surprisingly, there are many places where vocabulary about solving problems may be useful on IELTS.
Get some comforting words today while raising your Vocabulary scores.
One of our students asked about a Speaking Part 2 question they had on the IELTS exam.
Describe a great piece of advice someone gave you recently.
This would be a very difficult question to answer if you didn't know today's Vocabulary!
If you don't have a lot of high level vocabulary for this topic, it would be difficult to fill the 2 minutes!
Check out Jessica's YouTube video Before, During and After.
This gives you vital tips on how to fill the 2 minutes with context.
Where will this come up on IELTS?
Advice you have received or given is a popular topic for Speaking questions.
The Listening exam could have a conversation between 2 students where one person is having difficulty with an assignment.
The other person might comfort them and offer them advice.
General Task 1 letter topics might ask you to write to a friend who is having a problem.
Strategies Created By a Former Examiner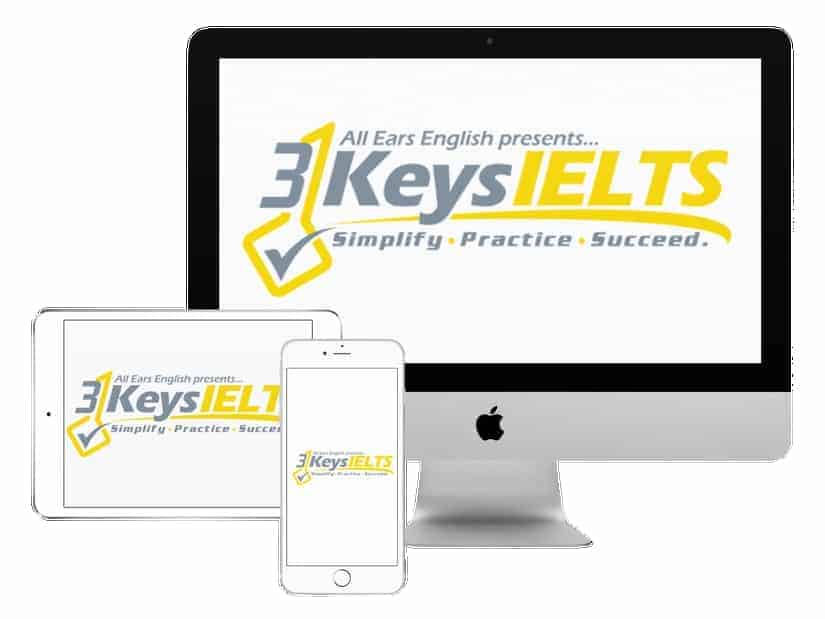 100% Score Increase Guarantee with our Insider Method

Are you ready to move past IELTS and move forward with your life vision?

Find out why our strategies are the most powerful in the IELTS world.

When you use our Insider Method you avoid the BIGGEST MISTAKES that most students make on IELTS.
This too shall pass
This is a great phrase to use when giving advice to someone going through adversity.
This is the equivalent of saying, "You're going to get through this."
It's especially appropriate when someone is experiencing a trial they feel will never end!
You can help give them perspective and let them know they will make it through.
You can use this to quote someone else.
She was like, "This too shall pass."
She was all, "This too shall pass."
We rarely say, "She said," before a quote.
Instead, we say, "She was like…" or "She was all…"
Giving someone the full truth
There are a few idioms for being completely honest, even when the news or situation is negative.
Sharing the cold, hard facts
These mean you're not sparing any truth.
You're not sugar coating something.
Sugar coating: Lessening the negative aspects of a situation
I'm not going to sugar coat this bad news; I'm going to tell it like it is.
Another piece of advice you'll hear from natives is to follow the golden rule.
The golden rule: Treat others how you want to be treated.
Bird-related advice
Kill two birds with one stone: accomplishing two things at once
If you take the job telecommuting, you can kill 2 birds with one stone because you'll save time and money!
A bird in the hand is worth 2 in the bush.
This means you should take the immediate result instead of waiting to see if something better comes in the future.
We usually shorten this to a half idiom.
A bird in the hand!
Whatever doesn't kill you
Another half idiom we use is, "Whatever doesn't kill you!"
You'll also hear this as, "What doesn't kill you!"
This comes from, "What doesn't kill you makes you stronger."
You can use this for nearly any IELTS question about advice.
It will always apply, as nearly every time you give advice, it's because someone is going through a struggle.
When talking about advice someone gave you, end with, "Then she was like, "What doesn't kill you!"
Takeaway
Questions about advice come up often on IELTS.
You can also answer most questions and then share related advice you've been given.
Use today's vocabulary and idioms to boost your score!
For more strategies that will get you the score you need on IELTS, sign up today for 3 Keys IELTS!
If you'd like to know what you'd get on the IELTS exam today, take our free 2-minute quiz.
It will give you an estimated band score and direct you to free resources at your level.
What questions do you have from today's episode?
Please leave a comment below.