On IELTS, talking about your country and culture in English can be tough!
Today you learn how to discuss national holidays in Speaking Part 3.
You'll also hear our native 4th of July answers.
This is our national independence day.
There is a good chance you will be asked about your national holidays on IELTS.
You need to have good vocabulary and be prepared!
Cultural topics are difficult in a second language
You might not be practicing talking about holidays in English.
The same might go for food or ingredients.
Cultural topics are difficult in another language.
Many subjects require specialized vocabulary.
You need to make sure you are prepared!
Strategies Created By a Former Examiner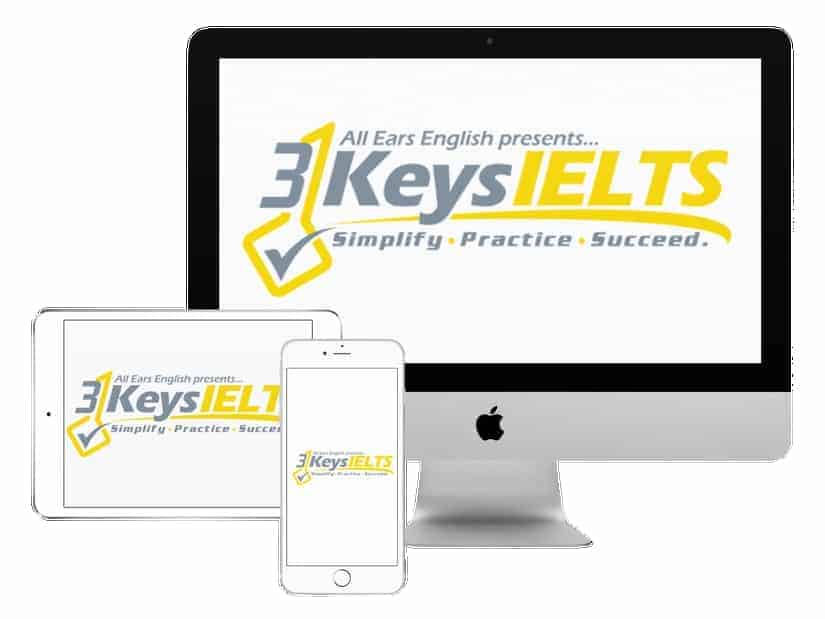 100% Score Increase Guarantee with our Insider Method

Are you ready to move past IELTS and move forward with your life vision?

Find out why our strategies are the most powerful in the IELTS world.

When you use our Insider Method you avoid the BIGGEST MISTAKES that most students make on IELTS.
Native tips
Don't be afraid to be honest.
If something isn't positive or a big deal to you, don't say it is.
If you have negative feelings about a holiday, feel free to share that.
The Examiner doesn't care if you are patriotic, they just need to see your fluency.
Where will you use these ideas on the IELTS exam?
Speaking Part 1:
What was the last holiday you celebrated?
Do you enjoy celebrating holidays with your family?
Speaking Part 2:
Describe the last celebration you went to.
Describe the last holiday you celebrated.
Speaking Part 3:
This ones zooms out.
It asks you to reflect on culture and society at large.
Part 3 is about language functions, so the questions can be strange.
The Examiner may need you to discuss motivations, reasons, comparing, contrasting, predicting.
Why are national holidays celebrated?
Are holidays changing in recent years where you live?
Takeaway
Holidays are a popular topic on IELTS.
Listen to today's sample answers full of native phrases and high scoring intonation.
Practice answering questions about holidays celebrated in your culture.
You may find that there are many things you need to learn how to say in English!
For more tips on how to be prepared for IELTS, sign up for our 3 Keys IELTS Success System.
We give you all the strategies you need to get past IELTS, so sign up today!
What questions do you have from today's episode?
Please leave a comment below.