In order to get past the IELTS exam, you need to challenge yourself!
Today we share idioms and vocabulary related to difficult tasks.
We extend challenges for Listening, Reading, Writing and Speaking.
These will guarantee you a higher score!
For additional strategies and everything you need to get past IELTS, sign up for 3 Keys IELTS today!
A mountain to climb
One of our students asked in our Facebook group the question:
Is "a mountain to climb" too informal for Writing Task 2?
Definitely not – it is not informal.
This is a great phrase to use on Writing Task 2 and Speaking Part 3.
This means you are facing a difficult task.
Use them anytime you want to refer to a challenge someone is facing.
Listening recommendations
A parallel idiom to "a mountain to climb" is having your work cut out for you.
You have your work cut out for you: facing a difficult task
When it comes to understanding social problems, you'll have your work cut out for you.
You need to create within yourself a culture of thinking to get a 7 or higher on IELTS.
There are many new documentaries about race relations.
One we recommend is Chelsea Handler's about white privilege.
Hello, Privilege. It's me, Chelsea
You can find it on Netflix, Amazon or Hulu.
We also recommend a recently released film that tells the story of Bryan Stevenson and the Equal Justice Initiative.
You can find it on YouTube, Google Play and Amazon.
Strategies Created By a Former Examiner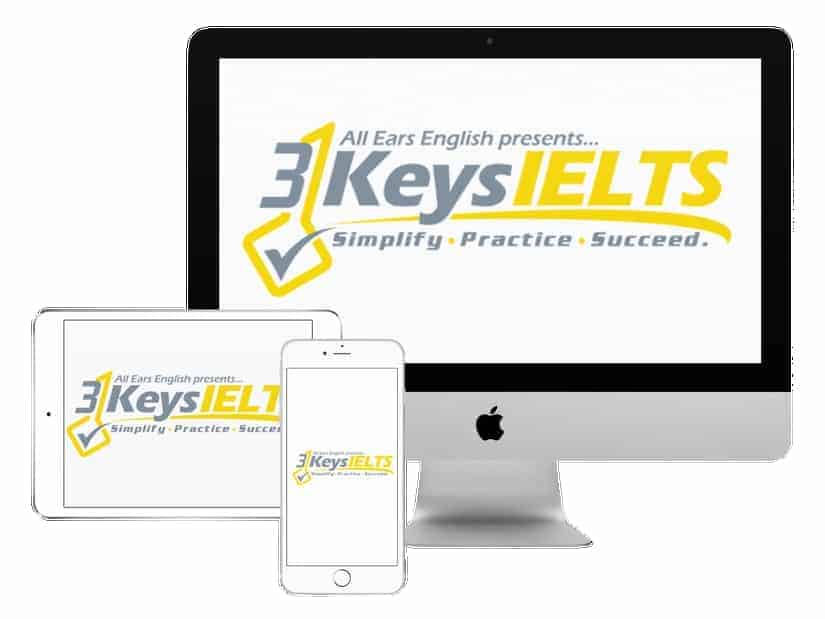 100% Score Increase Guarantee with our Insider Method

Are you ready to move past IELTS and move forward with your life vision?

Find out why our strategies are the most powerful in the IELTS world.

When you use our Insider Method you avoid the BIGGEST MISTAKES that most students make on IELTS.

Click here to get a score increase on IELTS. It's 100% guaranteed.
Reading recommendations
Biting off more than you can chew: taking on too many tasks
Don't read 5 New York Times articles if you don't like them and they're too hard.
Read a novel!
Read a comic!
Read a magazine!
You need to read the news as well, but mix in lighter reading so you enjoy it!
This will help you learn more vocabulary and improve your spelling and overall fluency.
Graphic comics by Jeff Lemire.
The Fatemarked series by David Estes.
The Ballad of Songbirds and Snakes by Suzanne Collins, a Hunger Games prequel
These are page turners and will make reading easy and fun!
Challenge: Spend 20 minutes per day for 1 week reading something enjoyable.
Don't bite off more than you can chew!
Writing recommendations
In dire straits – in a very serious, bad situation
Many candidates feel they are in dire straits regarding writing.
You need to make sure you're not wasting time.
Challenge: Write for 20 minutes about a memory from childhood. Go back and add at least 10 interesting adjectives.
Speaking recommendations
Learning vocabulary is just the tip of the iceberg to get high IELTS Speaking scores.
The tip of the iceberg: difficulties lurking beyond present situation
Challenge: Talk out loud for 10 minutes every day for one week about your vision for your future.
AEE Tip: Put a boring face in front of you.
Print or cut from a magazine an expressionless face.
This will help you prepare for the Examiner's lack of reaction.
Takeaway
If you are stuck in a study rut, today's recommendations can help!
You want to make sure you're not wasting time.
Along with today's challenges, you need a study guide!
Our 3 Keys IELTS Success System provides a study guide that is guaranteed to raise your score.
Join today and you'll be immediately added to our exclusive Facebook group!
We'll see you in there!
What questions do you have from today's episode?
Please leave a comment below.