How can you talk about amenities, utilities and facilities on IELTS?
These questions definitely come up on IELTS.
Many candidates don't know what to say.
Today we teach you the differences in these words.
You need to learn them in context so you use them correctly.
Today's question
One of our listeners emailed us asking how to use these words on IELTS.
I'm not able to use naturally these words even though they are seen everywhere.

Are they public/private services or something tangible?

Are they related?

What is the difference?

Can I use them interchangeably?
It is understandable that these get confused!
Strategies Created By a Former Examiner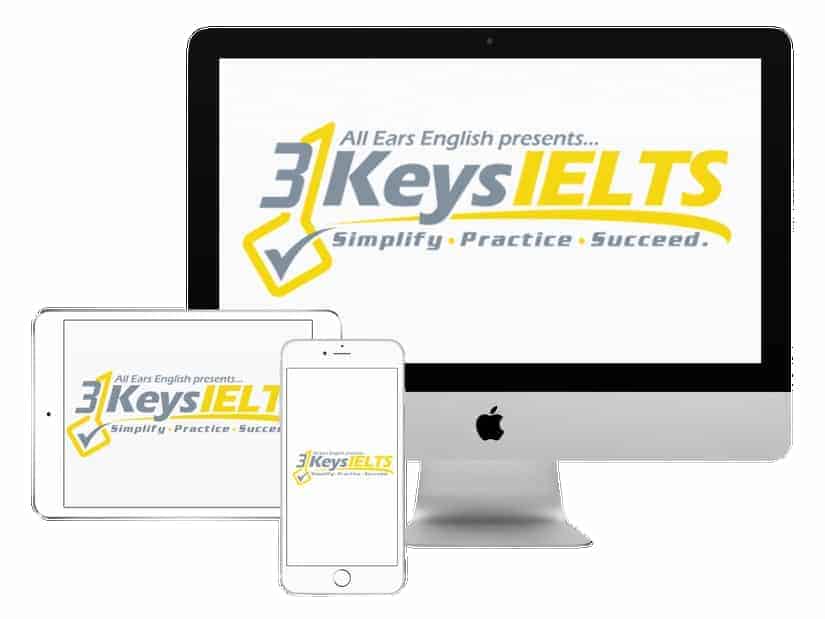 100% Score Increase Guarantee with our Insider Method

Are you ready to move past IELTS and move forward with your life vision?

Find out why our strategies are the most powerful in the IELTS world.

When you use our Insider Method you avoid the BIGGEST MISTAKES that most students make on IELTS.

Click here to get a score increase on IELTS. It's 100% guaranteed!
Utilities
The dictionary will tell you "utility" means usefulness, but we don't use it this way.
We use this word to discuss utility bills.
electric
power
gas
phone
water
If a question on IELTS asks about utilities, it's referring to these services.
Facilities
These are smaller spaces you can use at a location.
They are useful and accessible.
Facility means ease and is used to describe public places that can be used with ease.
For example, public restrooms.
Additionally, we use it to refer to public sports facilities such as baseball diamonds, public pools and basketball courts.
Amenities
These are perks or "extras" available at a location.
At a hotel, these are the shampoo, soap and anything else provided for your use.
If a gym provides water bottles, snacks or other services, these are considered amenities.
It is wise to find out what amenities are provided by these types of places before making a purchase.
Where will you see these on IELTS?
You could be asked about these on Speaking Parts 1 and 3 and Writing Task 2.
Speaking Part 1
Are there any public facilities near where you live?
Speaking Part 3
What amenities should hotels provide their guests?
Should landlords pay for tenants' utilities?
Writing Task 2
Should utilities be publicly or privately owned?
Listen to today's podcast for sample answers!
Takeaway
It is easy to be confused by words that are similar.
Facilities, utilities and amenities are a good example of this.
These words could definitely come up on IELTS, and you need to be prepared!
Don't get caught unprepared!
Join our 3 Keys IELTS Success System for all the strategies you need to get a 7 or higher.
You'll be immediately added to our exclusive Facebook group where you can ask questions like today's.
What questions do you have from today's episode?
Please leave a comment below.