Is the word "scrutinize" the same as learn?
Nope!
Today you'll learn impressive idioms and phrases about studying and learning.
These will impress the IELTS Examiner and get you that 7 or higher you need.
There are slightly different connotations for synonyms.
Learning is so general that synonyms provided on a thesaurus website will have different specific meanings.
Scrutiny vs. learning
Could you please comment if it's appropriate to use the word scrutiny instead of learning in the following context:

One cannot deny that nowadays technologies can facilitate scrutiny of foreign cultures for adventurers.
Learning is a wide open action of taking in information without judgment.
Scrutinizing is more narrow, closed and intense.
It has a connotation of criticism and digging into the negative aspects of something.
We scrutinize to look for a problem or something negative.
We don't usually do this when learning about foreign cultures.
Strategies Created By a Former Examiner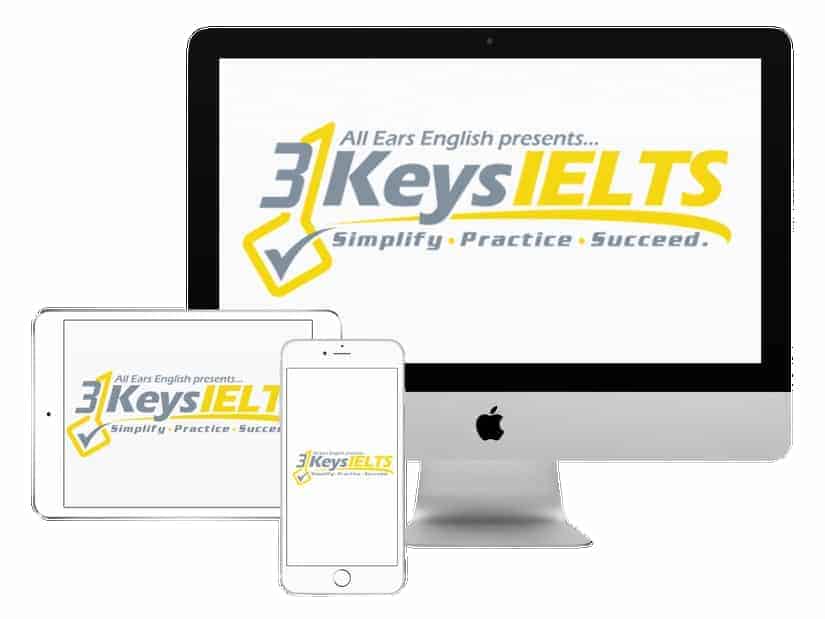 100% Score Increase Guarantee with our Insider Method

Are you ready to move past IELTS and move forward with your life vision?

Find out why our strategies are the most powerful in the IELTS world.

When you use our Insider Method you avoid the BIGGEST MISTAKES that most students make on IELTS.

Click here to get a score increase on IELTS. It's 100% guaranteed!
A long, hard look
To have a long, hard look at something means to evaluate it thoroughly.
Task 2 might have a topic asking how governments can improve something.
Every government should have a long, hard look at their policies to determine where changes are needed.
Part 2 might also have a question asking you to describe a law that could improve your country.
My country should take a long, hard look at its infrastructure to improve transportation.
On the Speaking exam, if you can't think of a word you could say:
I should've taken a long, hard look at my Vocabulary list before coming in here!
This will give you a second to think of the word or a paraphrase!
Leave no stone unturned
This means you're going to look into every detail.
Speaking Part 2 might ask you to describe a time you lost something.
I left no stone unturned, but still couldn't find it!
Give a once-over
This means giving something a quick glance.
Any situation where you're looking at something quickly you can use this phrase.
A Task 1 letter might ask you to write a friend asking them to return something you left at their home.
Please give your apartment a once-over to find my book.
A grind
This has a negative connotation.
It is something tedious that requires a lot of effort.
Use this for questions about traveling.
The wait at the airport was such a grind!
If asked about your job, be honest!
My current job is kind of a grind, but it's giving me fantastic experience.
Takeaway
There are many synonyms for learning, but they each have their own connotation.
Make sure you know the context for each vocabulary word you learn!
When it comes to IELTS, you have to know where you're starting from or you can't plan.
It's so important that you know where you're starting from.
We created a free, 2-minute quiz that gives your estimated band score.
You are then given free resources at your level so you know where to start.
This can save you so much time, so check it out today!
What questions do you have from today's episode?
Please leave a comment below.