Today's special guest, Kerstin Cable, scored an overall 9 on her IELTS exam.
She now runs the company Fluent Language and hosts the podcast The Fluent Show.
She speaks German, English, French, Welsh, Spanish and Italian.
She shares 3 study habits that earned her that 9!
These will help you plan, track and review study habits and goals.
Why did Kerstin take the IELTS exam?
She moved from Germany to England to attend a university.
In order to be accepted into the school, she had to pass IELTS.
She took Academic IELTS and scored an Overall 9.
How did she start her language company?
After passing IELTS, Kerstin moved to England where she had a lot of difficulty understanding the Lancashire accent.
As she met people and sought opportunities to communicate, she soon saw her language skills improving.
She created Fluent Language and a study toolkit to help students organize themselves.
Strategies Created By a Former Examiner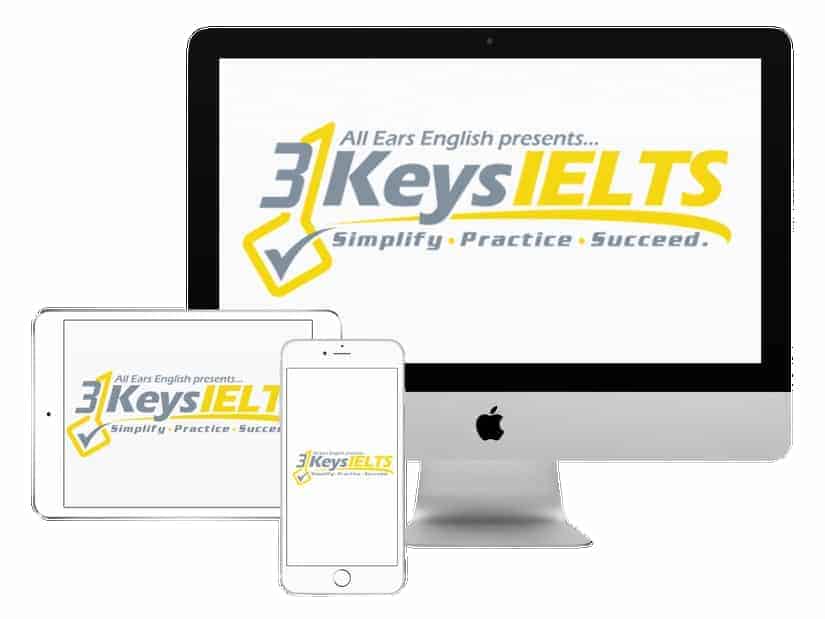 100% Score Increase Guarantee with our Insider Method

Are you ready to move past IELTS and move forward with your life vision?

Find out why our strategies are the most powerful in the IELTS world.

When you use our Insider Method you avoid the BIGGEST MISTAKES that most students make on IELTS.

Click here to get a score increase on IELTS. It's 100% guaranteed.
What is the Language Habit Toolkit?
It is a system that helps you organize yourself.
It's about how you plan and set goals.
Planning
Tracking
Reviewing
It's key to set useful, measurable goals.
Her advice is to work with what you can control.
Focus on the actions rather than only the results.
#1: Planning
Divide your goals into vision goals and path goals.
Vision goals: strong motivation, such as visualizing how you will feel when you meet your goal
Path goals: the process; specific actions
Ideally, a study plan should be about a month.
Once that is outlined, focus on daily and weekly tasks.
#2: Tracking
Often, what you think you're spending a lot of time on, you actually aren't.
If you aren't recording what you spend time on, you can have a false perception or memory of where your time is spent.
You may feel like a large chunk of your time is spent listening to English, when in reality it's very little.
Check in each day and track what you spend time on.
Use checklists or other trackers.
#3: Reviewing
After the month, don't just start new goals and move on, starting from zero.
Look back over what went well and what didn't.
Reflect on which podcasts you loved and which you didn't.
Give yourself some credit and feel good about what you accomplished.
Don't let yourself get dragged down or feel discouraged about anything that went wrong.
Takeaway
You need to make sure your IELTS preparation is organized and systematic.
Use Kerstin's tips to plan, track and review your study habits and goals.
This will help you maximize your time!
Additionally, it will help you see what habits need to be adjusted.
It will also keep you from getting discouraged when things don't go as planned.
For more information about Kerstin's podcast and language company, check out Fluent Language!
Bio
Kerstin Cable, host of The Fluent Show podcast, is a native German speaker who founded Fluent Language in 2012. She has studied English, French, Italian, Latin, Russian, Spanish, and Welsh and is currently learning Mandarin Chinese. She delivers workshops to help people discover their own language learning path, and has presented at the Polyglot Gathering, Polyglot Conference, Langfest, Coleg Gwent, and Lancaster University.
What questions do you have from today's episode?
Please leave a comment below.