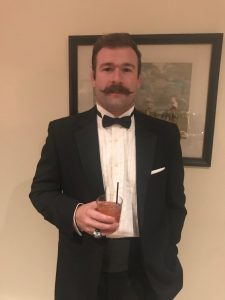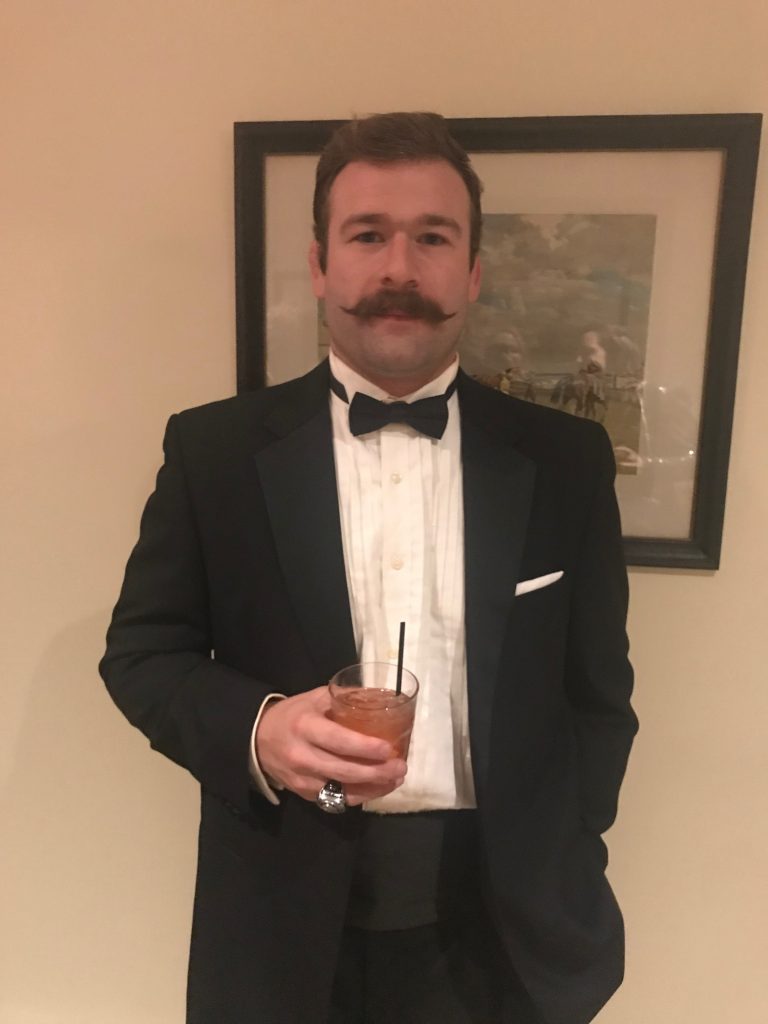 Do you want to finally reach your English goals in 2018?
Habits are powerful.
The habits that you have will determine your success.
Today you'll get 3 important study habits to get to where you want to be by the end of 2018.
Today we have Patrick on the show from the Spoken team.
3 habits to achieve your goals in 2018:
1) Have good practice: You need good feedback. If you are doing the wrong things over and over you are practicing bad habits. You need content that is tailored to you with feedback. You want to make sure that you stay on the right track. You should feel successful in your practice. You can't do it alone. This support should make you want to keep learning.
2) Make your learning relevant to your life: You should focus your learning on things that you will be using in your daily life. Practicing what you learn in your real life will keep you engaged. Don't learn in a hypothetical way. Be engaged in what you learn.
3) Keep in mind your end goal: Where are you going? Create your own content. Move the information in a way that is unique to you. You want to get to the point where you can run meetings and put the information you learned to use. This is the next level of language learning and it should be your goal.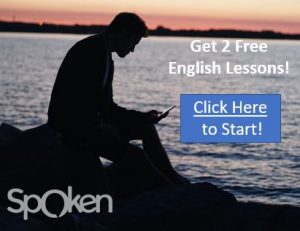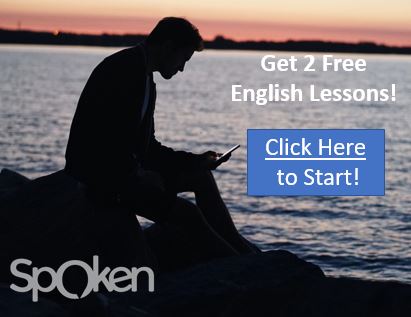 Learn business English on the apps that you already use!
Get your own US-based coach to improve your business English using WhatsApp, Line, WeChat, and others.
Get immediate feedback on your listening, grammar, pronunciation, and speaking.
Choose topics based on what you want to improve.
Go here to get 2 free lessons and 20% off your first month.
Click here to claim this special offer!
What questions do you have from today's episode?
Let us know in the comments below.