We have a special treat for you today!
You'll get a Listening practice exercise for map labeling questions.
Map labeling can be extremely difficult!
However, if you have our 3 Keys strategies, they are simple and easy!
We'll share strategies for making predictions and looking for sign posts.
For all the strategies you need for these questions, sign up for 3 Keys IELTS!
#1: Making predictions
It's not always obvious what to predict when you're looking at a map.
You are predicting what's missing.
Based on the type of map, you can predict what types of labels are missing.
Names of rooms
Furnishings
Types of areas
It is also vital to predict the names of places.
If it is a map of a zoo, maybe what's missing are monkey cages or elephant enclosures.
#2: Sign posts
For a map, sign posts are directional words.
Across from
Near
Next to
Bisected
bisected: divided in two parts
These words help you follow the audio and determine locations.
Strategies Created by a Former IELTS Examiner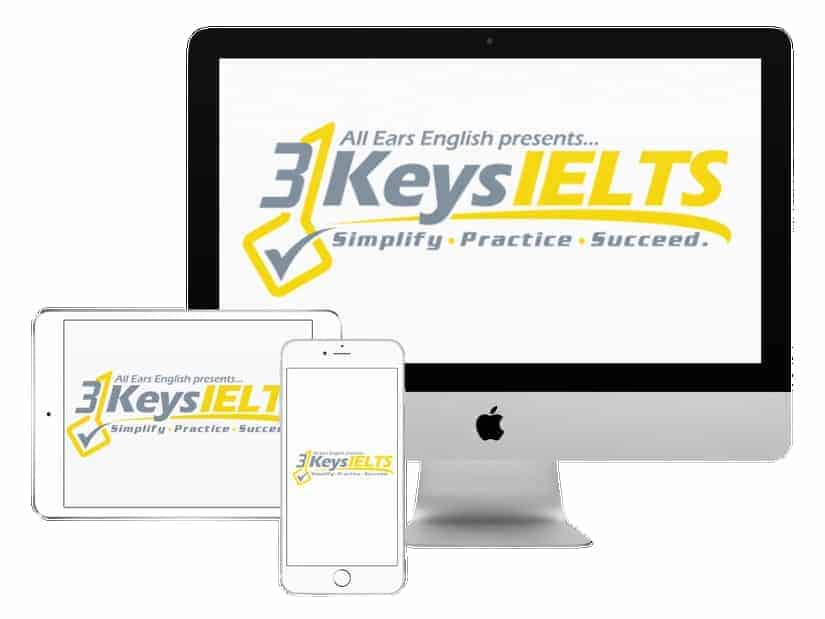 100% Score Increase Guarantee with our Insider Method

Are you ready to move past IELTS and move forward with your life vision?

Find out why our strategies are the most powerful in the IELTS world.

When you use our Insider Method you avoid the BIGGEST MISTAKES that most students make on IELTS.

Click here to get a score increase on IELTS. It's 100% guaranteed.
How to gather sign post words
When you do Listening practice of map labeling, do the following:
Read the transcript
Highlight all the words related to direction and location
Make a list of these
IELTS loves to repeat these sign post words!
Add them to your Vocabulary notebook and make sure you understand the meaning of each of them.
Listening practice!
Jessica provides a Listening exercise for Listening Section 1 or 2.
These are a little easier than Listening Section 3 and 4.
You'll hear her describe the map of an IELTS center where she was an Examiner.
Fill in the missing blanks, and then check your answers in the comments!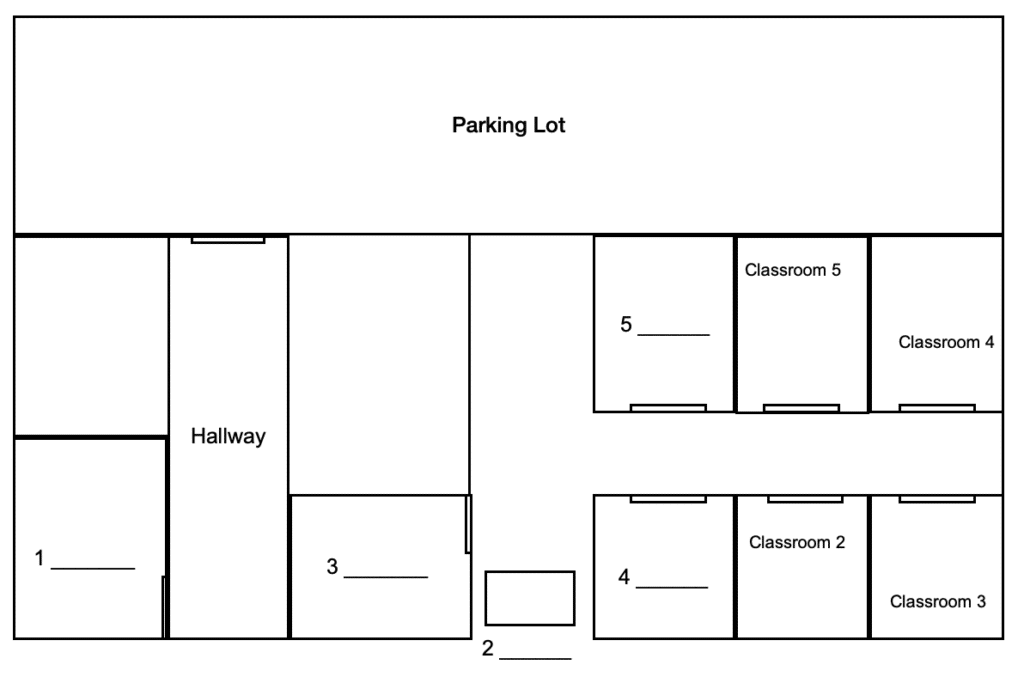 Takeaway
You need to do a lot of Listening practice to prepare for IELTS.
The rhythm and pace of the audio is different from how natives speak.
The more you listen to these audio recordings, the better you will be able to pick out the answers on test day.
Additionally, you need to be able to predict and recognize sign posts!
For more strategies to get the 7 or higher you need on IELTS Listening, sign up for 3 Keys IELTS!
What questions do you have from today's episode?
Please leave a comment below.