Aubrey and Lindsay are doing a free live webclass May 30 and June 1.
They will be teaching the 3-step, simple strategy for keeping track of conversations.
This will help you keep up, even with big group conversations!
This webclass can help you improve your skills for the IELTS Listening exam.
What will you learn during the webclass?
Examples of how to use these tips in real-life situations.
Resources to help you be ready for your next conversation.
Vocabulary phrases that even natives use.
These help slow things down so that you can follow along.
Strategies Created by a Former IELTS Examiner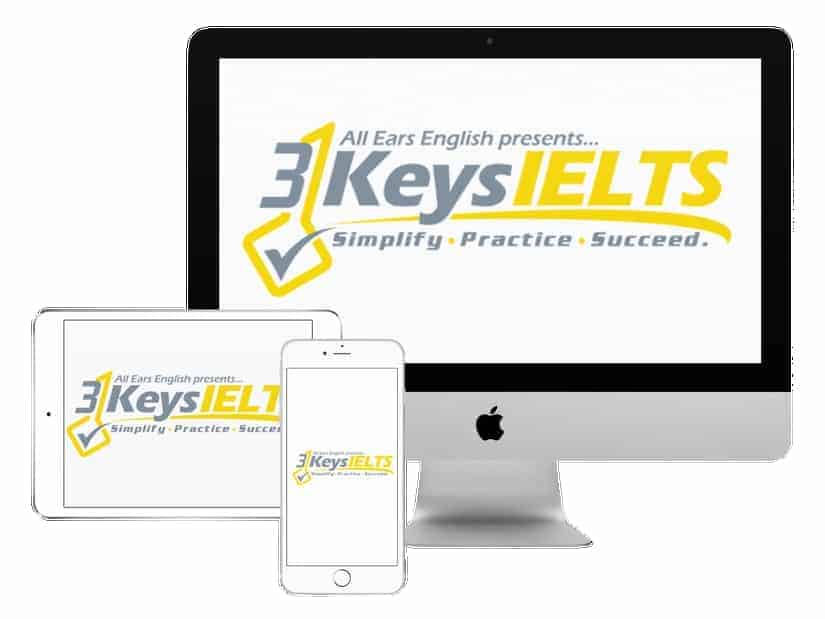 100% Score Increase Guarantee with our Insider Method

Are you ready to move past IELTS and move forward with your life vision?

Find out why our strategies are the most powerful in the IELTS world.

When you use our Insider Method you avoid the BIGGEST MISTAKES that most students make on IELTS.
Follow podcasts for native speakers
You may be limiting yourself to podcasts for second language learners.
If so, you are missing a lot of great content!
However, hosts often speak more quickly if they have a native speaking audience.
This webclass will help you understand any podcast you might want to listen to!
Takeaway
Don't miss our upcoming webclass!
We will give you everything you need to be able to follow conversations, even when they are speaking very fast!
After the class, you'll even have strategies to keep up with group conversations.
It will be held May 30 and June 1.
Space is limited, so sign up today to reserve your spot.
What questions do you have from today's episode?
Please leave a comment below.