Today you'll hear IELTS sample Part 3 answers about speaking and silence.
Click here for a complete mock speaking test and examiner feedback and scores.
Speaking Part 3 tips:
✹ The questions are more formal, so your language must match that tone. Use high-level vocabulary.
✹ Use the same linking words as you do in Writing Task 2.
✹ Try to have organized answers, including reasons and examples.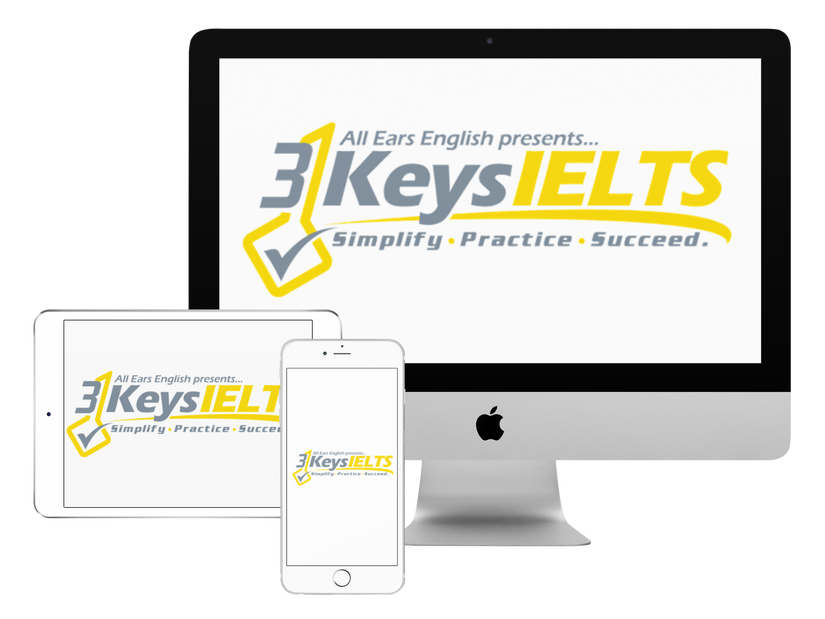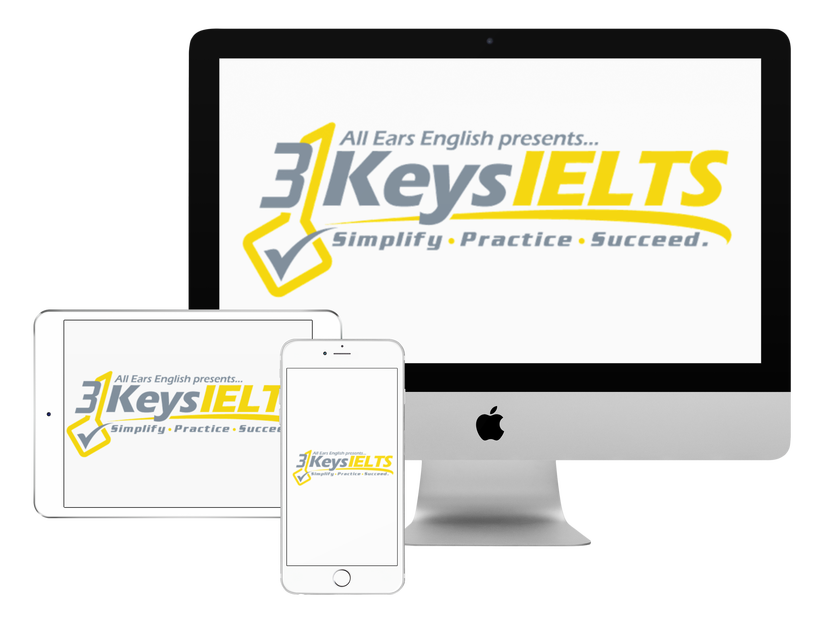 100% Score Increase Guarantee with our Insider Method

Are you ready to move past IELTS and move forward with your life vision?

Find out why our strategies are the most powerful in the IELTS world.

When you use our Insider Method you avoid the BIGGEST MISTAKES that most students make on IELTS.

Click here to get a score increase on IELTS. It's 100% guaranteed.
✹ It's completely fine to use personal examples to support your opinions and reasons.
Recent IELTS Speaking Part 3 questions:
✹ Why do people talk on mobile phones on public transport?
✹ What is your opinion about silence?
✹ Why can some people not stay silent?
How would you answer today's questions?
Share your ideas in the comments section below!