Today you'll hear an IELTS sample Speaking Part 2 answer about a travel nightmare.
Click here for a complete mock speaking test and examiner feedback.
Remember, I was an examiner for 14 years, so all our strategies and advice come straight from the IELTS Exam requirements!
Thank you to a subscriber for asking me to provide a sample answer about travel experience.
You can also check out another video we made, 'Talk About an Interesting Friend: IELTS Part 2 with Pizzazz'.
The Part 2 cue card that I answer today is:
Describe a problem you had while travelling.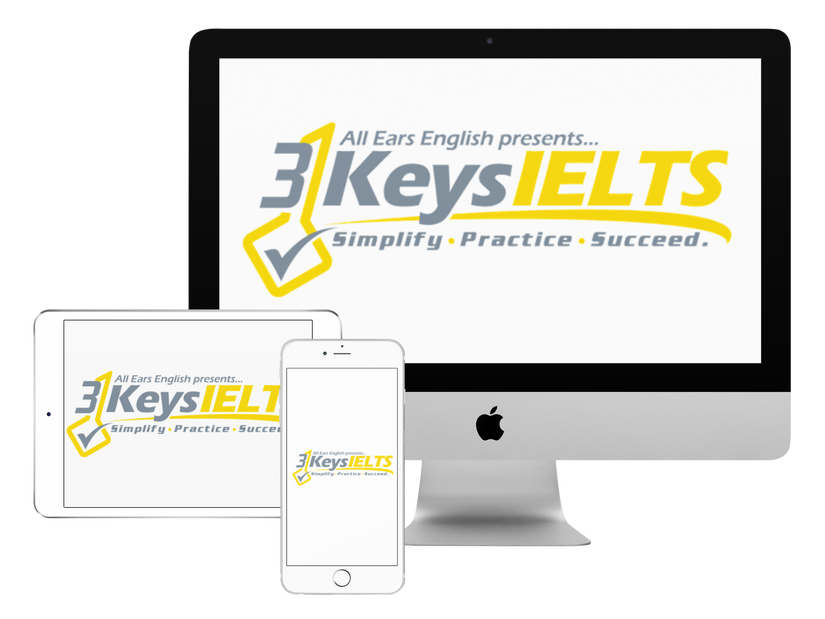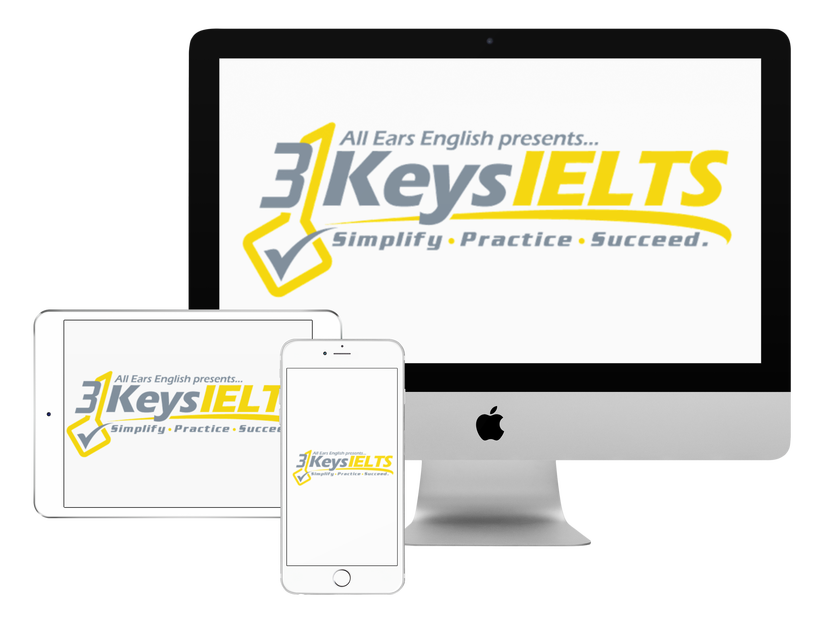 100% Score Increase Guarantee with our Insider Method

Are you ready to move past IELTS and move forward with your life vision?

Find out why our strategies are the most powerful in the IELTS world.

When you use our Insider Method you avoid the BIGGEST MISTAKES that most students make on IELTS.

Click here to get a score increase on IELTS. It's 100% guaranteed.
Here are my Part 2 notes:
✓ James- 6 months
✓ Portland — Amsterdam — Cape Town
✓ Norovirus- sick from take off
✓ Vomit bathroom- stentorian sound, terrified James
✓ Doctor on the plane- IV
✓ Family on the plane helped
Want to see a complete mock test with a real student, as well as my expert examiner feedback, advice and band scores? Go to allearsenglish.com/band.
Comment below on how you would answer today's Part 2 question!
In our online IELTS course, 3 Keys IELTS, we give you all the strategies and practice you need to score highly on all parts of the IELTS exam.