Do you struggle with Reading on IELTS?
Are you always pressed for time? If you are trying to read the entire passage then you are doing it wrong. There are smarter and easier ways to get an 8 or a 9 on IELTS Reading if you step back and learn a solid strategy.
In today's video Jessica will teach you the difference between matching headings and finding information questions.
Go here now to find out your IELTS score today.
Congratulations to 3 Keys student Cherubim who increased her IELTS Writing and Speaking scores to 7 in the 3 Keys IELTS Success System.
Watch the Video Now!
In this video Jessica Beck will give you some insider Examiner tips on how to get a better score on the Reading question Matching Headings to Paragraphs.
Join the Free Webclass!
Sign up for our free IELTS webclass on Nov. 23rd or 25th.
You'll learn how to prepare for IELTS in a shorter amount of time, even if you're a busy adult!
Grab your spot here.
Thank you to subscriber Fereshte Shafiee for asking about today's topic.
Strategies Created By a Former IELTS Examiner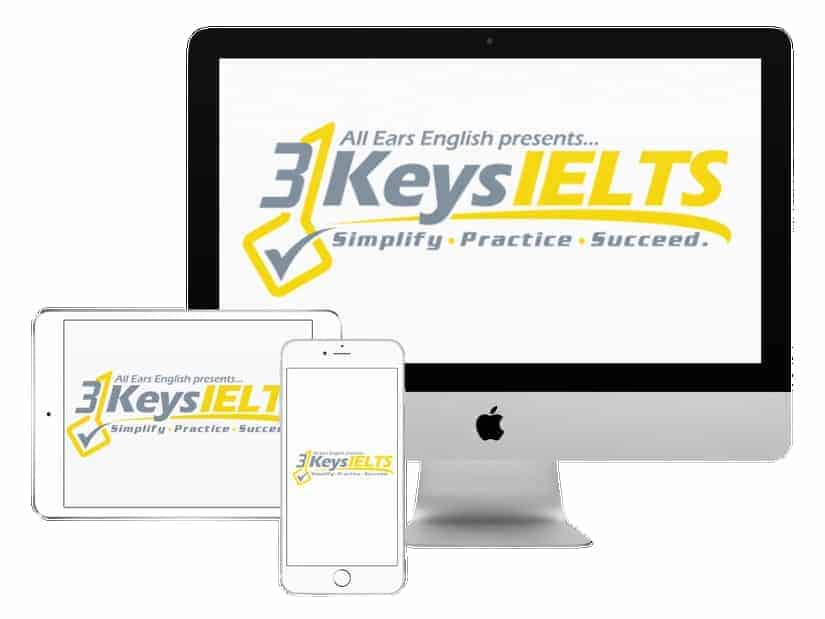 100% Score Increase Guarantee with our Insider Method

Are you ready to move past IELTS and move forward with your life vision?

Find out why our strategies are the most powerful in the IELTS world.

When you use our Insider Method you avoid the BIGGEST MISTAKES that most students make on IELTS.

Click here to get a score increase on IELTS. It's 100% guaranteed.
Reading Tips
The IELTS Reading question Matching Headings to Paragraphs should be the fastest question type, with the right strategies.
That's one reason that our 3 Keys reading strategies have gotten so many students 9's!
Students like Katerina have succeeded with these strategies, who was a new mom and was still able to get 8.5 in IELTS Reading.
Renata got a 9 in Reading because she followed our study plan and learned the strategies well. She also did a ton of test practice while relying on these strategies.
Headings are Main Ideas
Headings are main ideas; thus, they are found in the beginning and/or end of the paragraph.
On the contrary, Finding Information in Paragraphs is tough.
These are details, so they could be located anywhere in the paragraph.
That's why you should save this question type until the end, so you already know where a lot of information is in the passage.
How to Find the Answer
What they have in common, though, as do all IELTS Reading questions, is the way you find the answer.
All you have to do is match key words from the question to key words in the passage.
This is a foundation of our 3 Keys Reading strategies!
Takeaway
Do you have an IELTS question?
Ask us in the comments section below!
In our online IELTS course, 3 Keys IELTS, we give you all the strategies and practice you need to score highly on all parts of the IELTS exam.
Check out our online course now, the only one with a guaranteed score increase! Go here to enroll.