Today you'll find out which part of the IELTS Speaking test is the most important.
Click here for a complete mock speaking test, with a real student, and my examiner feedback.
I recently saw this question on an IELTS forum, and I thought, as an ex-examiner of 14 years, I could give you some insight into this.
Firstly, though, if you want to improve your Speaking score, gain confidence and learn natural vocabulary, click here to sign up for our September webclass about becoming magnetic in English!
Now, your Speaking score is an average of all three parts. The examiner does not grade you separately for Parts 1, 2 and 3.
However, if you do well in Part 1, but not the rest, you will not get above a 7.
Strategies Created by an EX-IELTS Examiner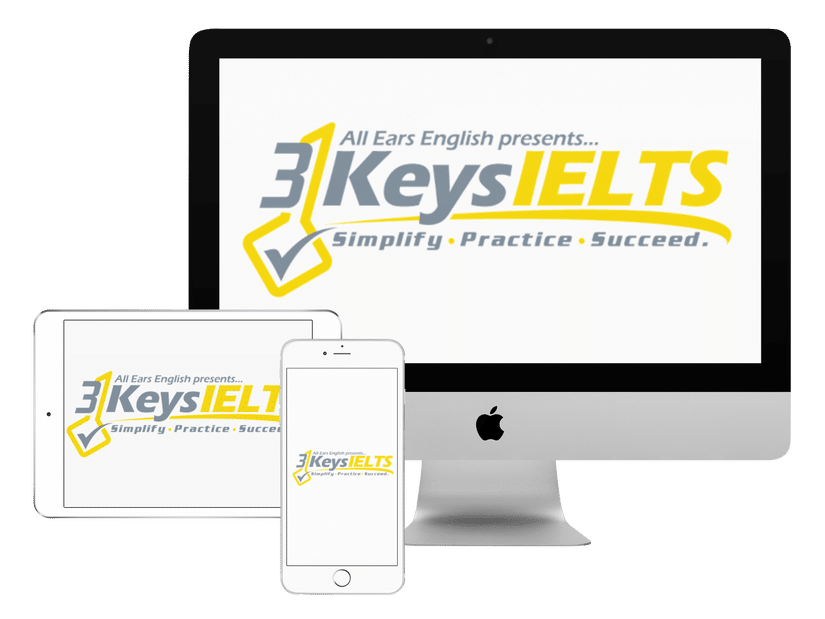 100% Score Increase Guarantee with our Insider Method

Are you ready to move past IELTS and move forward with your life vision?

Find out why our strategies are the most powerful in the IELTS world.

When you use our Insider Method you avoid the BIGGEST MISTAKES that most students make on IELTS.
Say, for instance, you do amazing in Part 1, but you cannot talk for the full two minutes in Part 2. This will lower your Fluency score, and, possibly, your vocabulary score as well.
The examiner might infer that you simply don't have enough vocabulary to keep talking about the given topic.
Likewise in Part 3– even if you do well in Parts 1 and 2, but totally fall apart and lose it in Part 3, you won't get a 7 or higher.
As an examiner, I in fact thought of Part 1 as sort of a warm-up for the candidate, and waited for real proof of their ability in the last two parts.
This means that Parts 2 and 3 are most important! So, you need to prepare!
Learn how to tell a story, with lots of details and context, in Speaking Part 2.
For Part 3, you must learn strategies, like how to organize your answer, and what kind of high-level, academic vocabulary you should be using.
What do you think of today's advice?
Comment below with your own IELTS questions!