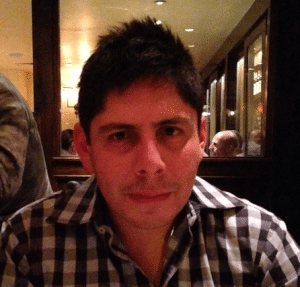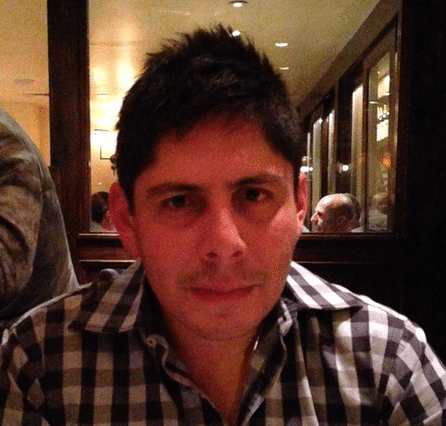 Today meet a 3 Keys IELTS student who got a 7.5 on IELTS his first time taking the test.
His name is Pedro.
He is from Peru.
His goal was a 7.
It's very rare to get a 7.5 on your first try with the IELTS.
How did he do it?
He chose the 3 Keys IELTS Success System because he had been listening to our IELTS Energy Podcast and found it useful.
He had previously bought some IELTS practice books with practice tests and vocabulary words.
Pedro found out that 3 Keys IELTS works.
"On the day of IELTS nothing surprised me because previously in the program you gave me all of the information that I needed for every part of IELTS."

-Pedro Ramirez, Peru
He says that you need to make a promise with yourself to study and prepare a lot.
He needed some kind of discipline and the 30-day study plan was what he needed.
The study plan:
How did the study plan help him?
He liked the fact that he got all of the necessary tips for the test and how to be prepared for everything.
He also liked the idioms, linking words, and vocabulary words that he needed to use on the test to get the score he was aiming for.
Timing:
He also found that the course helped him for timing.
The 3-step strategies that he used, especially for Reading and Writing, helped him to manage time well on the test.
"With the correct preparation, IELTS is not a monster. With the correct programs and books you can be prepared. Forget about the rumors and practice. Study. Prepare.

-Pedro
Pedro's preparation:
He worked very hard. What helped him the most was doing a lot of outside reading.
He read articles from the Washington Post, Boston Globe, New York Times.
He followed sports writers in Twitter.
He watched TV programs in English including his favorite series.
Final tips:
Practice without headphones, using speakers, choose a big room that is similar to the test center
Read a lot
Get a good study plan and follow it closely
Dedicate yourself to your goal
Choose a good course and do your work to prepare
We are so proud of Pedro's accomplishment!
Leave us a comment or question below if you have a question about Pedro's study plan.
Remember, you can try out our course for just $1 for the first 3 days.