Today you'll learn vocabulary to use instead of 'plethora' in IELTS Speaking and Writing.
Click here for your free Video IELTS Masterclass!
Congratulations to 3 Keys student Andrea, who got an overall 8.5 on her fist attempt!
Thank you to subscriber Marsi Potter for asking this question:
Is it right to use 'there are a plethora of famous people I know'?
Well, that does sound weird. 'Plethora' is a formal, more high-level word, and is usually not appropriate for use in Speaking Parts 1 and 2.
For instance, it would sound strange to say, 'I do a plethora of activities on the weekend.'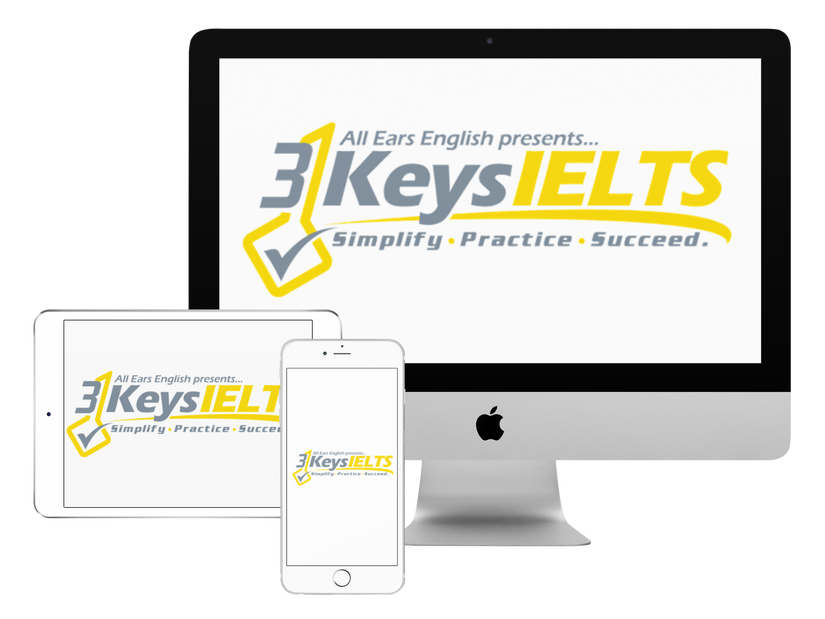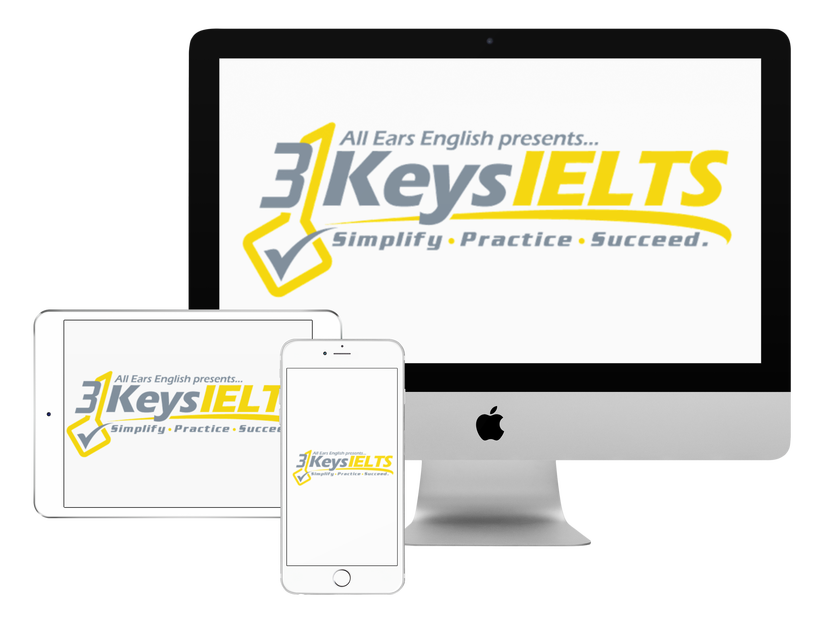 100% Score Increase Guarantee with our Insider Method

Are you ready to move past IELTS and move forward with your life vision?

Find out why our strategies are the most powerful in the IELTS world.

When you use our Insider Method you avoid the BIGGEST MISTAKES that most students make on IELTS.

Click here to get a score increase on IELTS. It's 100% guaranteed.
It's great for Speaking Part 3 and Writing Task 2, however.
Watch my other video for paraphrases for 'a lot', Don't Use These Words in IELTS Writing Task 2.
Instead of a lot, in formal English, you can use plethora, a great deal of, a shocking quantity of, or an abundance of.
For more informal language, in Speaking Parts 1 and 2 and the informal letter for General Task 1, you can say tons, loads, reams, oodles or galore.
For example, 'I do outside activities galore on the weekends.'
Comment below and use some of today's vocabulary!
In our online IELTS course, 3 Keys IELTS, we give you all the strategies and practice you need to score highly on all parts of the IELTS exam.