Today you'll learn band 9 vocabulary for IELTS Speaking and Writing questions about 'community'.
Click here for a complete mock speaking test and examiner feedback! Go deeper into your IELTS Speaking preparation before your next exam.
Thank you to subscriber Princess Ruiz for asking this question- this is the second video lesson based on your questions!
This IELTS students said that on her recent exam, she was asked about 'sense of community' on her Speaking test.
This could definitely connect to a lot of other topics in IELTS Writing Task 2 and Speaking Part 3.
What is a sense of community?
This is the bond or feeling of connectedness within a group of people.
This group could be an area or neighborhood, or just a group that you have something in common with, like a role-playing game community, for instance.
Strategies Created by a Former IELTS Examiner!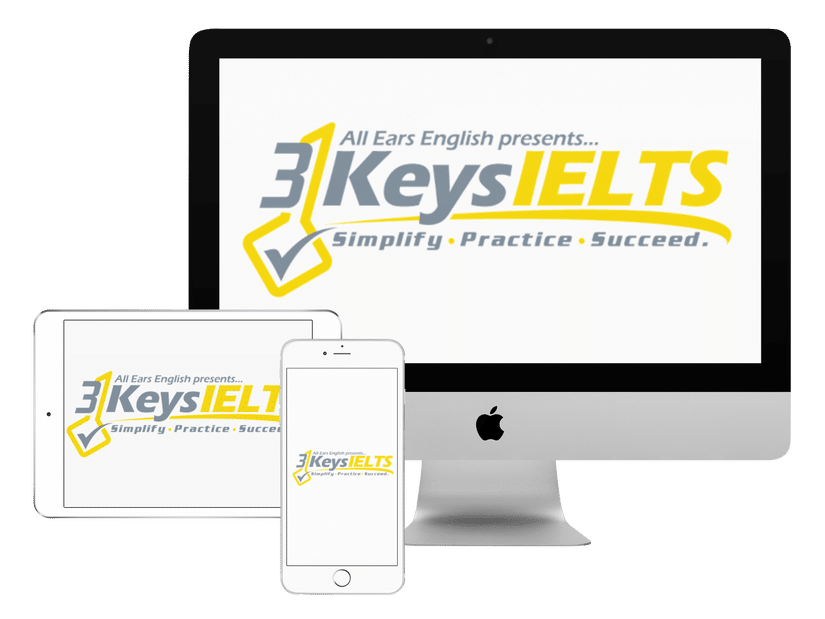 Are you ready to move past IELTS and move forward with your life vision?

Find out why our strategies are the most powerful in the IELTS world.

When you use our Insider Method you avoid the BIGGEST MISTAKES that most students make on IELTS.

Click here to get a score increase on IELTS. It's 100% guaranteed.
Why do you need community?
Humans are social animals, and we thrive in packs, just like wolves. We also require a community, or tribe, to survive healthily and happily in life.
Regarding families, for instance, we often say, 'It takes a village to raise a child.'
How can we foster this sense of community?
Foster, or encourage, it by holding events, such as meetups, parades or carnivals.
Comment on this video. Tell us about your own community!
In our online IELTS course, 3 Keys IELTS, we give you all the strategies and practice you need to score highly on all parts of the IELTS exam.