Today you'll learn my favorite adverbs for your IELTS Speaking and Writing answers.
Click here for your free Video IELTS Masterclass!
Thank you to YouTube subscriber Shahid Masoom for asking this question!
To increase your IELTS Vocabulary scores, you must be very descriptive and detailed in your answers.
Thus, using adverbs + adjectives in your answers is something you should practice!
The words below are great substitutes for 'very' or 'really'.
Adverbs for IELTS Speaking and Writing Speaking Parts 1 and 2
incredibly, amazingly, awesomely, fabulously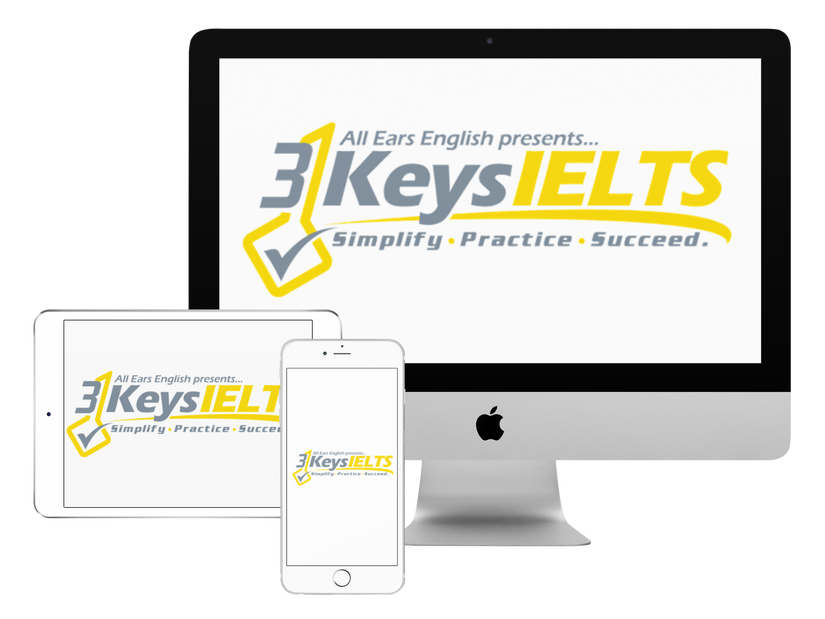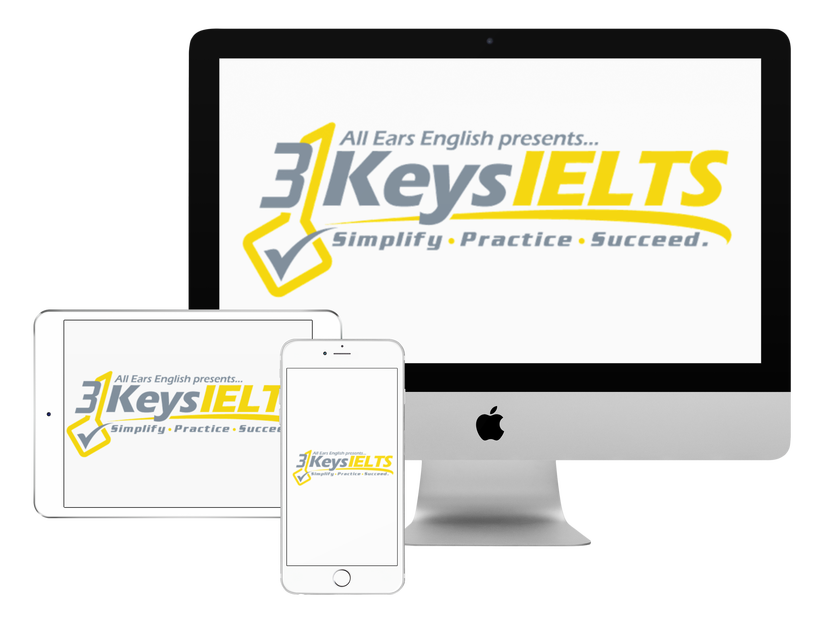 100% Score Increase Guarantee with our Insider Method

Are you ready to move past IELTS and move forward with your life vision?

Find out why our strategies are the most powerful in the IELTS world.

When you use our Insider Method you avoid the BIGGEST MISTAKES that most students make on IELTS.

Click here to get a score increase on IELTS. It's 100% guaranteed.
All Speaking and Writing Answers
Positive
stupendously, tremendously
Negative
tremendously, shockingly, atrociously
Describing Amounts
tremendously, staggeringly
To make sure you are using these correctly and appropriately, become a member of The 3 Keys IELTS Success System.
Then, you can ask an expert member of our team in the closed Facebook group at any time!
In our online IELTS course, 3 Keys IELTS, we give you all the strategies and practice you need to score highly on all parts of the IELTS exam.