Today you'll learn the most important speaking tips for your Part 2 notes.
Click here for your free Video IELTS Masterclass!
Sign up for our March IELTS Webclass, all about do's and don'ts for Writing Task 2!
Click here to grab your spot now!
This is in response to a subscriber question from Vicky Singh. Thank you, Vicky!
Don't for Speaking Part 2 Notes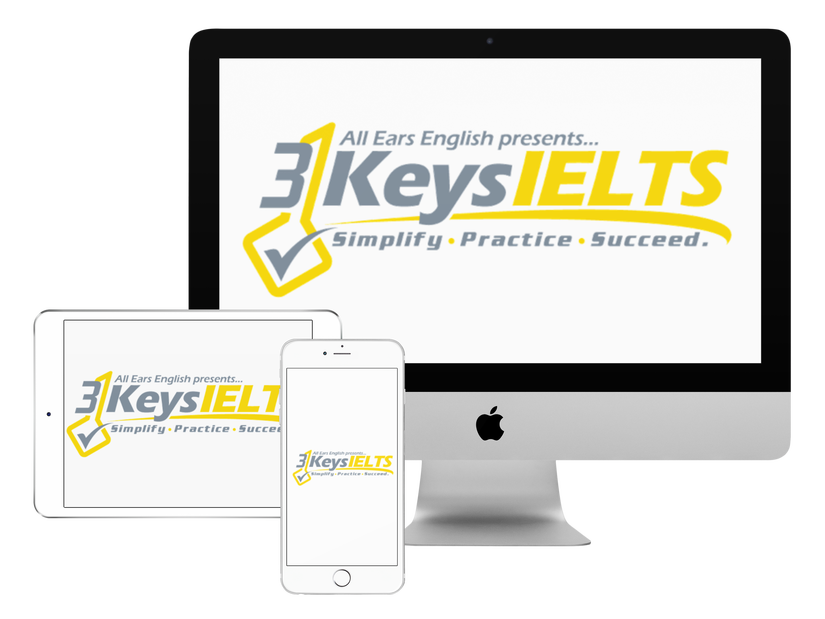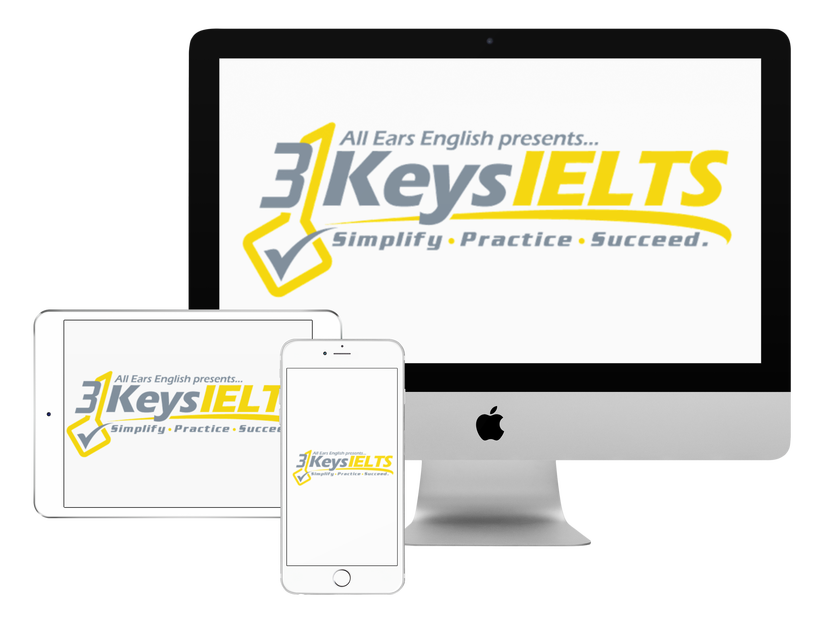 100% Score Increase Guarantee with our Insider Method

Are you ready to move past IELTS and move forward with your life vision?

Find out why our strategies are the most powerful in the IELTS world.

When you use our Insider Method you avoid the BIGGEST MISTAKES that most students make on IELTS.

Click here to get a score increase on IELTS. It's 100% guaranteed.
Do's for Speaking Part 2 Notes
Use bullet points to organize your notes. Write down everything you think of.
Try to think of a related story, and organize your notes from beginning to end of that story.
You can see my notes in many of the sample Part 2 answers in our video lessons!
Comment on this video lesson with your own IELTS questions!
In our online IELTS course, 3 Keys IELTS, we give you all the strategies and practice you need to score highly on all parts of the IELTS exam.