Is conversation a science?
Find out today as Lindsay talks with Travis Wolven about the poetics of conversation!
Travis believes that a core principle of conversation is that, when two people are talking, they're cooperating. That is, they're working together to make the conversation possible.
Mastering English conversation requires mastery of 4 maxims of the poetics of conversation. These are:
Quantity: Be as informative as possible, but don't give out too much information. If someone asks you "How are you doing?", don't tell them all of your problems.
Quality: Be truthful and stay within the context of what you are talking about.
Relation: Make sure that what you are saying is relevant to the other person.
Manners: Be clear and brief so you are not wasting the other person's time, and avoid obscurity.
Do you see the poetics of conversation in your own conversations?
How does it come up?
Tell us about it in the comments section below!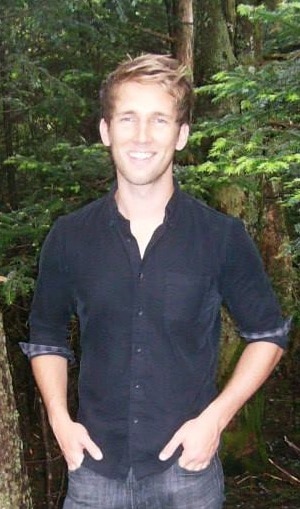 Travis Wolven was raised in Georgia, and in his early twenties decided to become an ESL instructor in South Korea.
After realizing his passion for teaching and improving ESL education, he studied storytelling at East Tennessee State University.
Today, Travis resides in Boston where he teaches English with the Harvard Bridge Program.
He plans on doing research on the effects of collaborative storytelling in intermediate language learners."
Get in touch with Travis at esltravisteacher@gmail.com.