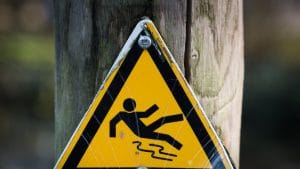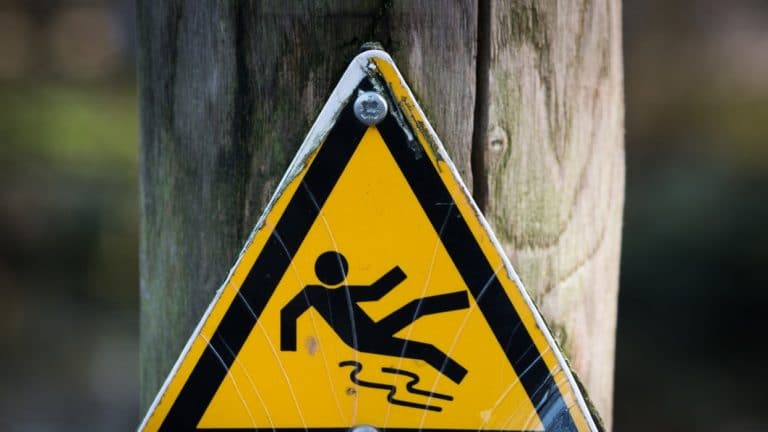 Have you heard somebody say "heads up" in English?
Does this feel somewhat confusing to you?
Though you may know what this means literally, do you know it as a phrase used in conversation?
We're going to look at different ways this phrase can be used, and what it means.
Here's a letter that talks about this very thing.
I've been listening your podcasts for 3 years now. I've been working in the US since 2015. I moved from Korea and your podcast is helping me a lot. If you have a chance to cover the following expression at some point, it would be much appreciated.
The expression in question is "heads up".
An example might be to say "I want to give you heads up in advance".
My colleagues use "heads up" a lot, and I want to know if there is another use of this expression.

Thank you for your help!

-Suyoungh
Understanding A Common Phrase
This is a great specific question about a very common phrase.
This is a great phrase to use in the work place because it's important to keep people informed of what will happen in the office.
It can also be used in other situations as well such as school, making plans, or even a change in schedule or situation.
So what does it mean?
Heads up means make someone aware of something so they can plan appropriately.
This helps them to plan so that they can adjust something BEFORE it's too awkward to tell them late.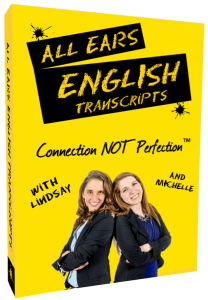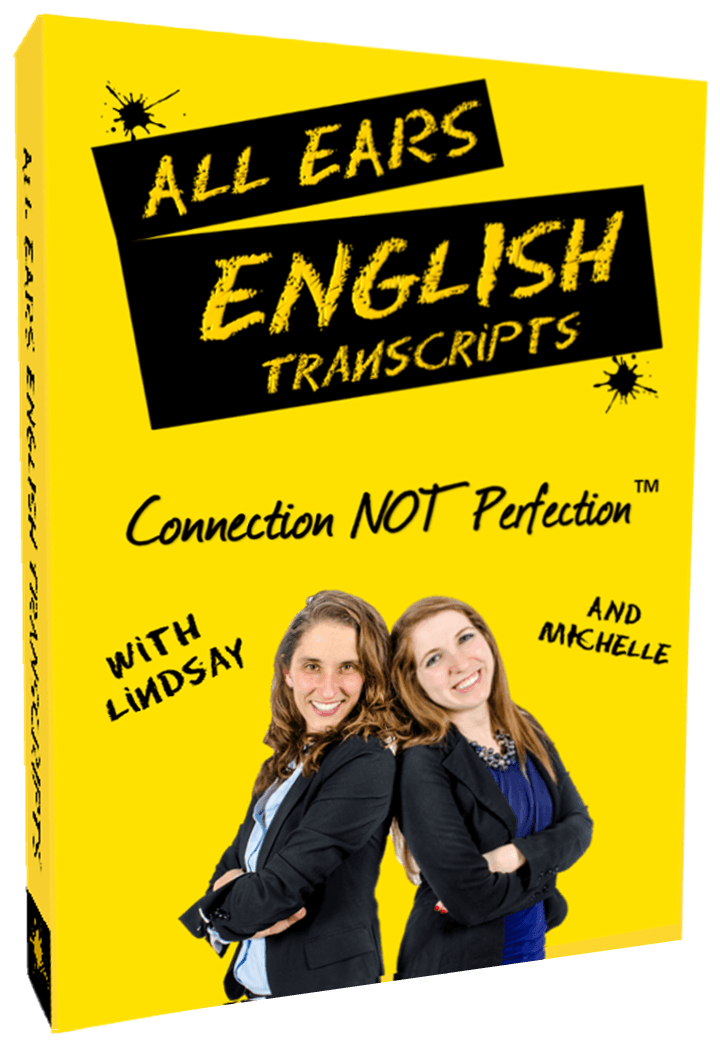 Make sure you understand every word you hear on All Ears English.
Bring your English to the advanced level with new vocabulary and natural expressions.
Get the transcripts from today's episode.
Learn to speak naturally with the American accent.
Click here to subscribe to the transcripts and save 50%
It's Really A Courtesy
This is a nice phrase because instead of waiting until the last minute to tell someone about a change or something important, they can know about it ahead of time.
It's a courtesy and it helps to set expectations and get everyone on the same page.
This phrase indicates that you are about to give important information.
It also says that the person should have their "head up" to listen as it's important.
If you don't say something like heads up, people may not pay as much attention.
This helps people to recognize or know that what you are about to say is very important.
Other Uses Come Into Play Too
Heads up can also be used to talk about the side a penny lands on.
This is a more literal meaning, but you might hear it used in sporting events or things like that.
You might also use this phrase to warn someone if they are in danger of being hit by something .
You might say something like "heads up , the ball is headed your way!"
Other Related Helpful Phrases
How else can you express that you are about to say something important about a change in English?
There are a few more examples that you could use that get the point across in a similar way.
-Just a warning…there's an important meeting on Tuesday, so don't work from home that day.
-You should know that…the boss is going to give you some feedback on your work, so don't leave for lunch just yet.
-I just wanted to let you know…
Takeaway
Heads up is a great phrase to prepare the listener for what you are about to say next.
They will know that it's:
1. Important, 2. Something that may impact them, and 3. Something they may need to prepare for.
This is a great phrase to use to get somebody's attention, and it works quite well.
Try it out when you find yourself in a situation where you need to let people know about a change or something pressing.
If you have any questions, please leave them below in the comments section.
We'll get back to you as soon as we can.