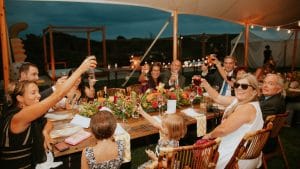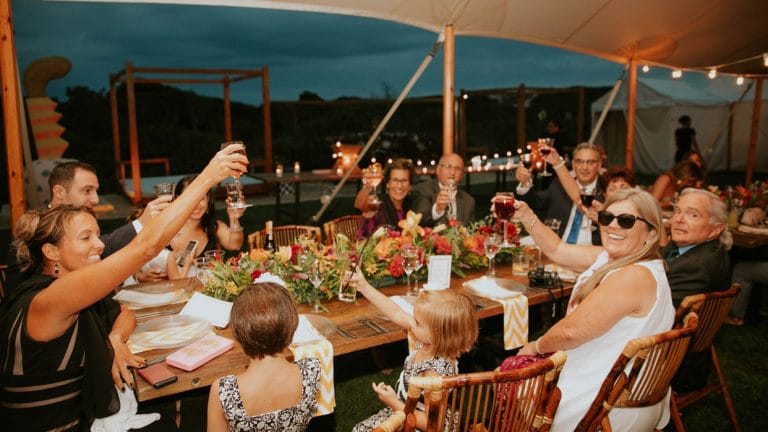 Do you often hear people use the word "then" in conversation?
Do you feel like it has multiple uses in English?
If you hear it at the end of a sentence, it may have yet another meaning.
We're going to help you to understand how to use the word "then" and how it may be the most important word to help tie things together.
Make sure you understand every word you hear on All Ears English.

Bring your English to the advanced level with new vocabulary and natural expressions.

Get the transcripts from today's episode.

Learn to speak naturally with the American accent.
This Is A Great Word To Tie Things Together
We know how to talk about time and using the word "then" because more than likely we use this every day.
" I will go to the mall, and then I will watch a movie."
There's a logical way that your actions take place based upon time.
Putting the word "then" in a sentence like that breaks up the thoughts and shows the series of events.
"Then" can also be added at the end of a sentence as well.
What does it mean in this context?
It basically means "in that case" to LINK it to the last thing that was said.
This can also be done at the beginning of a sentence but we'll focus on the end.
It's natural and will really impress people if you use it properly.
"Oh the sale ends today? I'll have to buy everything I want now then."
It's All About Linking
You have likely heard people use "then" at the end of a sentence.
As you can see, "then" really helps with LINKING.
It can help to show a series of events, thoughts, or tie two different thoughts together.
This is a very important word with multiple uses that all relate to everyday conversations.
Tying It All Together
"Then" works very well, but there can be other ways of saying this type of thing.
Other ways to do a similar thing:
–So: "I am tired, so I'll go to sleep."
–In that case: "I'm making brownies tonight! "In that case, I'm definitely stopping by later!"
When in doubt, using "then" works really well and tends to be most common.
Use then at the end of a sentence:
To sound natural
To make your ideas flow more and show the other person you were listening
Practice using this word and see what a difference it makes in conversation.
Takeaway
This one word can make a big difference and add levels to your conversations.
Listen to how those around you use it and jump in to get started on your own!
This is the type of thing you can practice to become more comfortable and confident.
Once you get the hang of this, surely this will lead to connections which is what it's all about!
If you have any questions, please leave them below in the comments section.
We'll get back to you as soon as we can.