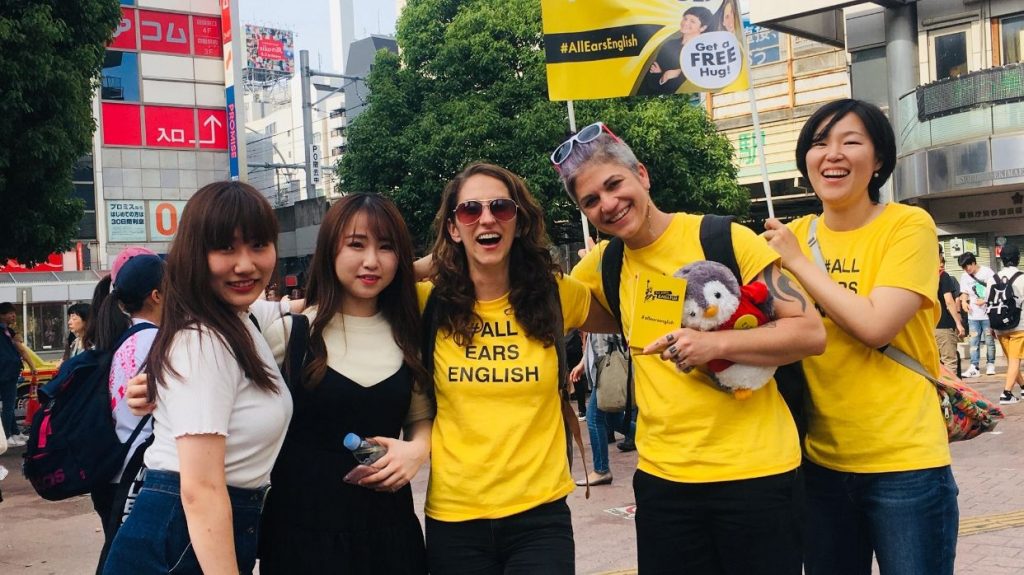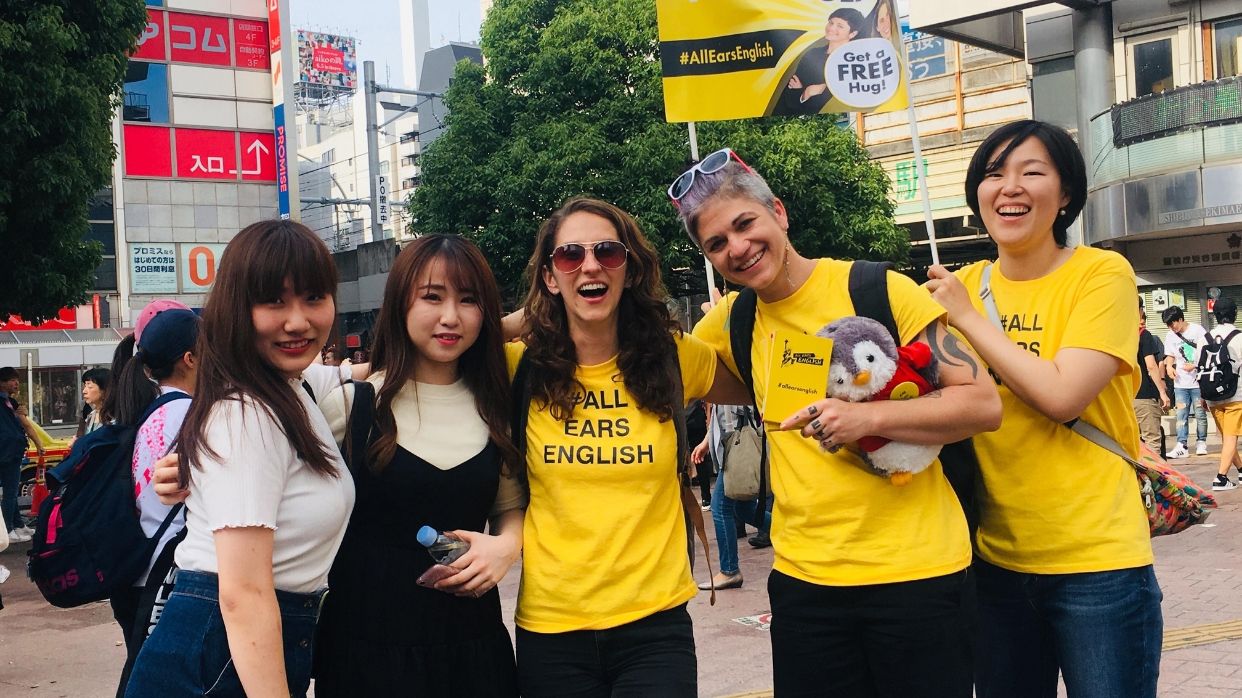 Do you have something that you have been wanting to try?
Have you heard somebody use the phrase "I've been meaning to" in English conversations?
This is a phrase that helps you to show intent in conversation.
We're going to show you how you can use this phrase and why it's so useful in your everyday conversations with native English speakers.
Get Your Transcripts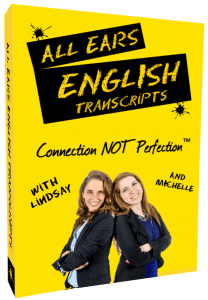 Make sure you understand every word you hear on All Ears English.

Bring your English to the advanced level with new vocabulary and natural expressions.

Subscribe and get the transcripts delivered by email.

Learn to speak naturally with the American accent.
We have a listener question about this very conversational phrase.
Hi! I've been listening to All Ears English for about a year, and this is the best tool for studying English ever! I can't live without all of the small talk and lessons!

I have a question about a sentence that my American friend said. We were talking about some places that we want to visit, and when I suggested a certain place, she said "I've been meaning to go!" I can understand the meaning of each word and what she's thinking about there, but I don't think I get the nuance of that sentence exactly.

If there's a chance, I would be happy if you guys could explain what "I've been meaning to go!" actually means.

Thank you,

Yuka from Japan
Using This Phrase Properly
This is a very common phrase that you will hear used quite often in conversation.
It's a matter of knowing how to use it in the best way possible.
What do you think Yuka's American friend meant?
In this example, it may have meant that they intended to go there but they haven't yet.
It sounds like they want to go, but they haven't yet made a plan or made it to the desired destination.
So this is a phrase that shows intent or that plans are going to be made.
This is a common scenario or situation that you may be talking about, and so knowing how to use the phrase "I've been meaning to" can be quite useful.
Great Examples and Ways To Utilize It
You might use it to talk about something that you want to do, but haven't actually done yet.
You might use it to talk about plans that you have yet to make.
It may be used to talk about a new restaurant you want to try, or to speak to plans that you want to make with your friends that you haven't seen in awhile.
You will often hear the phrase "I've been meaning to" used with the word "go," but there are other uses too.
You may also use the phrase in a way such as "I've been meaning to" + base verb.
This really opens it up and allows you to see just how far reaching this phrase can be when it comes to discussing intent.
So Many Great Ways To Integrate It
When you look at this phrase, it's very versatile and can therefore be used a number of different ways.
What are some common ways that you have heard this phrase utilized?
You might hear or say something like:
"I've been meaning to see that movie."
"I've been meaning to try that restaurant."
"I've been meaning to wear my new outfit but there hasn't been an occasion yet."
The difference with "go" is you can just end it "I've been meaning to go".
It can stand alone and it still makes perfect sense.
Other examples however may need an ending in order to make sense or get the point across.
Examples like that may be a bit easier to see because they almost demand an ending to them.
"I've been meaning to see that movie."
"I've been meaning to watch that show."
"I've been meaning to read that book, but I've been too busy."
In general though, many times there is an ending after the phrase even if it's just the word 'that" or "it."
Why People Use This Phrase So Much
Why do you think this is such a common phrase?
It may be because it shows that people lead busy lives and they need to prioritize based on what they want to do and what they have to do.
This phrase is a good way to illustrate this emotion, and to show the best of intentions that you may have.
It can be used in a positive way "I've been meaning to go! It sounds great!"
It can also be used in a negative way "I've been meaning to go because my friend loves that place but it's just not that good, in my opinion."
That makes this phrase versatile and it can work in nearly any type of conversation.
Takeaway
This phrase is very useful for talking about intent in English.
It can explain that you haven't done something in a polite way or even show enthusiasm for something.
It can be used quite frequently, and it can work with or without an ending.
Try using it in conversation and see how it works for you.
If you have any questions, please leave them below in the comments section.
We'll get back to you as soon as we can.