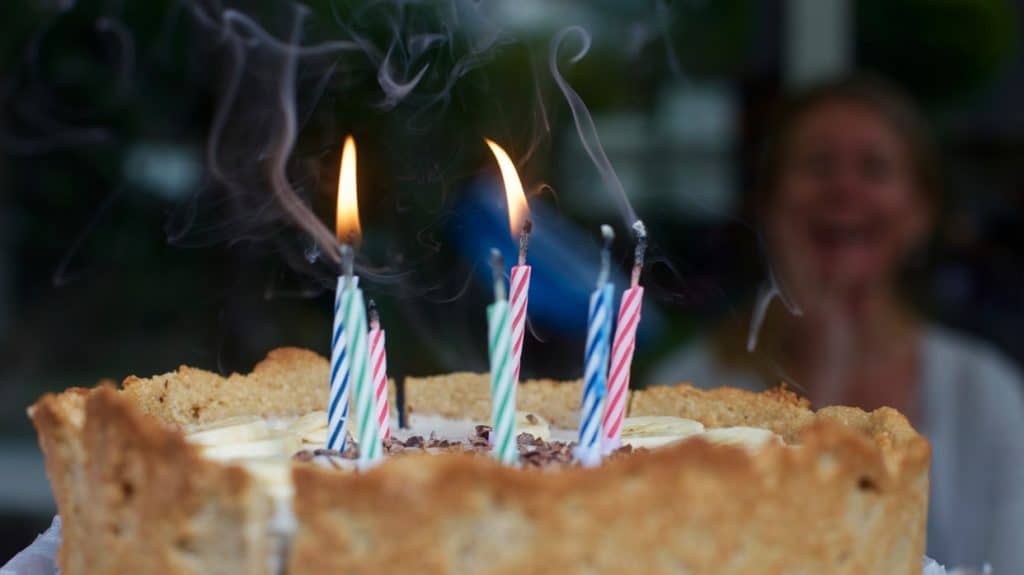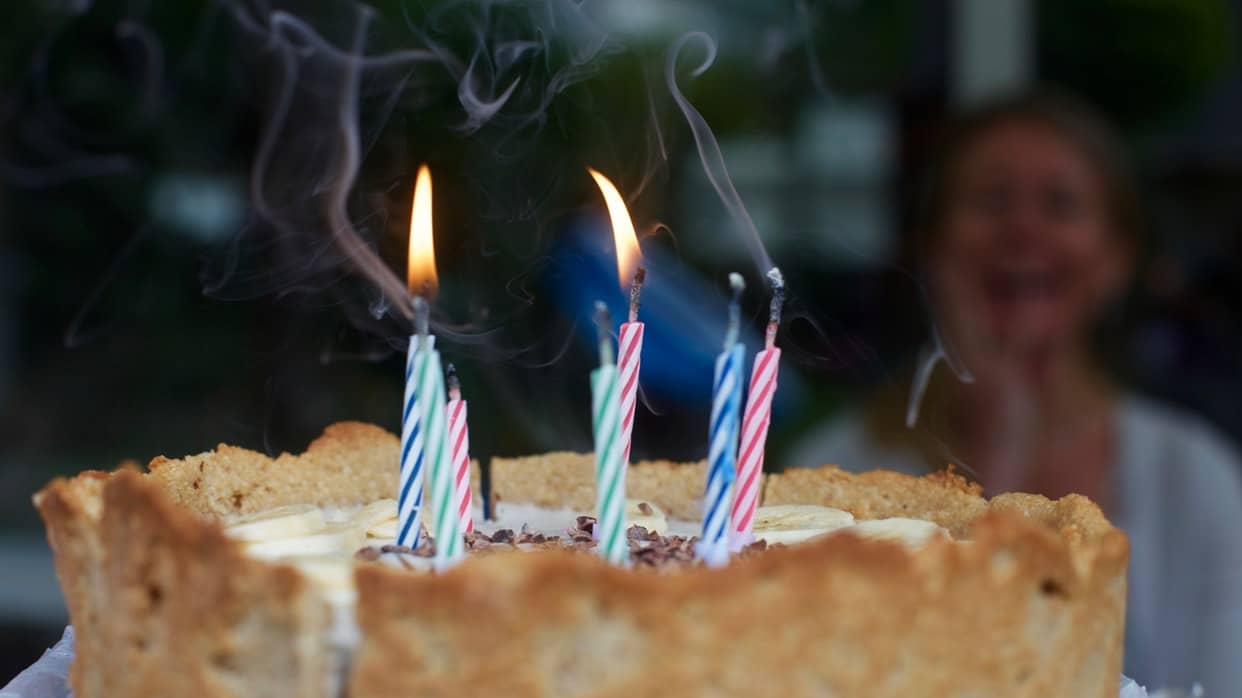 Have you heard the phrase "Age is nothing but a number" ?
Have you ever wondered what somebody's age was?
We're going to help you understand why age is such a taboo topic in American culture, particularly when you are dealing with somebody a bit older.
We're also going to show you indirect ways to try to find out somebody's age if you're really wondering.
Get Your Transcripts Today!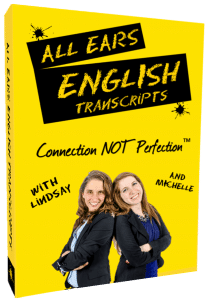 Make sure you understand every word you hear on All Ears English.
Bring your English to the advanced level with new vocabulary and natural expressions.
Subscribe and get the transcripts delivered by email.
Learn to speak naturally with the American accent.
Click here to subscribe and save 50%
Hi ladies,

Thank you for the All Ears English podcast. I have been listening to it for two years. I play it every morning and discuss the episodes with my girlfriend. It positively improves our listening and broadens our horizons, and I am so grateful.

I have a question about age. If I ask someone "how old are you?", does it seem impolite or too straightforward? If yes, how can I say it in a polite manner? I don't want to make them feel uncomfortable, so I need a bit of help here.

Thank you for your help,

Rino
Looking At The Age Question
We have spoken about age and taboo things to say about age before, because it's a really important topic. In Episode 422 we talked about the concept of Too Much Information (TMI).
You can also check out Episode 1023: The Language of Aging in American Culture.
As a general rule, you don't want to ask about age if there is any possibility of offending the person.
If the person is very clearly young, then it may not be an issue but you just never know.
Even if it seems like a young person, age tends to be something that you want to avoid in conversation.
To some people age isn't an issue or concern, but you never know who you are dealing with and what their feelings are.
If somebody seems to open the door to talking about age, then you may be fine.
Another thing to keep in mind is that if you know somebody well, then age may be an acceptable topic of conversation.
It may come up naturally in conversation if you have known each other for awhile, and that's perfectly okay.
Early on though, avoid the age question when in doubt.
What Really Is Old?
When you think of age, it may bring you to the point of asking yourself what really is old anyhow.
Age is just a number, so is there really a true measure on what is old and what is not.
This topic is a focus in a related article that we found recently in the NY Times. The article is called, Am I Old? and it was written by Steven Petrow on Dec. 13, 2018.
The article talks about how the notion or idea of "old" changes as we age.
For example, the article discusses how people are living longer so old is changing and it's relative.
When you're younger, you tend to have a very different perception of what is old.
As you age, the things or people that once seemed old don't seem that old anymore.
The article also talks about how when one person says you are old if you are called "ma'am"–this may be one measure or indication of getting older.
There are so many things that can capture age, and what is old to you at one point in your life is likely to change.
Ways Around The Age Question
So in general, it's not good to ask about age with newer friends or those that you are more formal with in American culture.
How can you gauge somebody's age?
Are there ways around the actual question to figure out age?
Here are a couple of ideas for trying to figure out age if you aren't close enough to ask the question.
Talk about the year of graduation: If you talk about school, you can ask them what year they graduated. You can find out a bit about their school that they attended, and then lead into asking about the year that they graduated. Then you can usually use this information to get the age!
Ask something along the lines of "how many years have you…": It could be asking about how many years that they've been at job, lived in NY, or been doing a certain activity. This can help to give you some clues about a person's age in a very indirect way.
Talk about something decade or time related: You could bring up something from the 80's for example to see if they pick up on that and have input to offer. If you bring up something specific in time, you can see if they relate to it and have anything to offer or share.
Overall, there aren't many ways to do this discreetly, but you can try.
These are indirect ways of learning about a person, and possibly finding out their age in the process.
Takeaway
Don't ask this question unless you are really comfortable with the person.
If you're not sure, then don't ask about somebody's age.
Though it's an innocent enough question, it may offend somebody without meaning to.
Think about what it means to be old, and be sure if you are going to ask about age so as to avoid a negative reaction.
If you have any questions, please leave them below in the comments section.
We'll get back to you as soon as we can.