Let's find out today with our special guest Turgay Evren.
Turgay is an English instructor from Turkey and also an author of more than 60 best-selling ESL books.
Turgay is going to tell us about the differences between learning English in a traditional classroom versus learning English online.
Consider the location:
Are you going to be in a traffic jam commuting to your class? When you learn online you don't need to sit in traffic to get to a physical school. Sitting in traffic can be a waste of time. You can also consider this when it comes to test preparation such as IELTS or TOEFL.
Choose your location based on your everyday needs and your life.
Does online learning work better in terms of psychology?
If you feel shy or awkward when you are learning with a teacher in person then maybe online education is a better option for you. You will feel more confident.
If you learn online you can visit different websites or podcasts. You'll have more access to real English.
Learn more about Turgay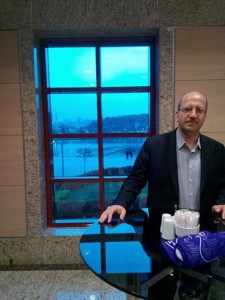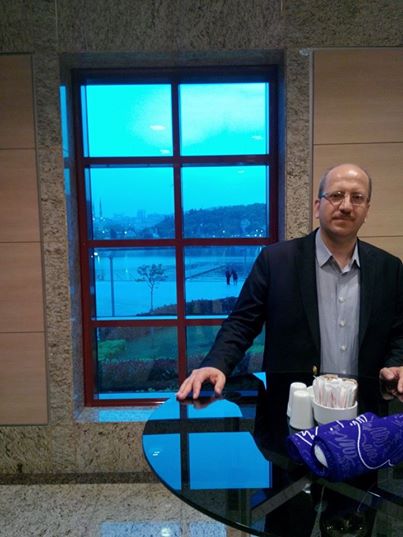 Turgay Evren is a lecturer, editor, poet, songwriter, translator and author who has written, retold, edited, or translated over 55 storybooks, 5 textbooks, several songs and many poems and essays.
His stories and poems have been read and recorded by several famous story- tellers and authors from different countries. Some of his songs have been arranged and sung by Jason R. Levine, the American RAP singer.
He has worked in various colleges and universities as an English teacher in Ankara, Istanbul, Toronto and Montreal. He has a bachelor's degree in the field of English Language Teaching and a master's degree in English Language and Literature with a focus on Post- colonial Literature. The online contents Turgay Evren has created are followed, shared, and used by thousands of ESL learners and teachers across the world. Visit him online at turgayevren.wordpress.com or youtube.com/turgayevren.
What do you think? Let us know in the comments!
Do you prefer to learn online or in person?
Which do you think is better for your life and your personality?
Send us a comment!