Are there strategies you can use to improve productivity in language learning?
Today we talk with productivity expert Thomas Frank about three ways to learn English faster!
Thomas believes a big part of success in learning a language has to do with how you manage your time.
By using certain strategic behaviors, he says that you can get more and better learning, faster.
The top 3 three tips for improving English learning productivity:
Induce Momentum: Start with small and easy things. Successfully accomplishing minor tasks will warm you up for larger, more difficult tasks.
Use Mini-Missions: Give intense focus to improving on specific areas by treating them as "missions" that must be accomplished by a certain time.
Increase Motivation with the Procrastination Equation: The Procrastination Equation is Motivation = (Expectancy x Value) / (Impulsiveness x Delay). In other words, the expectations and value you place on a goal are always going to be divided by all potential distractions and delays between you and your goal, so you need to make a habit of choosing the right goals and avoiding things that will slow you down.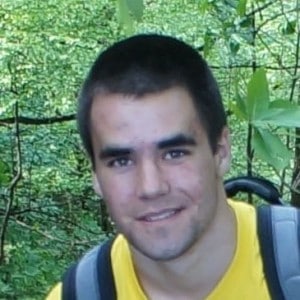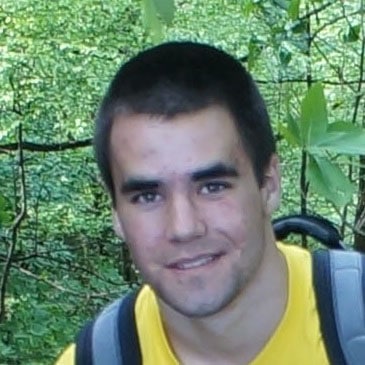 Thomas Frank is the writer, podcaster, and productivity nerd behind College Info Geek, a web resource that helps students be awesome at college.
When he's not working, reading, or trying to convert his life into a video game, you can probably find him climbing a tree or enjoying good whisky (not simultaneously).
You can connect with him on Twitter here.
Do you use any of these strategies to increase your English learning productivity?
How does it work?
Let us know in the comments section below!