Today, Lindsay talks with All Ears English blog writer Jay Bethke about what you can do to be a better writer!
English literature is filled with non-native English speakers who've been successful English writers: Joseph Conrad, Vladimir Nabokov, Chinua Achebe, Nurrudin Farah, Salman Rushdie, Haruki Murakami and Roald Dahl, to name a few. They bring a fresh perspective to the English-speaking world, and so their work is powerful.
But nobody is born a great writer. Like with everything else, the more you practice, the better you will be. Imagination and natural talent are part of it, but they're not enough for success!
In addition to practice, here are Jay's top three tips for being a better writer:
Read more. A good writer is a good reader. Reading attunes your mind to the written language and naturally builds vocabulary. It can also be fun and interesting, so it doesn't have to feel like work!
Strive for beauty with economy. Try to say as much as possible with as few words as possible. Because of the internet, people today often skim rather than read if things are too long.
Seek emotional engagement. Find connection to what you're writing, and think deeply about how to connect it to readers. You're writing to elicit response in a reader, not to create perfection of text: Connection not perfection!
Do you write in English?
What kind of things do you write?
Tell us all about it in the comments section below!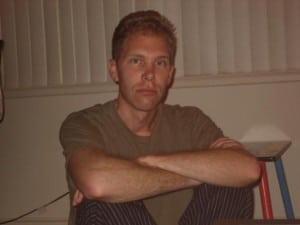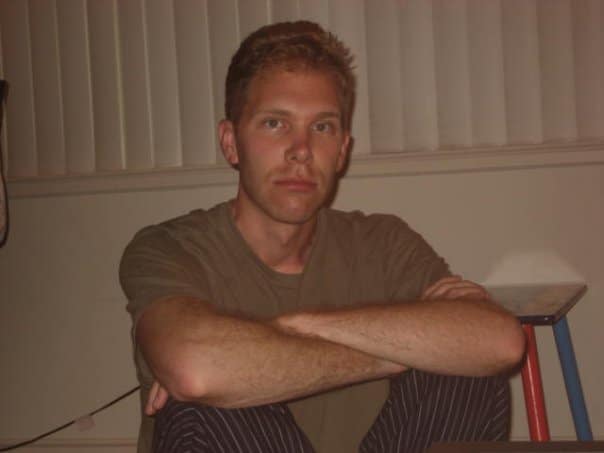 Jay Bethke is a freelance writer, editor and ghost-writer, and was a runner-up for the 2013 International Three Day Novel Contest. He is available as a professional consultant on all kinds of English writing and editing projects, and would be happy to chat with you about questions or resources for writing in English. Contact Jay at jsbethke@hotmail.com.