How can you access your Zone of Genius?
Today Lindsay talks with Laura Garnett, creator of the Zone of Genius Assessment, about how you can discover your own zone of genius!
The Zone of Genius is your innate talents combined with your purpose.  Your talent is what you're naturally good at, and it is unique to you.  Your purpose is your main challenge in life – this may not be so unique.  In fact, many others may have the same challenge, and there may be an opportunity for you to help them while helping yourself.
Laura offers four tips to finding your Zone of Genius:
Identify your talent: Ask your colleagues what they see as your unique approach to the work you do. You may have overlooked something about yourself!
Identify your challenges: Look at your past. What did you struggle with? What was hard? What did you overcome, and how did you help others?
Ask yourself weekly: What are you excited about at work? Are you bored or interested? Why or why not?
Look back on your past week: What impact did you have? Does it satisfy you?
What do you think of the Zone of Genius concept?
Let us know in the comments section below!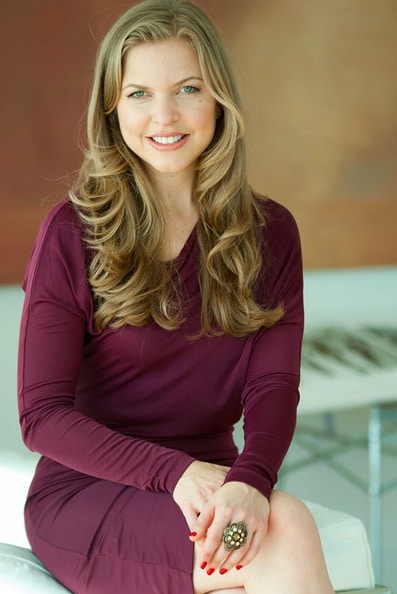 Laura Garnett is a Performance Strategist, speaker and the creator of The Zone of Genius Assessment — a powerful process that clarifies your unique talent and purpose, to produce greater impact, results and fulfillment at work.
She speaks at events and conferences across the country, including TEDx, and is a regular contributor to Inc.com, The Huffington Post and the Zappos Delivering Happiness blog.
Prior to launching her own New York-based consultancy, Laura honed her marketing, branding and mission-refining skills at companies like Capital One, American Express, IAC and Google.

Visit Laura's website, sign up for her newsletter and take an assessment to see if you are living and working in your Zone of Genius!