Today, learn 3 places where you can find compelling, interesting content to move you to the next level!
We live in a time of abundant online resources for learning English. In fact, there are so many that it can be overwhelming! But Thaddeus believes finding the right ones are the key to keeping your interest so you stay motivated.
Here are Thaddeus' 3 top resources to help you be an inspired English learner in 2015:
TED.com: TED stands for Technology, Education and Design. The website features discussions on a wide variety of subjects, and includes transcripts. Much of the language is academic, so it prepares listeners for education in English.
Storycorps.org: This site features real English conversations between people who share experiences. Common themes are love, friendship, education and role models. The conversations are usually short, and include transcripts.
Newsela.com: This site presents common news stories in English. The unique aspect is that allows you to adjust the difficulty level of how the story is written.
Have you explored any of these resources?
What did you think?
Share your experiences in the comments section below!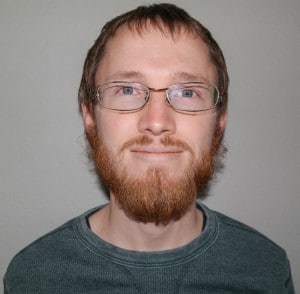 Thaddeus is an Advanced English teacher with over five years of experience, an M.Ed. in TESOL, and an undergraduate degree in International Business. He offers conversation practice and test preparation lessons through italki, and publishes free English learning resources on his website: www.enupgrade.com.
To get $10 off your second lesson with Thaddeus go to allearsenglish.com/italki, register on that page, then search for his username: English Upgrade