Are you looking for English phrases to start a conversation?
Today, get 10 English conversation starters to fill the silence at your next dinner party!
Awkward silences can kill a dinner party. Nobody wants to sit in silence, but people must have something to talk about. Creating this opportunity is as easy as asking a simple question.
Can't find native speakers to practice English with you?

Can't get your English corrected by your native-speaking friends?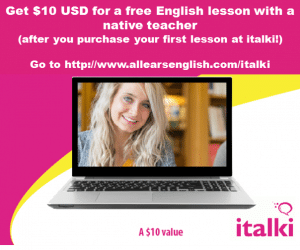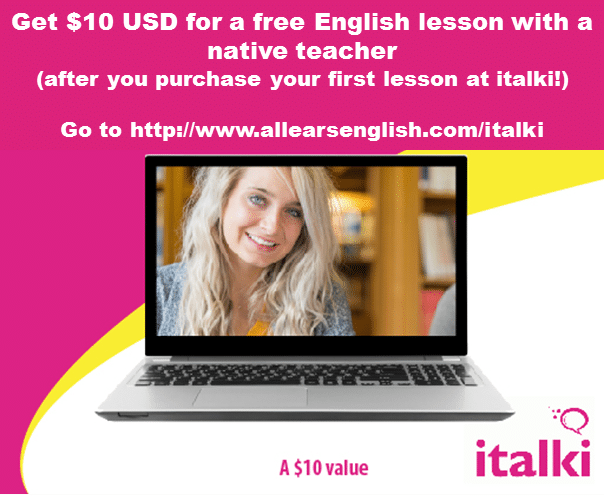 Get a professional, native English teacher in seconds at italki.

For a limited time, italki is offering 10 USD in free English lessons. Click here to get your 10USD in italki credits before this offer runs out!
There are many kinds of questions that can be asked, but for a dinner party, the obvious topics are the food and the home where the party is being held. Open-ended questions are also good because they provoke others to respond. Here are some common questions for each of these categories.
Food
"Did you make this?"
"Do you cook often?"
"What else do you cook?"
Home
"How long have you lived here?"
"Did you make that?" or "Where did you get that?"
Open-ended Questions
"How do you spend your days?"
"What are you into?"
"What's new in your life?"
"Are you reading anything interesting?"
"How did you two meet?" (for couples)
Have you been to any dinner parties lately?
What kind of questions do you ask to start conversations?
Share with us in the comments section below!