Do you struggle when it comes to dating in English?
It can be quite a challenge to try to find the "love of your life"!
In today's episode, our dating consultant, Jessica Coyle will show you how to deal with it when you become discouraged or disappointed.
Here is Jessica's advice:
Don't be afraid to give in to sadness by crying. It's good for your body to cry and it makes you feel better. In American culture it's often not accepted for men to cry but it's a healthy thing to do.
Get active! You don't have to go to the gym. Get outside. Get the endorphins going. This also releases the toxins and makes you feel much better.
Learn a new skill. Stretch your mind. Teach yourself to play the guitar. Set a personal goal. Use an app like Duolingo.
Get someone to talk to. Talk to a friend or a therapist or a coach. It always helps to talk it out. Other people can give you a sense of perspective.
Try meditation. Work on your breathing because our thoughts can become repetitive. You may have negative thoughts about your dating life. This could really change your outlook on things.
Jessica suggests this podcast: Invisibilia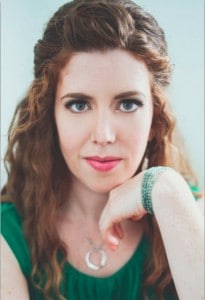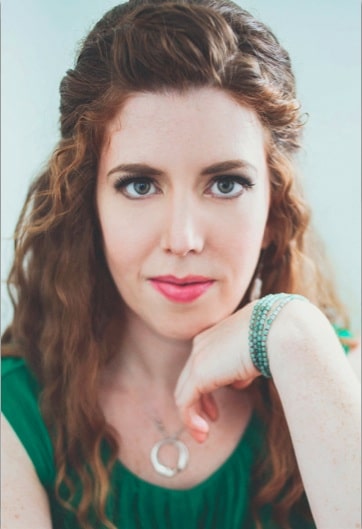 Jessica Coyle is our dating consultant at All Ears English.
She lives in New York City and writes a dating blog called Hopeful Disasters.
Check out her latest article called Punching Sadness Where It Hurts and It Hurts Everywhere
What did you think about today's show?
Tell us your response to this question: Is it accepted for men to cry in your culture?
Let us know your thoughts!