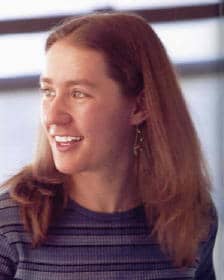 Today we are super excited to have Shayna from Espresso English Podcast on the show for the second time!
Today Shayna will show us how to push our level from intermediate to advanced with some new ideas that we have never talked about before.
It's all about diversifying!
Keep reading to learn more.
How to push your English to the advanced level:
Look for material in various genres of English: If you currently listen to a lot of academic lectures like TED Talks, why not try poetry or classic English literature? You'll see phrases being presented in different ways, from different angles. Diversify your input!
Seek out people with different types of English accents: Don't limit yourself just to "American English" or "British English." A great site to do this is ELLLO.ORG
Shayna's Bio:
Shayna is the creator of Espresso English where she helps you move your Englsih to the next level with clear, concise, and easy-to-follow English lessons online.
She is from the US but she is currently living in London.
Shayna has a new course that is designed just for intermediate English learners who want to move to the advanced level. Check it out here.