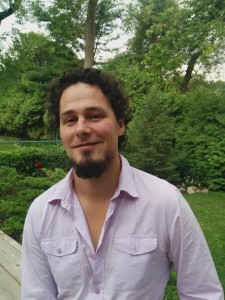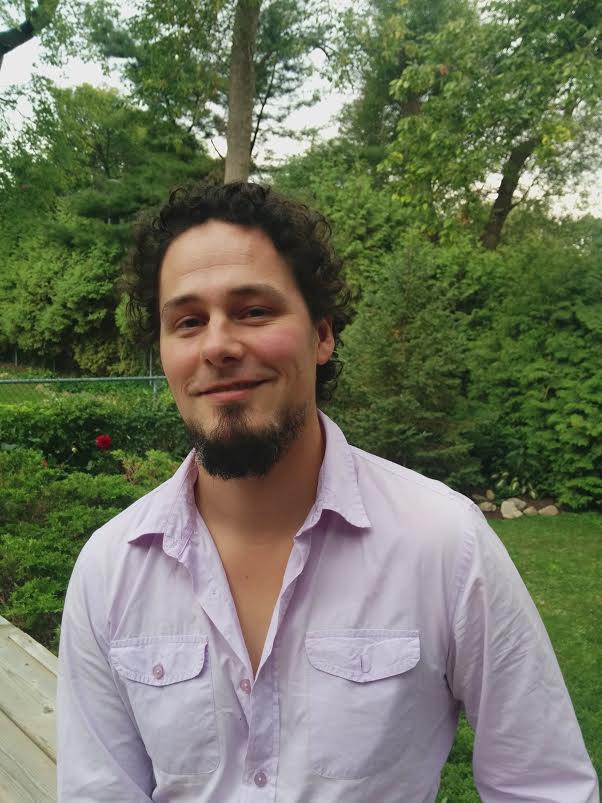 Today you'll meet Keiran who is an expert English trainer and interview coach.
Keiran came on the All Ears English in Episode 411 where he showed us his SMART interview framework.
Now he's back to give us more great tips for getting your dream job!
Keiran worked with one All Ears English listener who was preparing for interview for residency programs.
He just heard that the student got the job after she prepared with him at italki.
How to win the job:
Tip #1: Prepare your answers to the general questions beforehand. Don't write them out. First, just answer the common questions by recording yourself. Then write them out and change the key words that aren't the best words.
Tip #2: Confidence takes its time. Go to You Tube or look at Ted.com and find a speaker you like. You'll notice that most of them don't rush. They take their time. Confidence is attractive. Confident people will get hired. Use the silent pause strategically to draw the listener in.
Tip #3: Role play a realistic interview with your teacher. Not all interviewers are friendly. Keiran likes to help his students prepare for a tough interviewer by giving them a hard time and challenging them with difficult questions and comments. This is a great drill to prepare for your interview.
Are you looking for a professional, native English teacher online?

Get a native English teacher online in seconds at italki.

Lindsay and Michelle recommend italki as our #1 English-learning solution online. Choose from more than 400 teachers to work on your business English or to pass your next big exam.

Get our special offer before it runs out!

Register here to get $10 in free italki credits after you purchase your first lesson

How to work with Keiran:
Step 1: Register here for a free $10 credit after you buy one lesson
Step 2: Find Keiran's profile here and book a lesson
Keiran's Bio:
I've always been teaching or coaching in some way or form. I started as a swim instructor at the age of 16, I taught swimming to children, teenagers and adults for about 8 years. After completing my university education in psychology at McGill, I traveled to South Korea where I taught children and adults for 2 years. Shortly after living in South Korea I moved to Mongolia where my wife gave birth to our daughter while I continued to teach voluntarily. We returned home and I started working for a large company selling conference tickets to directors and VPs of fortune 500 companies. It was a brutal job which didn't work out but I learned a lot about how important it is to be prepared for interviews. I returned to teaching in language schools for a while until I got into teaching online which is where I am now.
Let us know if you have any questions or comments from today's episode.