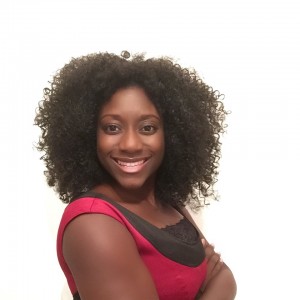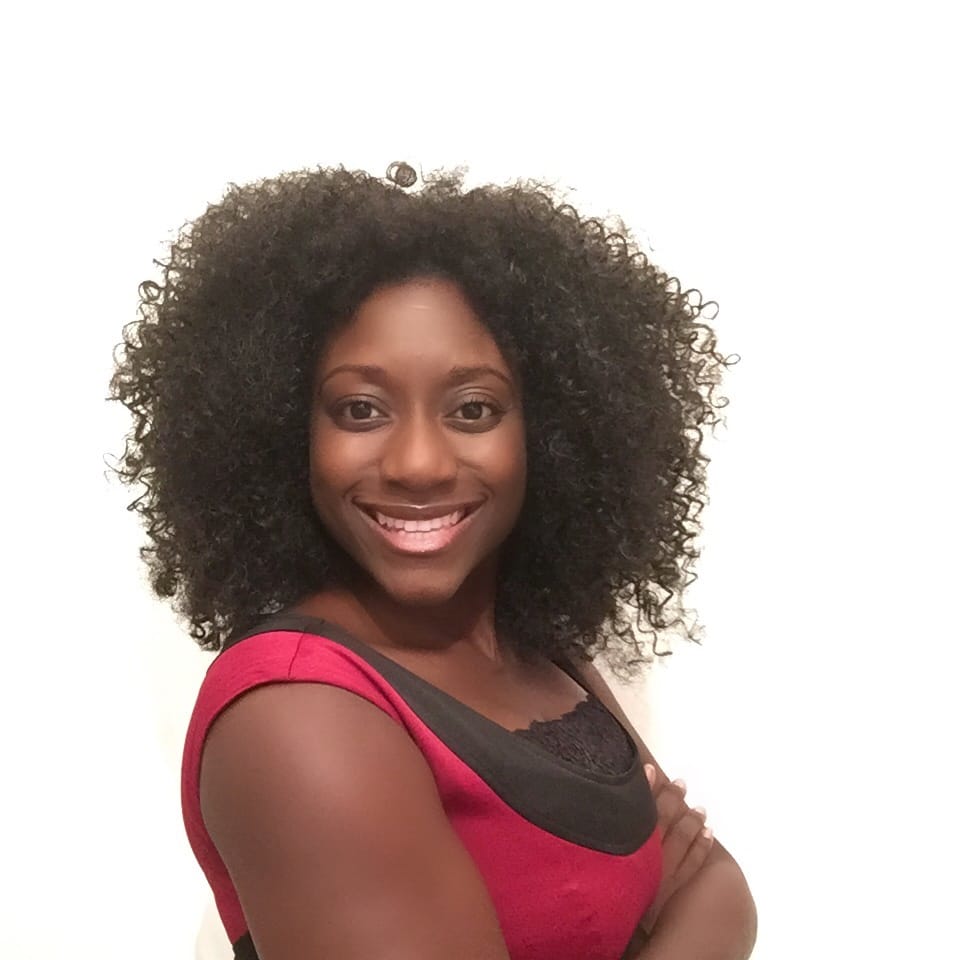 Do you struggle with public speaking in English?
Do you get overwhelmed?
Today you'll meet our guest Brittany.
She'll show you how to use her simple strategy to become a winning public speaker for more career success in English.
Brittany has spoken in front of more than 5,000 people.
She has spoken in front of youth and adults.
Her speeches and presentations usually deal with motivation and moving outside of your comfort zone.
How can we gain confidence for speeches in English?
Public speaking IS for everyone. We speak publicly every day.
Think of everyone you come across as your audience because you want people to feel that you are talking directly to them.
Step 1: You have to grow to love talking and talking in front of people. Even if you are shy there must be someone that you love talking to. Start off by talking to people that you love and that you are comfortable talking with. This will help you start to find your voice.
Step 2: Next you have to know your topic. It's much easier to give a speech if you have researched and reviewed your topic. You also have to believe in your topic. If you know that you can back up what you're saying you will have conviction in your speech and that is confidence.
Step 3: Use this outline technique:

Introduction- This should be interesting and arousing. This should grab your audience's attention. It sets the tone for the entire presentation. Start with a question or a story. You could tell your personal experience. You could share a joke.
Body – Put your 3-5 main points here.
Conclusion – Plan a motivational conclusion. Give them a sample review of what you have said but the main purpose is to move them to action. Tell them what you want them to do. Be as clear and specific as possible.
Step 4: Practice, practice, practice. Rehearse your speech out loud and record a video of yourself. Watch your facial expressions. Go to TED.com and look at how people present there. Also find a coach or a mentor or you can work with a native teacher like Brittany.
Step 5: Delivery. Try drinking a calming tea in the morning. Avoid coffee because it makes you nervous and jittery. Give yourself reassuring words. Don't complicate things or you will lose the message that you are trying to deliver to your audience.
What questions do you have for Brittany?
Let us know in the comments below.