Do you know how to use the phrase "vice versa" in English?
There are very specific situations in English where it can be used but it's a great way to sound natural and connect with natives to express your point.
Let's read our listener's question for today:
Hi, This is Helena Kong from China. I've been listening to your podcast almost one year and It helps me a lot. I will never feel lonely when I drive to office. Here is a question, I am not sure if it is the right place to raise questions. What is the difference between "or vice versa" and " and vice versa". Thank you . Looking forward to your response.

Helena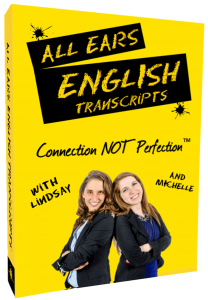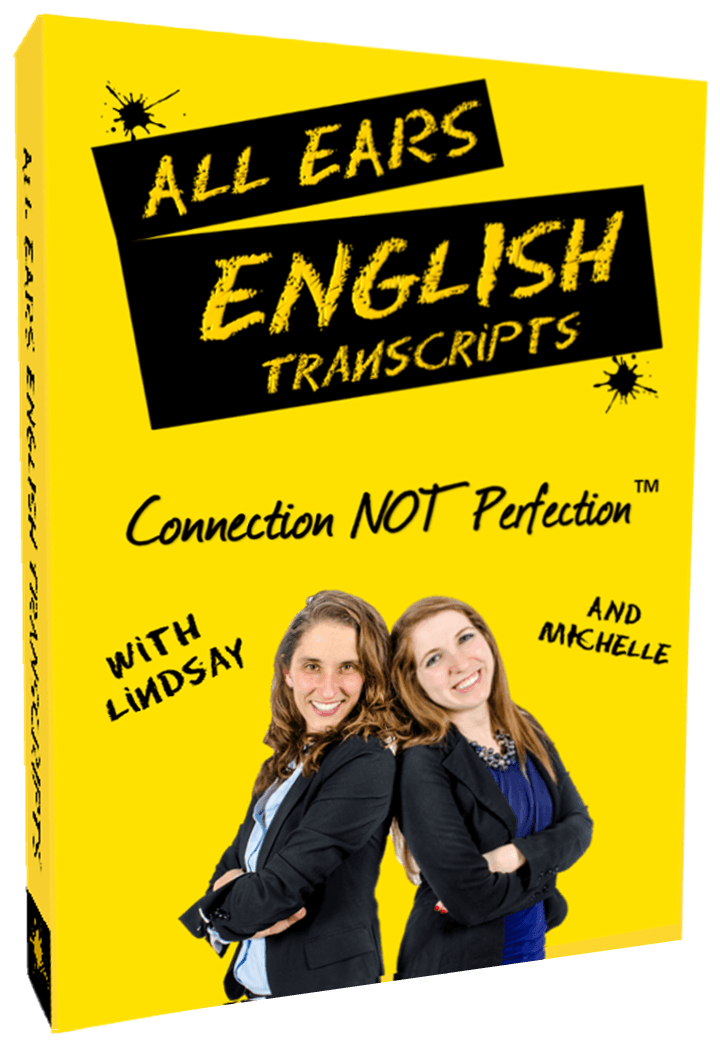 Make sure you understand every word you hear on All Ears English.
Bring your English to the advanced level with new vocabulary and natural expressions.
Get the transcripts from today's episode.
Learn to speak naturally with the American accent.
Click here to download them instantly.
What does "vice versa" mean?
It's a way of saying that the reverse of what you've just said is true also.
Example from the dictionary: "Science must be at the service of man, and not vice versa"
Examples:
She isn't a big fan of my cooking and vice versa.

Example from urban dictionary:

You can save energy by saving water – and vice versa. (You can save energy by saving water, and you can save water by saving energy.)
Another phrase we like "Likewise":
What does it mean?
We use it to agree with a statement that also applies to ourselves.
This would be very useful when you are greeting people or expressing that you've enjoyed spending time with them.
Example:
A: I had a great time tonight

B: Likewise
To answer our listener's question:
"and vice versa" and "or vice versa" mean the same thing.
What questions do you have from today?
Let us know in the comments below.