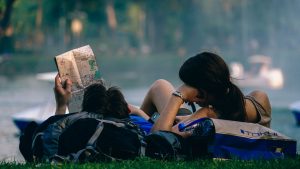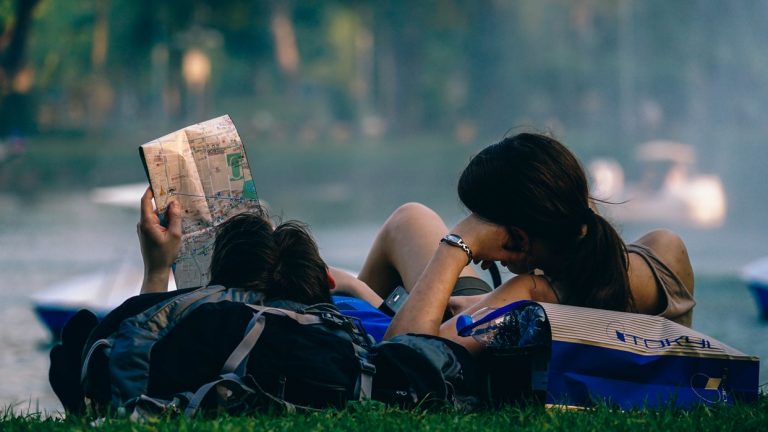 What does it mean when natives use the word "low key"? It means something that is relaxed. In English we use it to describe a place or a person.
If you can understand what this word means and start to use it you will be able to more easily connect with natives.
Find out how to do this today.
Today we start with a question from a listener:
Hi I'm Dzakwan from Indonesia. I really get benefit from listening to your podcast. You guys help me so much with my english. I really love your podcast. I've been listening to it everyday for almost a year now and I'm not planning to stop anytime soon.

Cut to the chase, I have question about word 'low-key'. I cant help but notice its mentioned so many times in tv series, music and other podcasts I enjoyed. I'm wondering what is that mean? Is it common word to say in US? In what occasion we could say those words? And how to use it in daily conversation?

This is my first email and I'm hoping to get a feedback from you guys. Thanks again and have a good one!
Make sure you understand every word you hear on All Ears English.

Bring your English to the advanced level with new vocabulary and natural expressions.

Get the transcripts from today's episode.

Learn to speak naturally with the American accent.
What does "low key" mean?
"Low key" is used to describe something or someone that has a very relaxed feel.
It could be a person or a place.
For example:
L: Do I have to dress up for the party tonight?

M: Nah (no), wear whatever you want. It's really low key.
Low key can describe:
a person "I love being around her. She's so low key and fun!"

an event or activity
Other words that are similarly used:
Chill

Relaxed

Nothing fancy (for a place or event or outfit)

Low maintenance (for a person)

Laid back-a person or place

Easygoing-a person
What questions do you have from today's episode?
Let us know in the comments below!